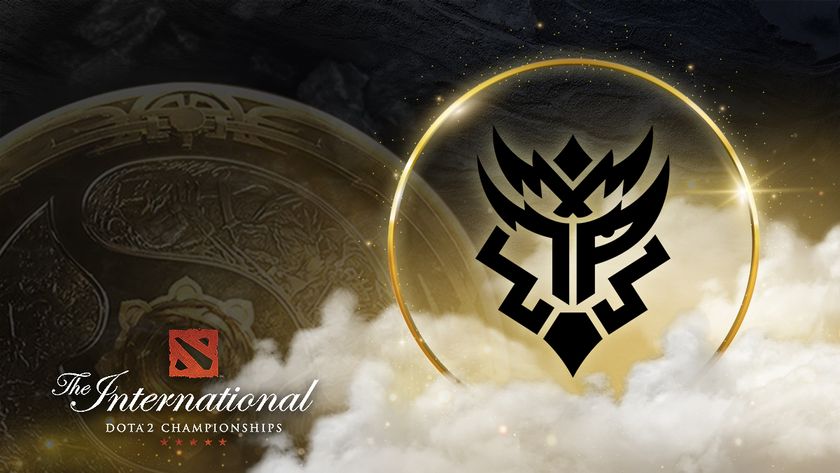 TI10 Thunder Predator - will the lightning strike twice?
Thunder Predator will all grace the TI stage for the first time in their lives, but they've already won the hearts of numerous Dota 2 fans around the world.
Enter Thunder Predator, the only full Peruvian Dota 2 roster that might surprise the most this autumn in Bucharest, Romania. This year is the 10th anniversary edition of Dota's most prominent tournament, The International, yet this will also be the first time ever when South America will be represented by three teams. Largely, this happened due to SA's rise in general through 2020-2021 and to Thunder Predator's fulminant growth in the 2021 Dota Pro Circuit (DPC), and their mesmerizing performance at ONE Esports Singapore Major.
They finalized their roster only in January this year, about a month and a half before the DPC started, by reuniting four players who have a fair share of experience playing together at some of the best SA teams over the last few years. The line-up was completed with the addition of captain Joel Mori "MoOz" Ozambela, who through 2019-2020 got to level up his game under Clinton "Fear" Loomis' guidance at J.Storm and Business Associates. They secured their spot at TI10 without a coach on their side, but as time draws closer to what will be the biggest competition that they've attended so far, TP filled this spot as well by signing Fear.

Thunder Predator roster:
Alnso "Mnz" Lion Arango
Leonardo "LeoStyle" Sifuent
Frank "Frank" Arias
Joel "MoOz" Mori
Romel "Mjz" Quinteros
coach: clinton "Fear" loomis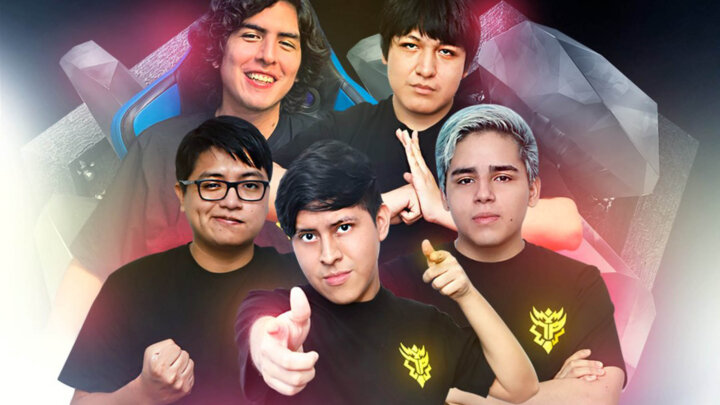 Except for MoOz, who only got to play briefly alongside Mjz back in 2018, the rest of the players built a rather strong bond with each other by playing through various roster iterations of Infamous. So, when they all got together under the TP banner, the chemistry was already there. That allowed them to make a splash in the first SA seasonal league and more importantly to deliver a smashing performance at their first LAN, the Singapore Major.
As beastcoast had to withdraw from the said Major, Thunder Predator were the only South America representative in Singapore, but their run was so impressive that it made everyone wonder how the standings would have looked like if SA would have had both teams able to compete.
TP took the spotlight in the group stage by finishing the first day of competition 4-0, landing clean victories over Alliance and Team Aster. Their overall 5-2 group play series score placed them at the top of the group and ensured them an upper bracket start in the playoffs, but it also forced their adversaries to find a way to break their game plan.
"We just want to be as aggressive as we can so we make super aggressive calls. That's how we like to play and that's how we put pressure on the enemy teams," MoOz said during the Major. He also expressed his team's wish of testing themselves against Team Secret to see where they actually stand when pitted against some of the best in the scene.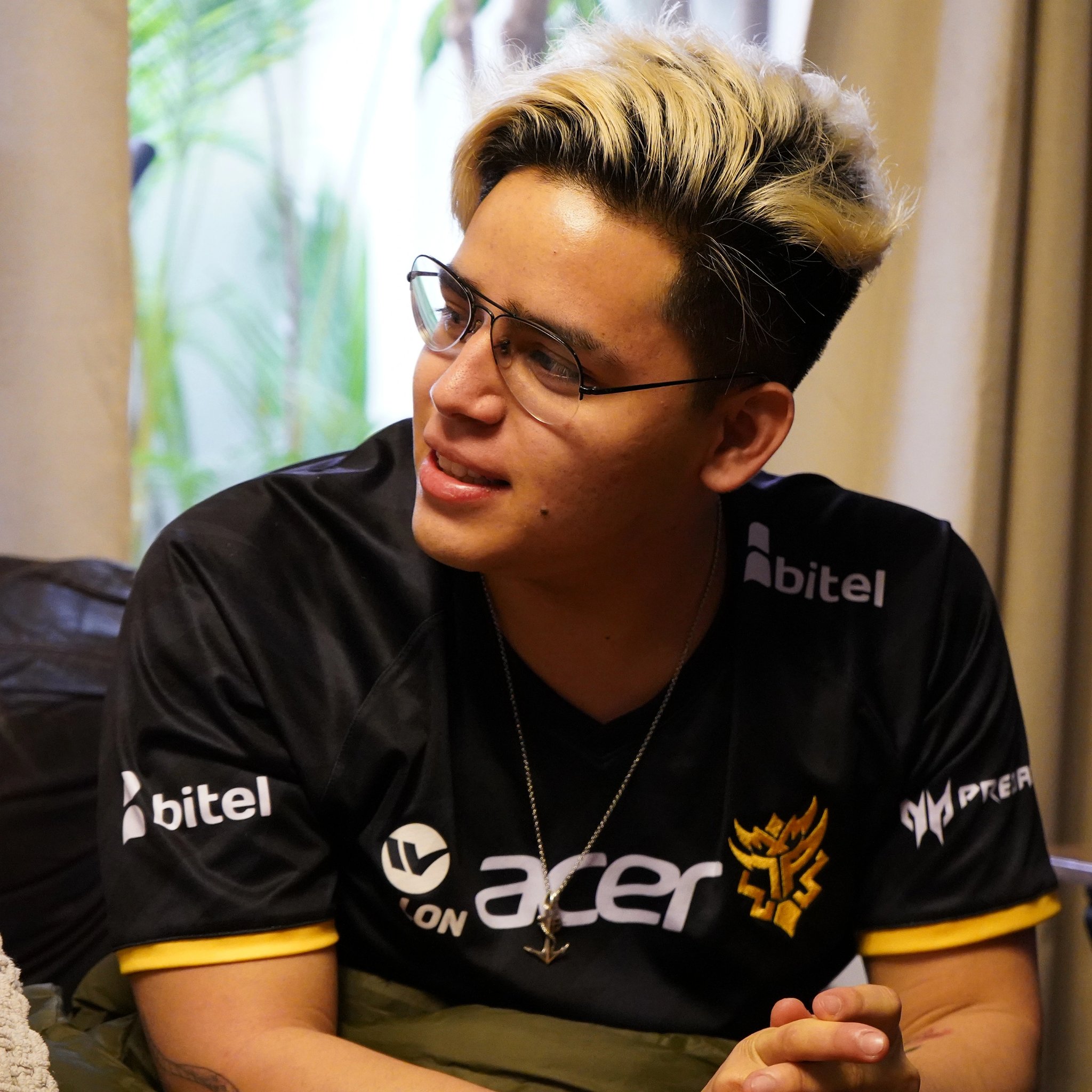 Lesson learned 
Their wish was granted and Team Secret were their first adversaries in the playoffs, but while they didn't change anything in their overall strategy, Secret found the solution to their strong lane presence and sent them to the lower bracket.
"The relationships between their drafts are very similar. So, breaking the pattern is the best way to go with this team and I think we broke a lot of their things. It was very awkward for them to play the laning stage overall in this match," said Clement "Puppey" Ivanov in the post series interview.
Through the group stage matches, TP were able to dominate all teams with constant early rotations led by MoOz on hyper aggressive position four heroes such as Tusk and Earth Spirit. Their overall strategies were built around highly mobile, elusive heroes with huge potential in skirmishes. MoOz' Tusk or ES paired with Leostyle's Void Spirit or Puck along with Frank's Pangolier or Beastmaster got everyone in trouble in the group play. Secret targeted those combos in the playoffs, denying TP from having their recipe of success and knocked them down in the lower bracket.
TP acknowledged the draft lesson given by Puppey and somewhat adjusted their picks moving forward, which landed them a top six finish before being eliminated by Invictus Gaming, who would go as far as claiming the Major title.  
Despite the great run in Singapore, when the patch changed Thunder Predator struggled to adapt and find the same success. They placed third in the next season's league, thus they had to watch the AniMajor from home. In the months leading to TI10 they played just two online tournaments and those didn't go well at all either.
Mid-June, they welcomed Fear aboard to help them crack the meta and began the intense practice period for The International 10.
 
Thunder Predator's claim at the Aegis
Although they impressed a lot at SG Major, Thunder Predator's weaknesses were revealed when they had to play against the likes of Team Secret or Invictus Gaming. They also had a hard time to re-invent themselves when the patch changed and the heroes that brought them success were nerfed. Nonetheless, with Fear joining them more than three months ahead of TI10, they should have plenty of time to address some of these problems. 
They made the trip to Bucharest, Romania, where TI will be held this coming October, about a month prior to the event, which will give them the time needed to acclimatize to a different continent, but will also give them the chance to practice with all the TI10 competitors who are already in Europe.
If they manage in this one month of bootcamping to find the combos and the strategies that fit their aggressive stance, or if they manage to re-invent themselves and come with a  completely different approach, Thunder Predator stand a good chance at doing serious damage in the TI10 main event. How far they can get, though, it's only up to them and their capacity to stay focused and keep their temper in check when it matters the most.