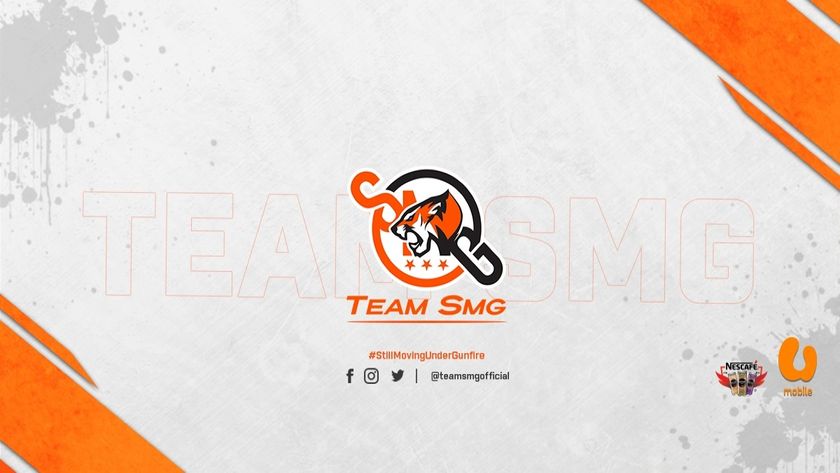 The old guard: Mushi and Ohaiyo make their return with Team SMG
The likes of Chai "Mushi" Yee Fung and Khoo "Ohaiyo" Chong Xin are no mere household names. If you've been living under a rock, they recently signed with Team SMG, which was founded by Singaporean pop sensation, JJ Lin.
While still a fairly new squad, Team SMG has been around for quite some time, especially in first-person shooters like Valorant and even mobile MOBAs like Mobile Legends: Bang Bang. As for the Dota 2 squad, it was only recently formed in January 2021.
If you're not familiar with some of the names, allow us to refresh your memory. Cheng "vtFaded" Jia Hao is the position one carry player who has also played for the likes of EHOME, Geek Fam, and Clutch Gamers to name a few. He's also known for reaching 10K and 11K MMR within a short time span of one another.
Michael "ninjaboogie" Ross Jr. is a Filipino position five hard support player who was on the same team with Mushi during their days with Mineski. Tue "ah fu" Soon Chan is the other support player and lastly, there's Muhammad Ammar "Neah666" Rasulli bin Jami, the position two mid lane player.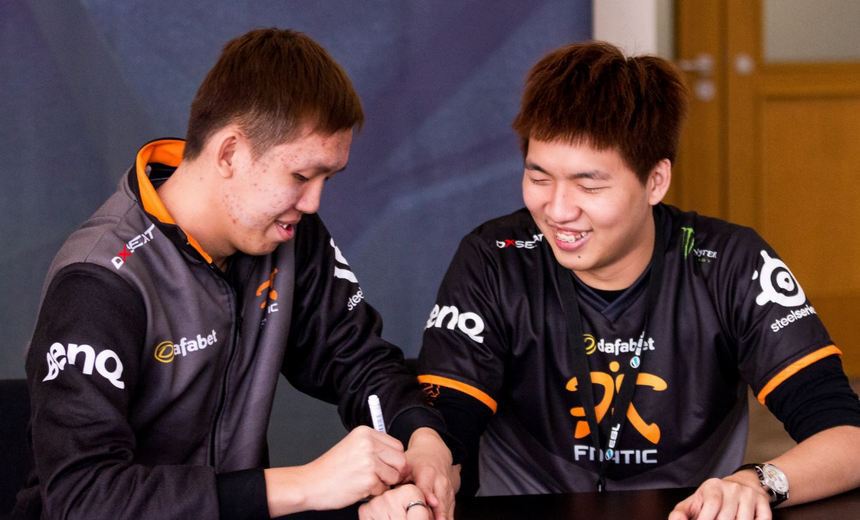 A previous iteration of the team first participated in the second stage of the Closed Qualifiers for the 2021 DPC. Unfortunately, a series of bad results saw Team SMG crash out in the group stages. This was also around the same time when Ohaiyo came to stand-in for ninjaboogie. This caused a few role swaps with Mushi heading into the hard support role while Ohaiyo resumed his regular offlane spot.
As the team is still trying to find its footing, it does have big aspirations for itself, especially when it comes to securing a slot for The International 10. However, seeing as Team SMG is still considered a Tier 3 team at best, it will have to go through the DPC 2021 Season 2 Open Qualifiers to secure a spot in the regional league (lower-division at that) to even have a sliver of a chance of reaching TI.
But if you thought being a tier 3 team was bad, it's just as horrible for a tier 2 team in this regard. The overall state of Dota 2 favours top teams and often neglects the tier 2 teams struggles, which often results in enormous instability and volatile status. 
With how the current DPC format is laid out (which you can read about here), it's an uphill task for Team SMG to even make it to TI 10, and that's just putting it mildly. There are no more open qualifiers nor invites to The International. To gain access teams will need to build enough points based on their upper-division results and the two Majors this year. To get to the Majors or even gain points? They will first have to win in the lower divisions to earn their place in the upper divisions. Only the top five spots in the upper-division will receive points.  And with doing so, will also have to place in a good enough position that earns themselves a call-up to a Major.
Of course, once they've made it to a Major, it's all about accruing enough points to make it to the grandest stage of them all.
Granted, there will still be regional qualifiers for teams to earn a highly coveted spot to The International, it is unclear if ALL teams participating in both divisions will be allowed to compete or only the top eight. 
As the DPC is currently going on, it has become apparent just how difficult it may be for newer teams to break into the scene. Whether the team is full of established and seasoned professionals or even full of newcomers, they will still have to go through the same process of playing in open qualifiers before even getting a shot at the closed qualifiers.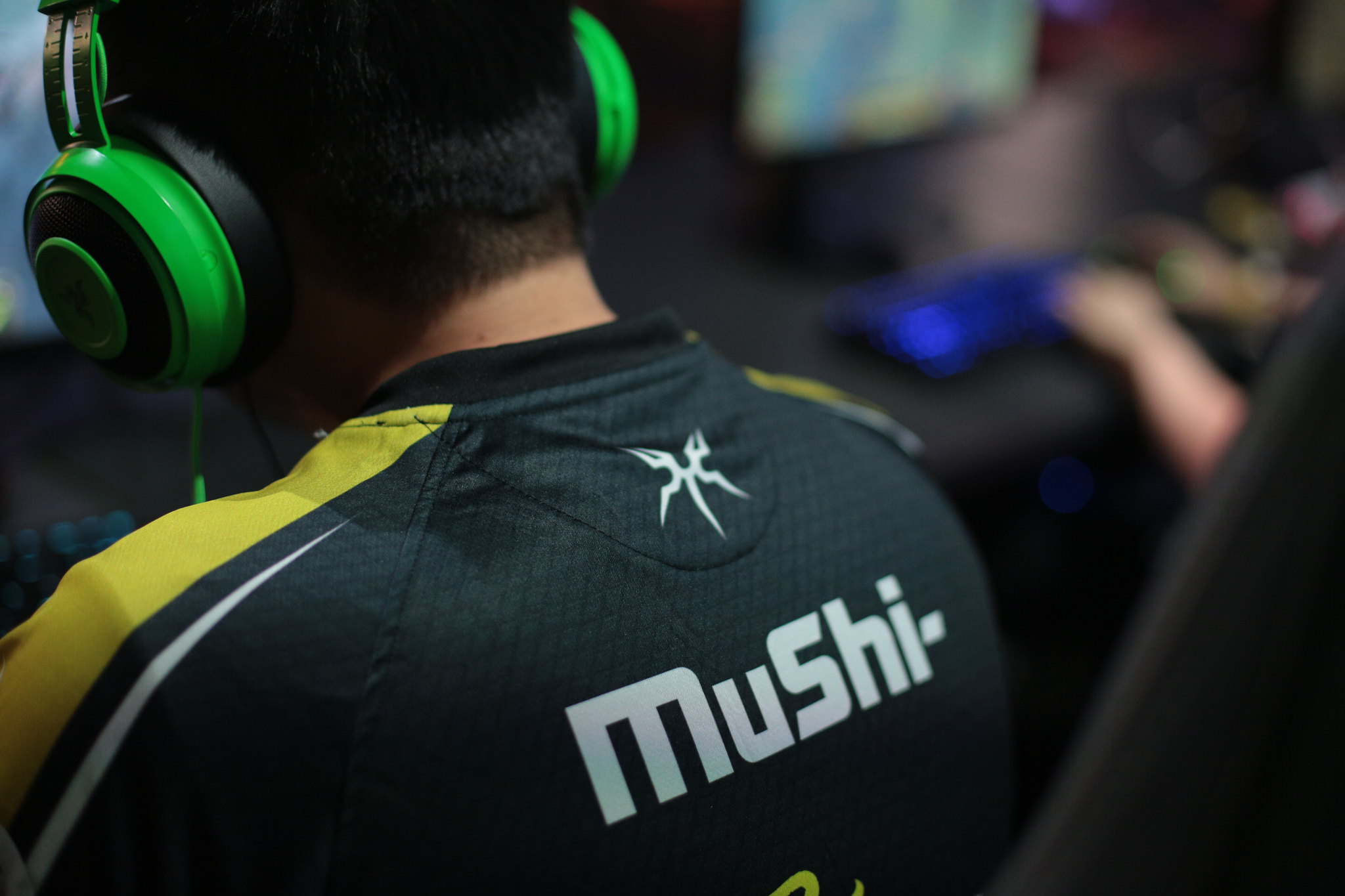 Team SMG is currently participating in the Tier 3 Moon Studio Spring Trophy tournament with a US$30,000 prize pool. They were also participating in the Asian New Bloom tournament, making it into the playoffs before being called off indefinitely. For now, the team will need to use these events to solidify their gameplay and synergy so that they can ensure a spot and then some good results in the SEA DPC 2021 Season 2 league.
It will be an arduous task, but seeing as the team is led by one of the greatest to ever play the game, it's not impossible to think of Team SMG actually making it to TI 10 this year. Sure, one can dream and that is exactly what they will be doing as well.
Team SMG Roster: