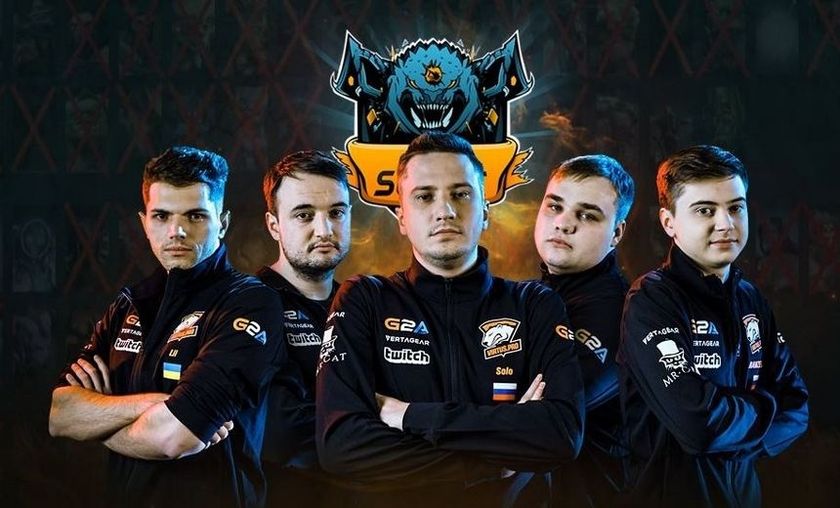 81 heroes in 17 games: Virtus Pro are the new Wings Gaming going into TI 7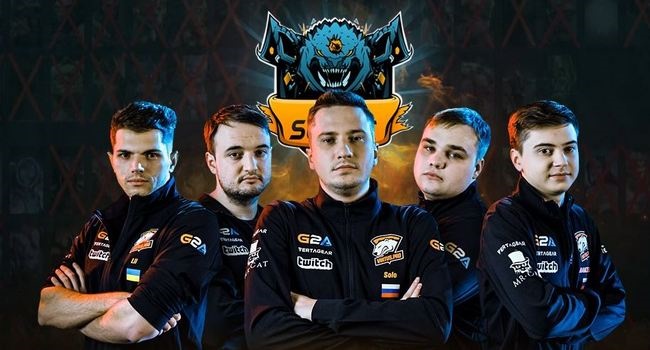 I remember Merlini predicting before the Manila Major in 2016 that he expected Wings Gaming to win the whole thing. But contrary to expectations, they ended up placed 13th-16th. A few weeks later, they beat OG 3-1 in the grand finals of Summit 5 and went on to beat Digital Chaos (the current Planet Odd) 3-1 in the grand finals of The International 6.
After thinking about Wings' run, one can't help but notice Virtus Pro have had sort of a similar showing. They had a dismal performance in the Boston Major (and even EPICENTER, considering they didn't make the top four), came back strong in Kiev and won the Summit 7 playing 81 unique heroes. That's correct. 81! The only four heroes VP repeated were Warlock, Sven, Death Prophet and Dark Seer (these four heroes should be so proud of themselves). All this began when the CIS Dota community and Russian casters criticized Virtus Pro of having a very limited hero pool.


                                    Reason for Virtus Pro's diverse drafting (image source: Reddit)
But this isn't a team that will whine on what others say about them. They'll prove their critics wrong, which was exactly what they did! With VP not being involved in any other competition before The International 7, teams will be lost trying to study the picking patterns of the CIS giants looking at the drafting patterns from their last tournament! Here are the drafts VP deployed to help them defend their Summit title: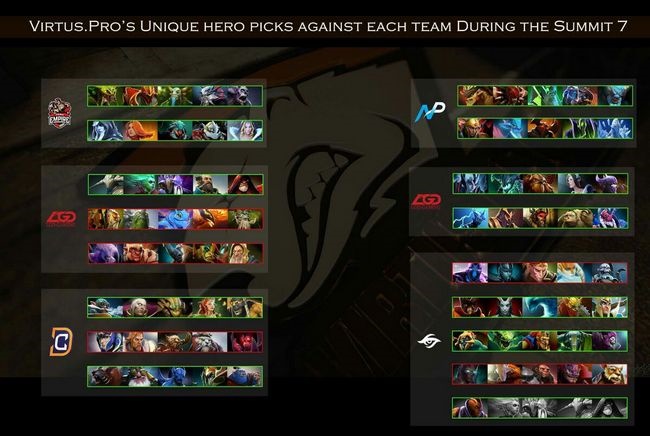 Virtus Pro's picks against all their opponents at Summit 7 (image source: MaG Gaming)
Wings Gaming played 85 unique heroes at TI 6, a feat most would've thought wouldn't occur again. But with Virtus Pro displaying their skill on 81 heroes in 17 games, what makes you think they won't do it again? I agree that TI 7 is a much more prestigious tournament as compared to Summit 7; but if throwing your opponents off with out of the blue drafts can be a recipe for success, it might just be the trump card VP are looking for! There were a few things we can take away from VP's diverse display:
1) Obsidian Destroyer is a good counter to Bristleback: Teams have been searching for a hero to pacify the porcupine and somehow, haven't sought out OD to do the dirty work of stealing intelligence from a brawny bully. Bristle's best attribute is showing his back, but even that doesn't stop OD from stealing intellect. OD can kite him pretty easily by creating distance with a hurricane pike or use Astral Imprisonment on him if he gets too close. The solution to all this is a Black King Bar for the Bristle, but that is just an invent he doesn't want to go for! Hitting him for a long time also helps OD build up his Int for a huge Sanity's Eclipse! This is much like how Slark is good against tanky heroes as he keeps stealing their attributes through essence shift. (Reference - Virtus Pro's first game against LGD Gaming in the loser bracket final)
2) Doom is a viable position one hero: The last time Doom was considered a hero worth the position one or two role was in the 6.85 patch where he was given farm priority. He made quite a few appearances in the Frankfurt Major, but was lost as a core once he was reworked in 6.86 and his ultimate kept getting nerfed (nerfing Doom's Doom makes Doom a dumb choice of hero). But he had an interesting talent added to his arsenal at level 10: +80 Devour Bonus Gold. Considering Devour has a 30 second cooldown at level 4, it's basically a +160 GPM talent at level 10. Combine it with the original Devour gold bounty, Doom can get 360 gold every minute (assuming you don't Devour a large creep with a lo of HP). That is the exact thing Roman 'RAMZES666' Kushnarev did in VP's game against Team Secret as he played a 732 GPM Doom which could tank up almost anything towards the later stages of the game.  (Reference - Virtus Pro's second game against Team Secret in the Grand Finals
3) Viper can dominate a game and not just his lane: Viper isn't picked up a lot as the hero falls off after 25-30 minutes. Not Vladimir 'No[o]ne' Minenko's Viper though. The mid lane Wizard played a 775 GPM Viper that not only couldn't be killed, he destroyed everything in his wake. The hero has been receiving buffs in the past few patches and VP showed that he is a lot better than most profession teams perceive. 
All in all, everyone enjoyed watching the games and Dota was the real winner. Agreed that top teams like OG, EG, Liquid and Newbee weren't present at the event, but even they will be wary of what surprise VP could spring on them at TI 7. I'm just hoping more professional teams will take a page out of Virtus Pro's book and pick a variety of heroes so we get to witness some surprsing picks in Seattle!

Click here for results, VODs and all the other information