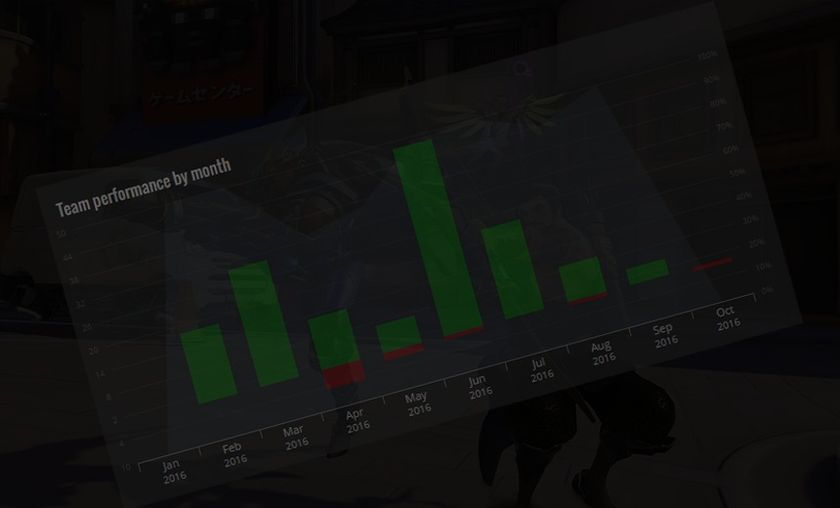 Monthly GosuRanking Review: North American Edition (November)
Another month of Overwatch competition has been completed. The top teams in North America duked it out for thirty days to earn their spot on this list, lets take a look at where everyone ended up.
Ranking Review: October - September - August
The year is winding down, another month is in the record books. November was not an overly busy month. The main events were DreamHack Winter in Jonkpoping, Sweden, Parts of Overwatch APEX season 1 and, of course, an Alienware Monthly Melee. The rankings this month feature a return to form from a North American powerhouse and a new comer to the top 8. Let's take a look at how the teams ended up after another fierce month of competition.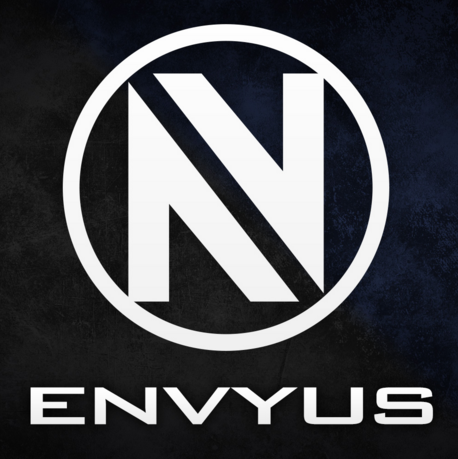 Once again the North American based, European powerhouse tops the list. They were relatively inactive during the month of November, choosing to focus on APEX season 1. Their choice paid off, as they managed to defeat Rogue and KongDoo Uncia in close 5 game series' en route to the final. Once there, they swept Afreeca Freecs Blue to win the tournament, 4-0. We'll have to see if December brings more of the same or if the King will finally be dethroned.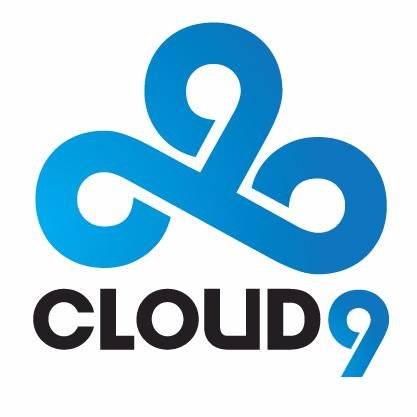 Cloud9 bounced back after a disappointing October to reclaim their spot at 2nd in the North America. The new look Cloud9 had a dominant month, winning three tournaments in a row. They opened the month by dominating the Alienware Monthly Melee, dropping only 2 games in the entire tournament before beating Immortals in the Finals, 3-0. They followed that up by winning the Route 66 cup, defeating FaZe in the final, 4-0 after falling to them in the upper bracket final. They wrapped up their month by winning the Carbon Masters tournament, beating Immortals in a rematch, 3-0. If Cloud9 can keep up their current form we might see them threaten to take first place next month.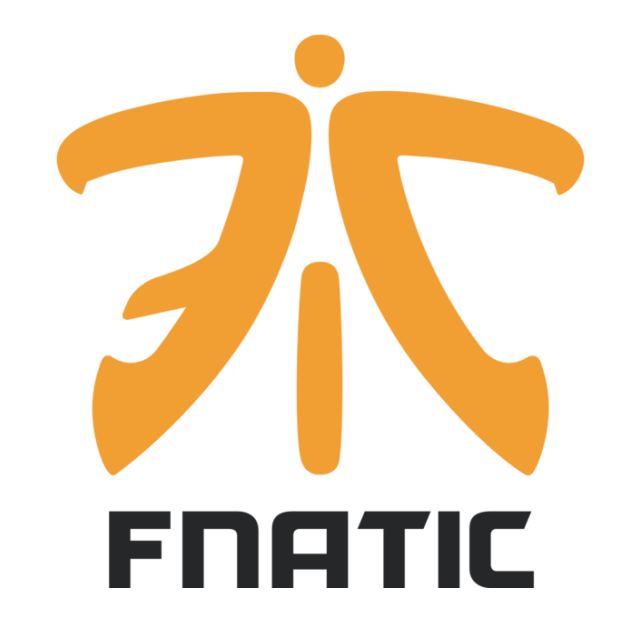 The North American-European mixed team had a quiet month, choosing to focus on the DreamHack tournament they qualified for last month. They performed very well at the popular gaming festival's first Overwatch tournament, escaping a difficult group before defeating the Finnish Phenoms, Ninjas in Pyjamas in a tight five game series on their way to the final. In the final, however, they ran out of gas and fell to Misfits 3-2. The future remains bright for this team, expect big things in December from them.
The other famous mixed team, FaZe, had a very busy November. They made a run to the final of the Route 66 cup, where they lost two series to Cloud9 in the final. They followed that up by making it to the final of the European Alienware Monthly Melee, defeating Misfits and Bonjour before falling to Ninjas in Pyjamas in the final, 3-0. They ended their month on a disappointing note, however, losing in the first round of the Carbon Masters to Cloud9, 2-1. This team put on some impressive performances, expect more of the same in December.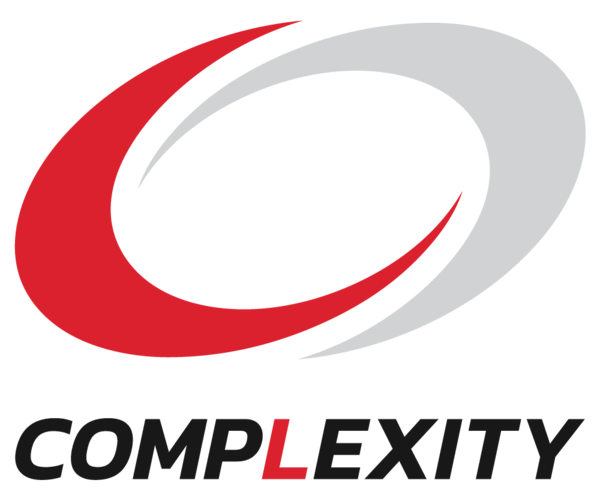 Complexity's only tournament appearance in November was the DreamHack Winter main event. They managed to get out of their group with a 2-1 record before falling to eventual champions Misfits in the Semifinals. This team seems to rise and fall in the standings every month, the key to them keeping their spot will be consistency.
A new comer to the North American rankings, the European squad had an impressive result at the Alienware Monthly Melee. They managed to recover from an awful group stage to make it all the way to top 4 from the lower bracket. They defeated Team Liquid and Splyce 2-1 each before falling to Immortals, 2-0. Unfortunately, the roster was decimated by changes recently, so we will never know what could have been. Their new-look team will have to perform if they want to keep their spot.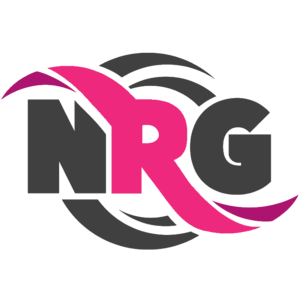 The free fall of a once proud North American team continues. Their only tournament appearance was APEX season 1, where they did not win a map in the month of November. Needless to say, they failed to get out of the group stage. This team will have to step it up in December or risk losing their spot, as they are coming dangerously close to the top 8 cutoff.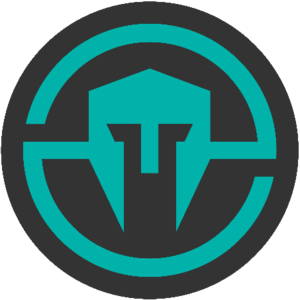 Immortals, on the other hand, had a fantastic month. Originally formed as Sodipop back in June, the eclectic North American line up managed to make it to two finals this month and added a top 4 finish to their resume. Cloud9 seemed to have their number, as they were eliminated by the North American powerhouse in all three tournaments they appeared in this month, getting swept every time. This is only the beginning for this young squad, expect bigger and better in December.
For more competitive Overwatch news, follow @GosuOverwatch.