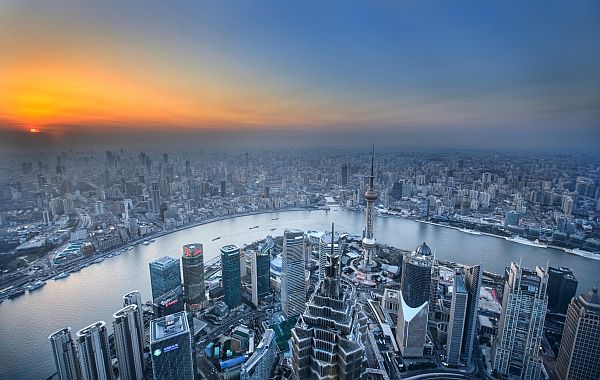 G-1 releases location and schedule of offline final
The location and schedule of G-1 League offline final has been released and it will be held at JiangWan Stadium, Shanghai from the 24th till the 26th of May. GosuGamers has been invited by G-1 League organizers to attend the event and bring you more awesome photos and video interviews from China.
G-1 League has released more details on their offline final including the schedule and the location of the tournament. The tournament will be held in JiangWan Sports Stadium from the 24th to the 26th of May.
A total of four Asian teams, and two teams from the west will participate in this offline tournament after going through gruelling qualifiers that were plagued with DDOS attacks and technical issues.
Before the start of the tournament on the 24th of May, an All-Stars match between the fan favourites will take place at 05:00 CEST. The following games are not scheduled but they are set to start one after another. More information on the All-Stars voting here.
Team
M
W
D
L
P

5
5
0
0
15

5
4
0
1
12

5
2
0
3
6

5
2
0
3
6

5
1
0
4
3

5
1
0
4
3
Matches and results
Format

The format of the tournament will follow a 1x6 groupstage into an unorthodox playoffs. In the groupstage, the six qualified teams will be placed into one group in which they will have to play a best-of-one round robin throughout the first and second day. The playoffs will follow a "Bubble Race" mechanism and it looks like the following:

Bubble Race

Assuming:
Team A: 1st
Team B: 2nd
Team C: 3rd
Team D: 4th

Match A: Team D vs Team C
Match B: Winner of Match A vs Team B
Match C: Winner of Match B vs Team A
The live broadcast of final G-1 League qualifier games will be brought to you by BeyondTheSummit and Ayesee at the appointed time.
GosuGamers will also be present in Shanghai, China to bring you the latest update from G-1 League.
Check link for brackets, and tournament format