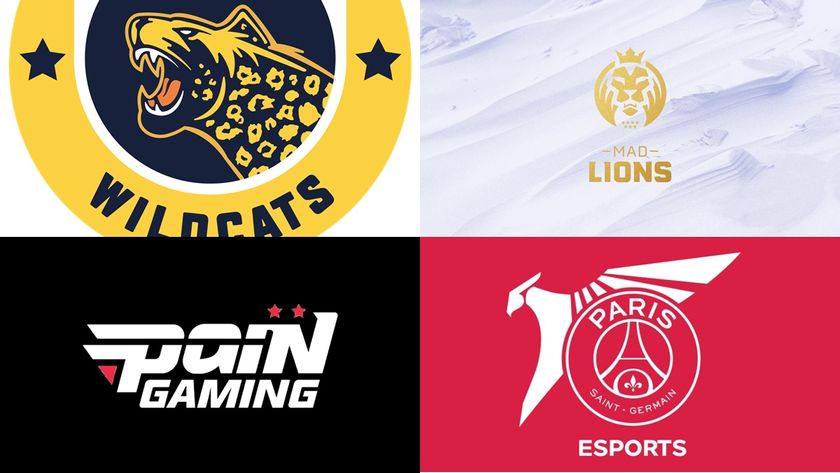 Mid-Season Invitational 2021: A look at Group B
Having already covered who is in Group A, today we'll be looking at the teams in Group B for MSI 2021.
This year's Mid-Season Invitational will undoubtedly be an exciting one for many reasons, one of which is that it will be the first major LAN tournament for League of Legends. Unlike Group A, which only has three teams, Group B and C will have four teams as originally intended.
Group B mainly consists of the winners from the LEC, PCS, TCL, and CBLOL regions. Here are the teams:
Istanbul Wildcats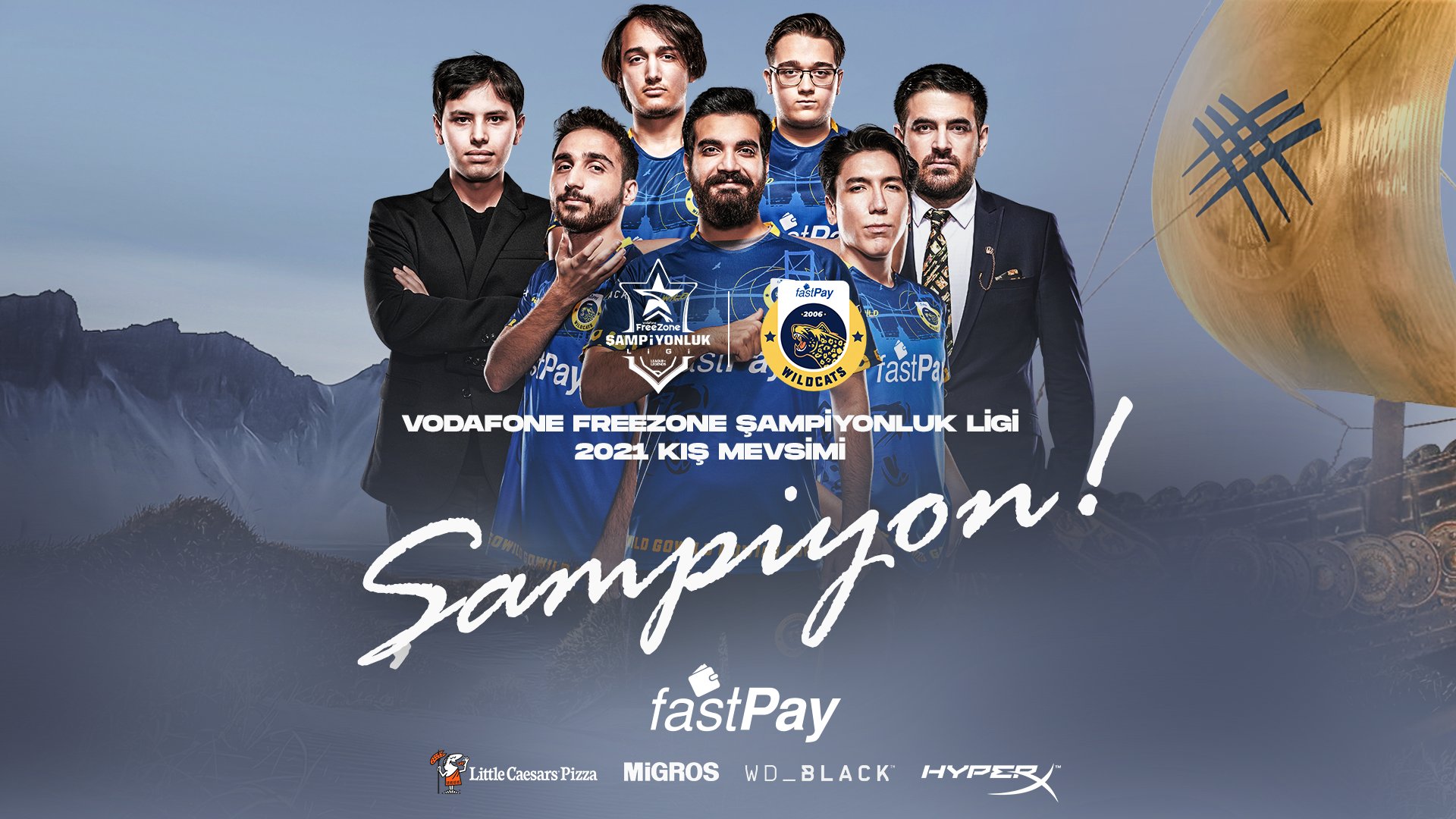 Much like Vietnam, Turkey has its very own tournament with up to 10 teams participating in the TCL Winter 2021 season. The 

İstanbul Wildcats did well during those three months, securing second place in the group stage with 14 wins and only four losses. However, their journey in the playoffs was anything but smooth sailing.
Finishing second, they were given a bye straight into the semifinals where they went up against

Galatasaray Esports . The Wildcats lost their first two games in the series and it looked bleak; fortunately enough, they were able to claw themselves back by winning the next three games, securing their spot in the finals.
There, they met

1907 Fenerbahçe who managed to climb to the top from the quarterfinals. They also got off to a perfect start, taking the first game of the series. Unfortunately, that's where the buck stops as from then on, the Wildcats absolutely dominated the series, winning the next three games and clinching the spot to go to MSI 2021.
MAD Lions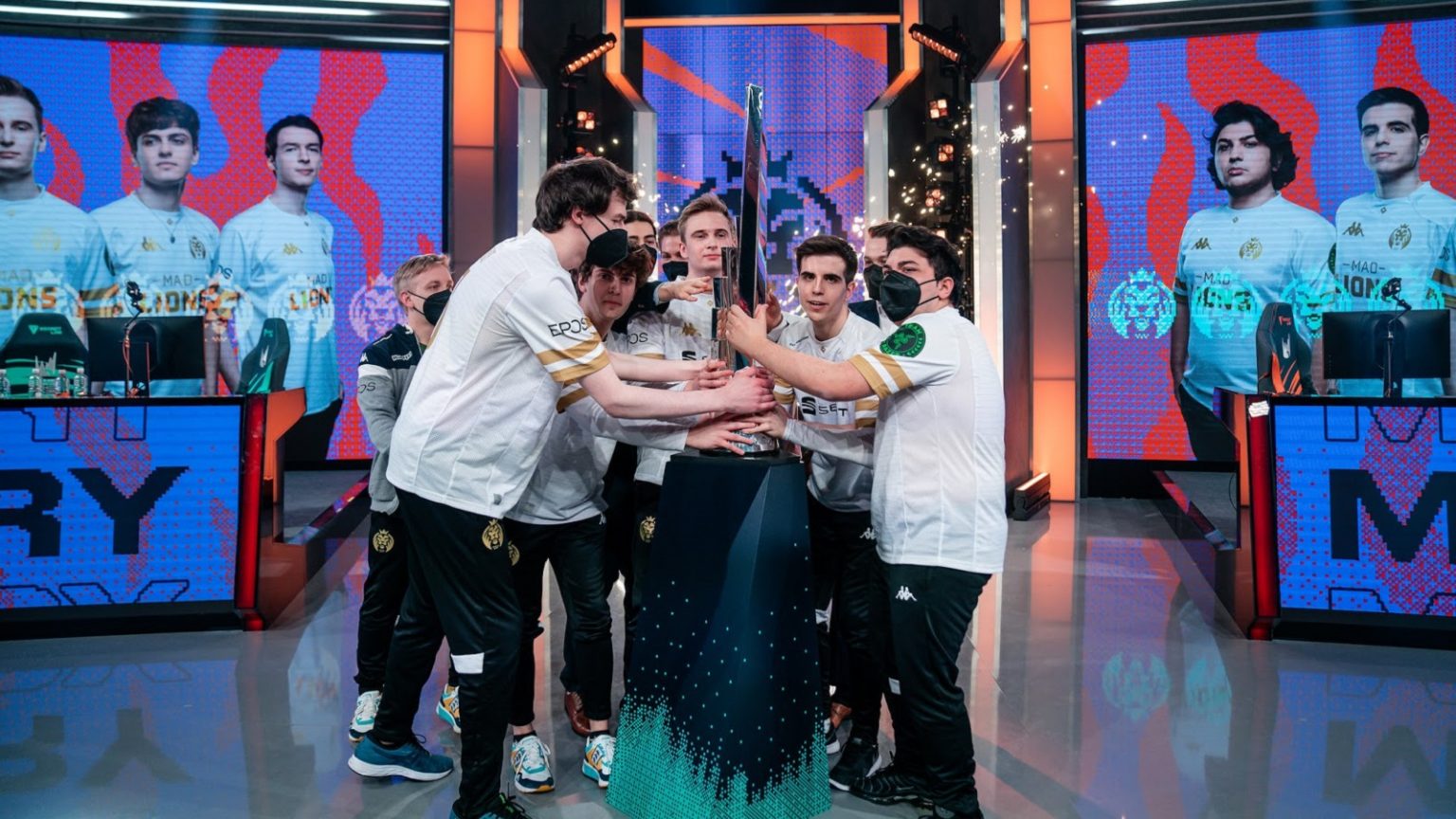 In a regional league that is stacked with top teams from around Europe, not many could have predicted 
MAD Lions going all the way and taking the W, especially when there were teams like

Fnatic and

G2 Esports . After finishing fourth in the group stages with a total score of 10-8, not many could've pegged them as eventual winners.
Their first game was up against

Rogue , another top team in Europe. However, MAD Lions took them out easily in a 3-1 win in the semifinals of the winner's bracket. Up next, they faced off against 

G2 Esports , which they also convincingly won 3-1.
The grand finals were a rematch set in the heavens as they faced off against 

Rogue once more. This time, they came with a much better game plan, taking MAD Lions to all five games in the series. After losing the first two games of the series, MAD Lions overcame the final obstacle and claimed their spot in MSI 2021.
paiN Gaming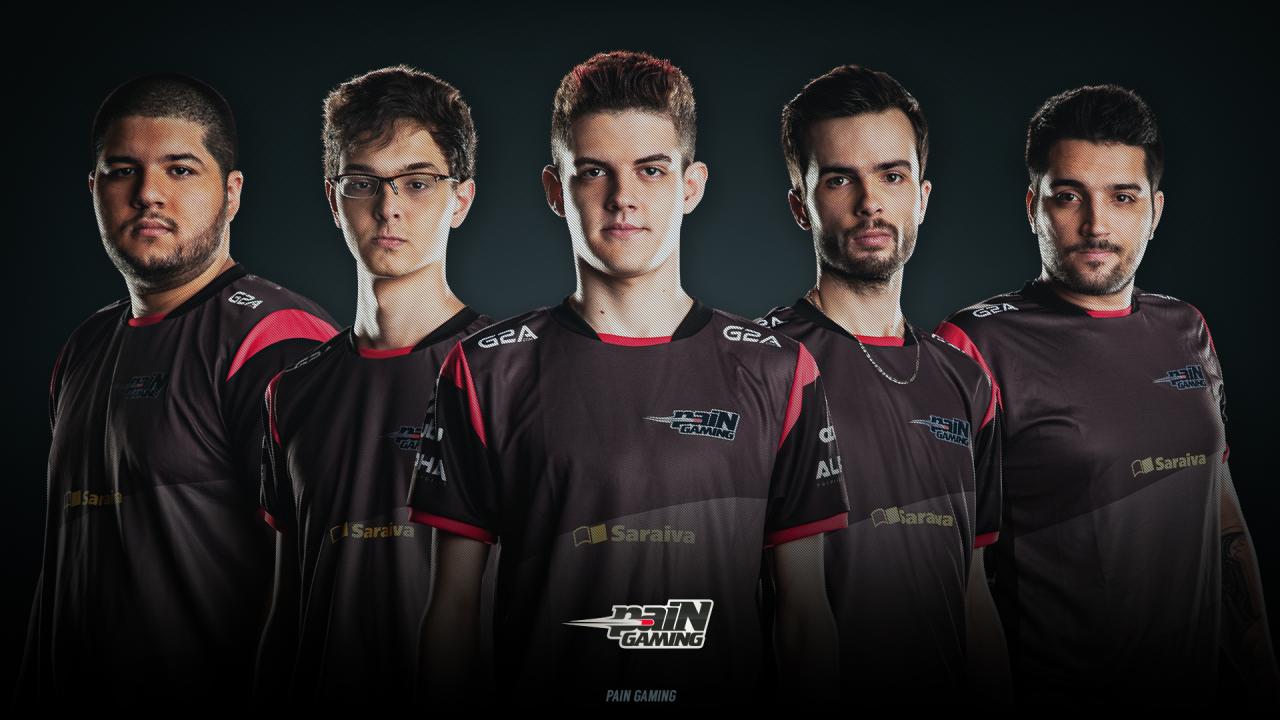 Given their journey from the CBLOL 2021 Split 1 season, the name 

paiN Gaming was pretty apt to an extent. Their group stage performances were subpar at best, finishing fifth in a top-six battle of the playoffs. Starting in the quarterfinals, they first went up against LOUD in their thrilling 3-2 victory.
The first and second game did not go paiN's way, but that was all it took for them to straighten themselves up and push through. They took the next three games in the series in a quick and decisive manner, setting themselves up against

Flamengo eSports .
This was paiN's second 3-2 win in the playoffs, which was an intense back-and-forth affair. The first match saw paiN take the first game before Flamengo took the second and the cycle repeats from there. This culminated in the final match with paiN easily taking out Flamengo and heading straight to the finals to face

Vorax Liberty . It's worth noting that both these teams placed first and second respectively in the group stages. However, this turned out to be paiN's easier series to date, taking the dub in a 3-1 thrashing.
PSG Talon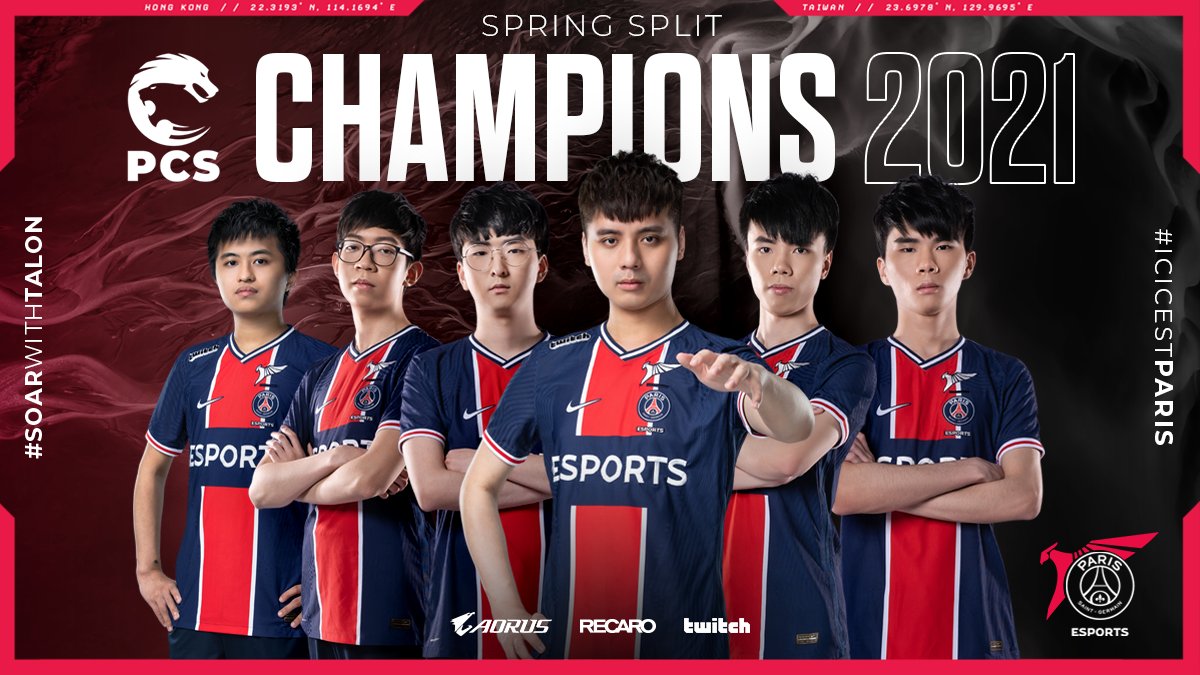 Representing Southeast Asia is none other than 

PSG Talon , who took the PCS 2021 Spring Split by storm. They had only one loss in the entire group stage run while sweeping past the rest of the competition. Their first-place finish guaranteed them a slot in the semifinals, facing

J Team . This ended in a 3-0 win for PSG, an occurrence that happens more than once.
Their winner bracket match versus Beyond Gaming was expected to be a tightly fought contest but alas, that was not the case. Beyond couldn't handle the heat and fell to PSG in another 3-0 win. For context, Beyond finished second in the group stages, losing only two games.
The grand finals featured

Machi Esports who have been turning up the heat, especially from their jungler. Unfortunately, even they couldn't withstand the pressure from PSG, getting yet another 3-0 win yet again. This makes it a perfect run in the playoffs, showcasing the amount of talent they have for the Mid-Season Invitational.
Sadly, their plans have since shifted slightly with the absence of their carry player, Jun-ji "Unified" Huang . However, they will be replacing him with Beyond's own carry, Doggo .
Still to come...
We're done with two groups and only one to go. We'll be focusing on Group C in our next article as we gear up towards MSI 2021.