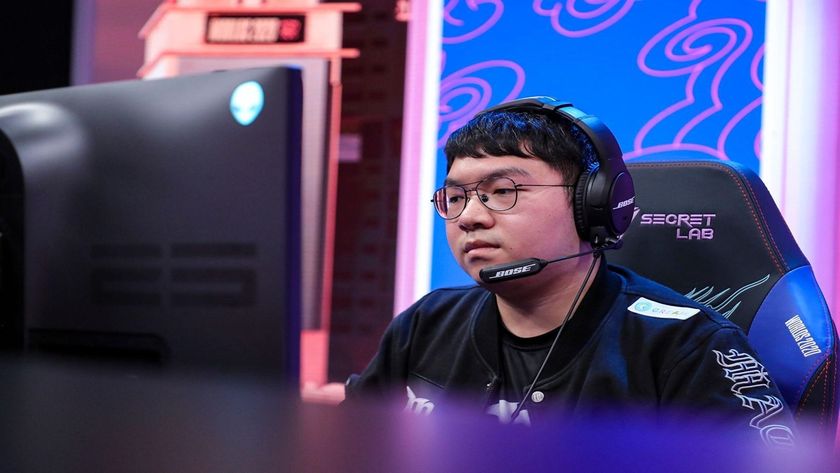 The MVP of the PCS Spring Split playoffs
While PSG Talon has already secured their spot for the upcoming Mid-Season Invitational, it wasn't one of their players who bagged the MVP award during the PCS 2021 Spring Split playoffs.
Usually, the player who bags the MVP award during the tournament is part of the winning team. Sometimes, it could also be part of the second-place team but very rarely do we ever see a player get the award while finishing third place.
Well, that's the case for the PCS 2021 Spring Split playoffs as  Chu Xuan "Gemini" Huang , jungler for

Machi Esports won the MVP vote four times during the playoffs stage. That's not all though as he also won the most MVP awards during the group stage on five separate occasions.
Having been with Machi Esports for a little under a year now, he has proven himself to be a good addition so far. Their biggest result thus far has come from the PCS 2020 Summer Split, which saw them take out PSG Talon in the grand finals and heading to Worlds. Unfortunately, the team didn't do very well, finishing in 13th-16th place.
However, in the recent PCS 2021 Spring Split, he has shown just how great of a jungle he really is.
His first came in the second game of the first round in the quarterfinals against Impunity. It was his second game playing Hecarim, showcasing great skill and knowledge beyond his years. He also proved why Hecarim was the second-most picked champion in the playoffs, being able to tank in the frontlines but also gank around and offer support when needed.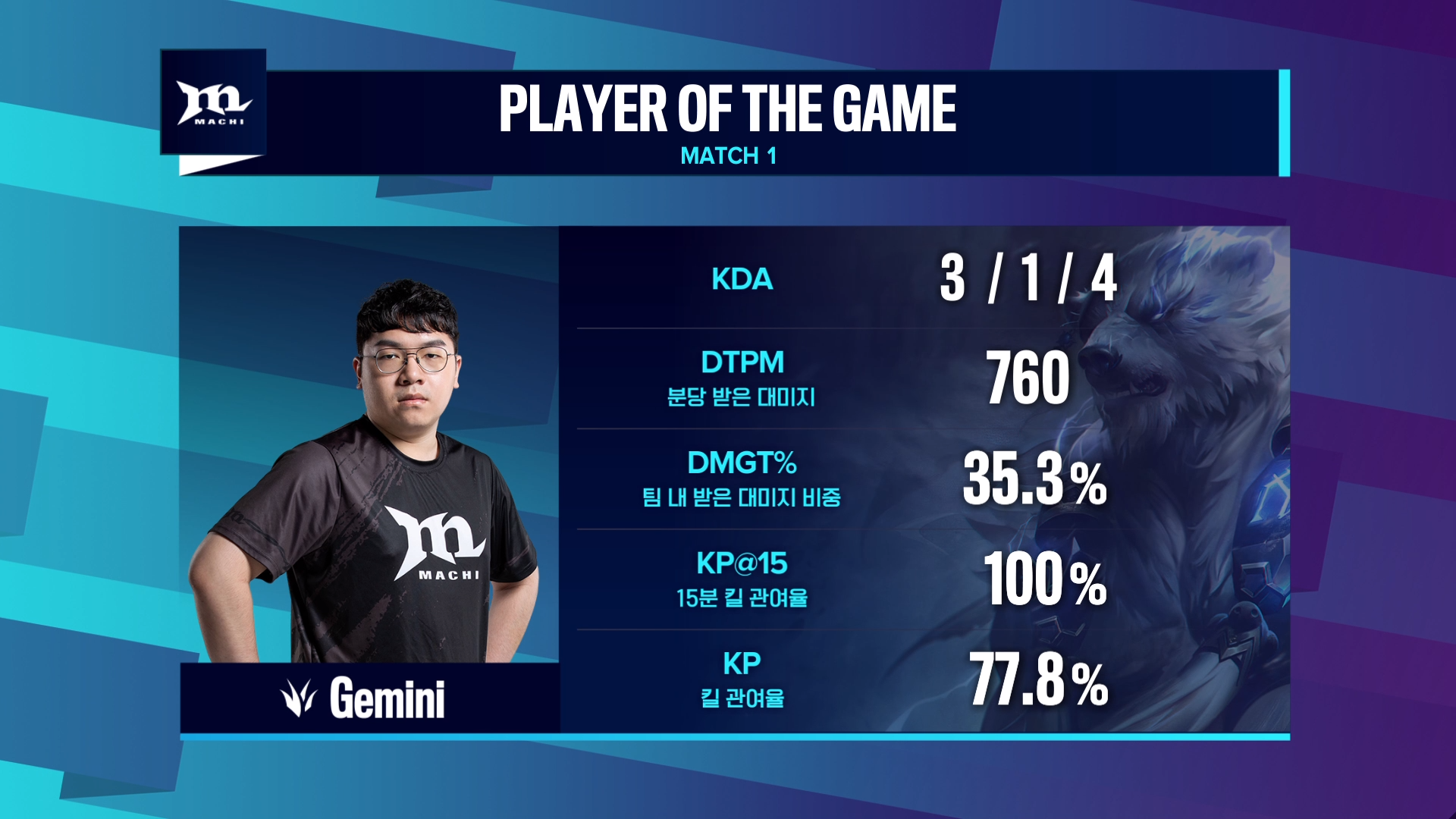 The second MVP award was in 

Machi Esports 's only win of the series in their three-to-one defeat against Beyond Gaming . Playing Olaf,  Chu Xuan "Gemini" Huang showed why he was instrumental in the team's sole victory.
After dropping into the loser's bracket, 

Machi Esports pulled their socks up and ploughed through

Hong Kong Attitude and

J Team consecutively. Both times  Chu Xuan "Gemini" Huang won the MVP award in the second game of the three-nil wins.
The third time was in the shape of Volibear, another hard tank and fighter that works well in the jungle. This offered support around the map, which also resulted in their win. Lastly, his final MVP award was when he played Udyr in their win at the loser's bracket semifinals. While it's a more uncommon pick, it turned out to be one of the right choices, especially in  Chu Xuan "Gemini" Huang 's hands.
Unfortunately, it stops there as they ended up getting knocked out. Of course, there is still the PCS 2021 Summer Split to look forward to and for 

Machi Esports to make a resounding comeback.