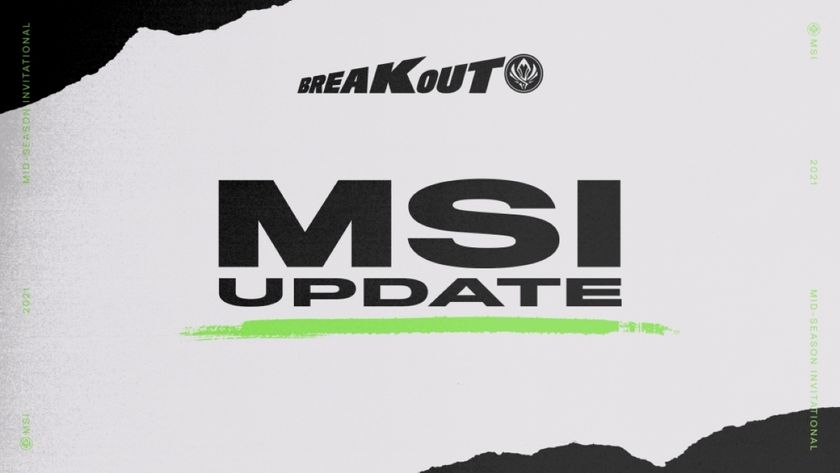 Vietnam is out of the Mid-Season Invitational 2021
GAM Esports will not be heading to Iceland for the upcoming MSI 2021 due to COVID-19 travel restrictions.
With the Mid-Season Invitational just a few weeks away, we're dealt a serious blow as the winner of the VCS Spring 2021 season,
GAM Esports will not be participating as it goes against the country's COVID-19 travel restrictions. This is a huge blow for the organisers of MSI 2021 as well with Vietnam having one of the highest viewership counts.
And given how no team can travel out of Vietnam, the slot for VCS will be removed from this year's edition of MSI 2021. As 
GAM Esports were part of Group A alongside

Royal Never Give Up ,

Unicorns of Love , and

Pentanet.GG , it will still continue without the VCS contingent.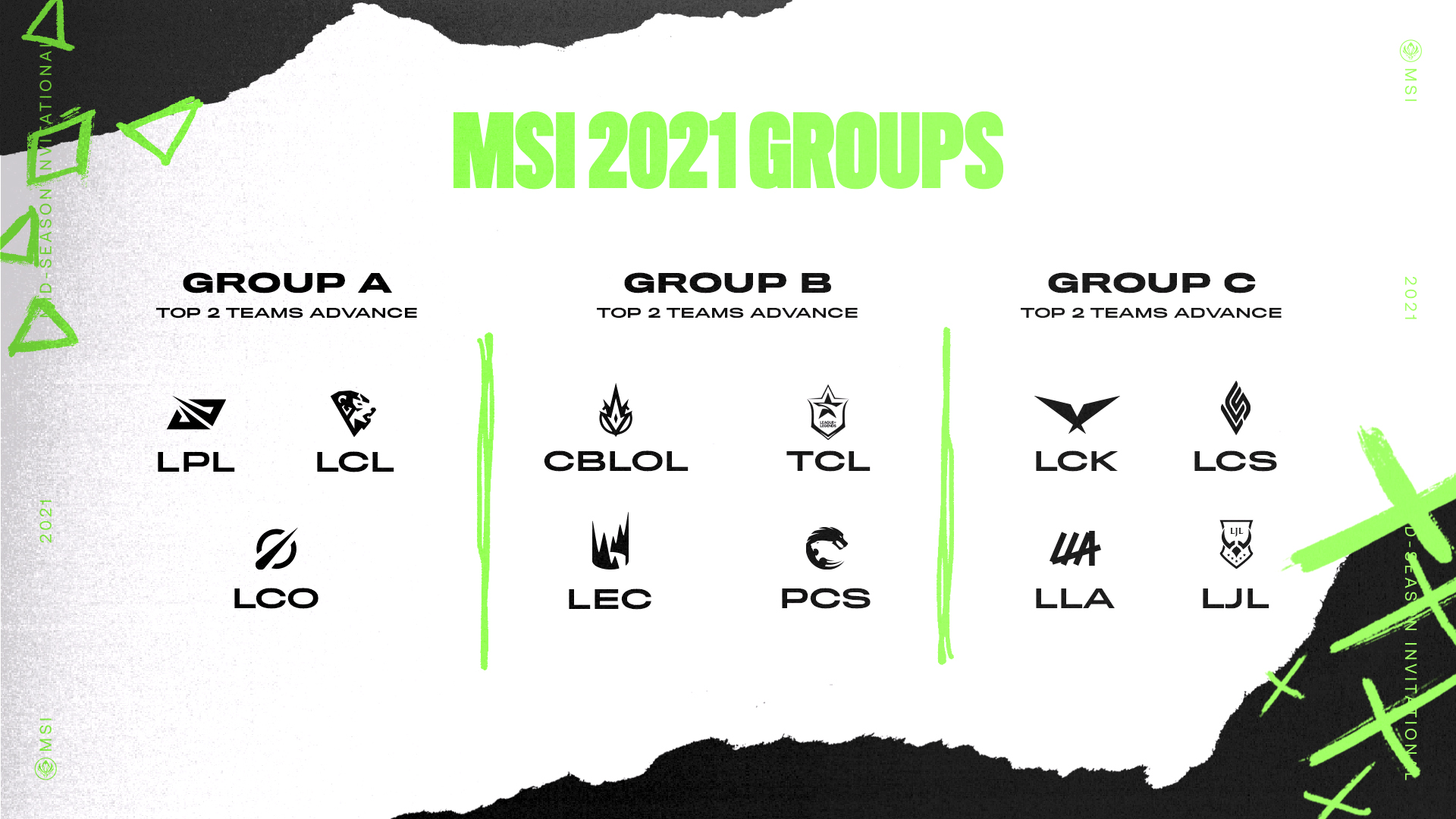 However, Group A will be the only group that consists of three teams as Group B and C will remain unchanged. The top two teams will still qualify for the playoffs as originally planned.
The organisers of MSI have also guaranteed that 
GAM Esports will receive their full share of the prize pool as though they had participated in the event. Kudos to you, Riot Esports.
As the Mid-Season Invitational is starting in a little over two weeks, this a huge blow to all the fans in Vietnam who won't be able to support their hometown heroes. With that being said, there's still plenty of action to look forward to. You will be missed, VCS.