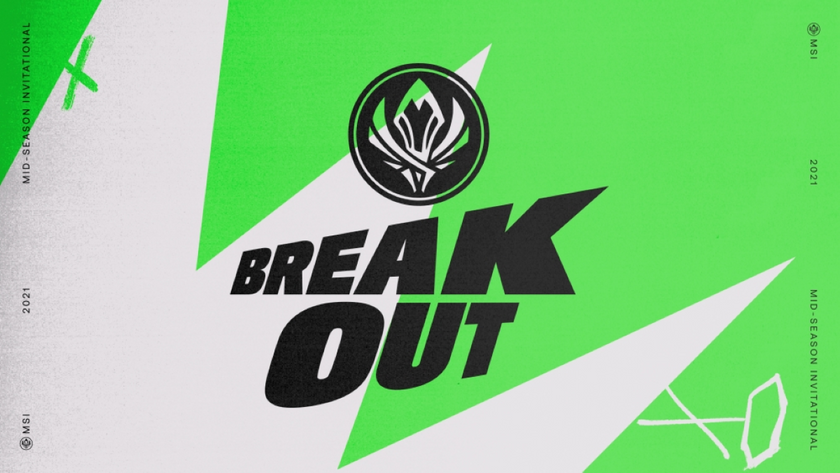 [UPDATED] Here are the teams that have qualified for MSI 2021
*[UPDATE] This article was updated as of 19th April 2021.*
The Mid-Season Invitational 2021 will soon be upon us and we now know the teams that have booked their slot so far.
We are less than a month away from the upcoming MSI 2021 in Reykjavík, Iceland, slated to begin on the 6th to the 23rd of May. As it stands, all 12 teams have already finished with their regional tournaments and have secured their slots in the group stages.
Here is how it looks: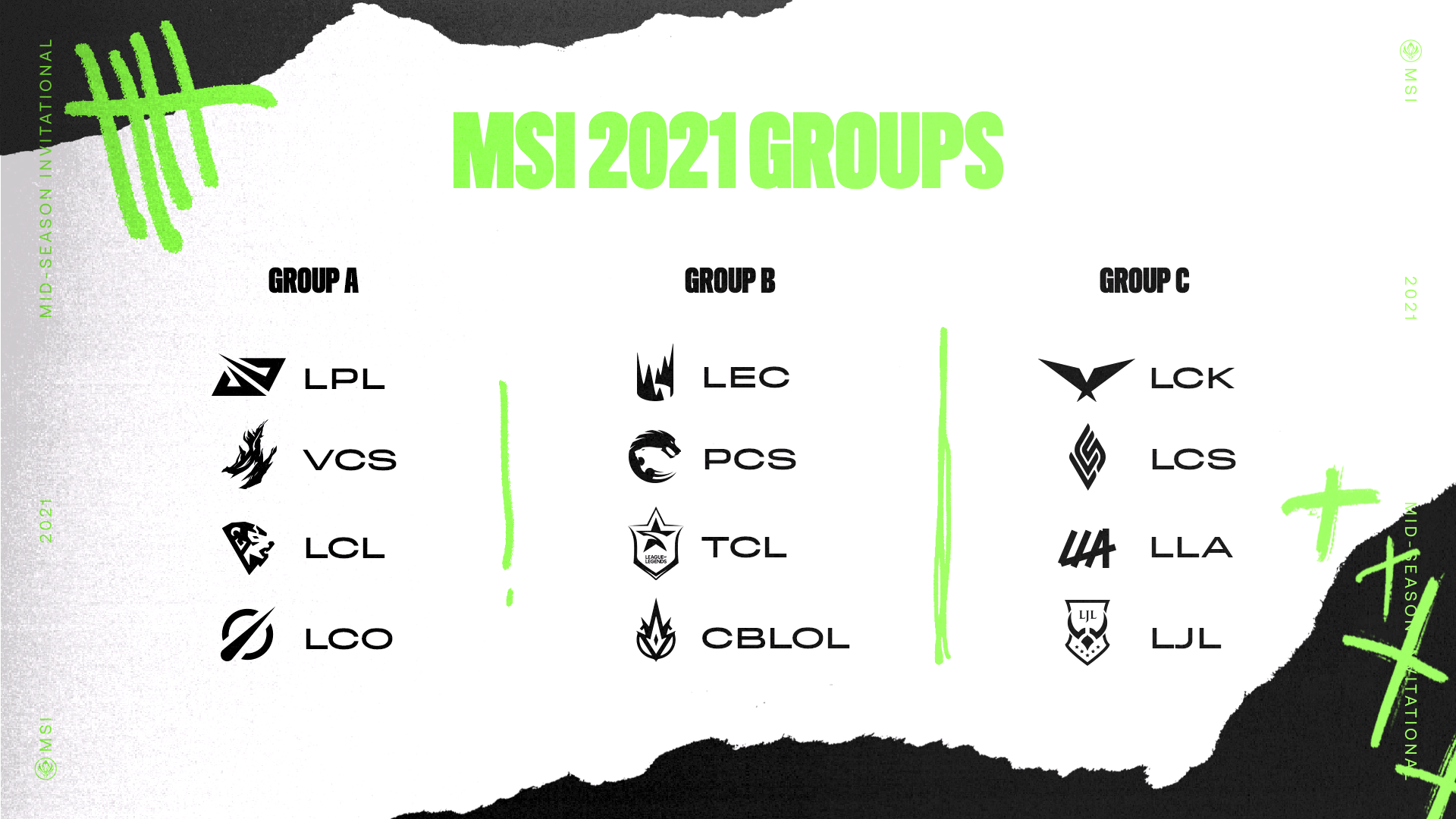 We will be updating the article as we get closer to the event and when more teams finalise their slots for MSI 2021. Here are all the teams that have qualified:
While some of the names on this list were expected to make the grade, there were some others that may surprise you. One of them is MAD Lions, who managed to overcome all odds and take the title as well as the MSI 2021 slot for the EU region. This is also the first time that the representative from the EU region is neither G2 Esports nor Fnatic.
The LEC Spring Split 2021 was full of surprises with  Martin "Rekkles" Larsson of G2 Esports taking home the tournament MVP for the fourth time in a row. Sadly, it still wasn't enough for them to make the cut as they lost to Rogue in the loser bracket finals.
As all the regional tournaments are officially over, here is how the full table will look like. Group B and C in particular are looking pretty strong, considering the teams that will be participating. The likes of 
DWG KIA facing off against 

Cloud9 would be one to watch out for. Even having 
MAD Lions versus 

PSG Talon in Group B will be a real treat for fans and viewers alike.