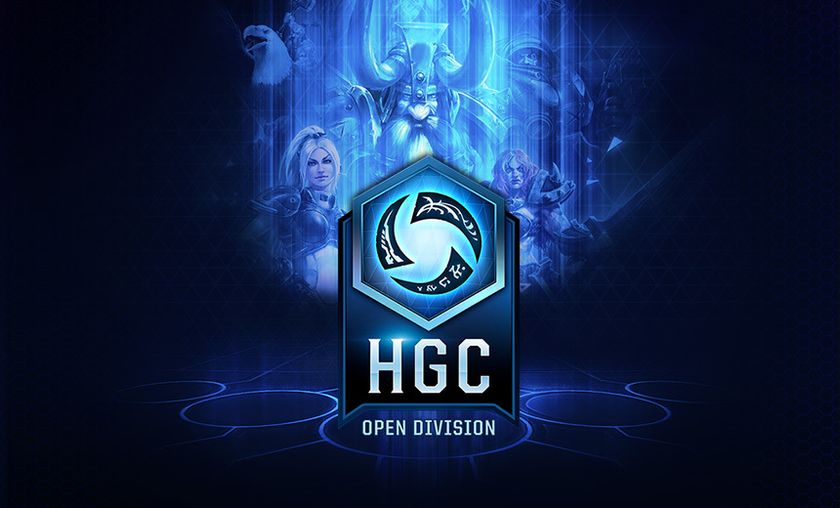 Upsets surround the fifth European Open Division Cup
Bushido e-Sports and Team Leftovers have both been the major powerhouses of the Open Division so far, but as the season continues on there is plenty of room for teams to break their way in for major upsets. The fifth cup was one of those moments as teams we haven't seen either in a while, or ever, made their names known as we inch closer tot he playoffs.
After reaching level 10 and picking up the boss in game one, Polska held up against Team Leftovers much like we saw from them in the first phase of the Open Division. Team Leftovers tried to trade almost as much siege damage to keep on an equal playing ground but ultimately fell in the first game.
Team Leftovers came back to dominate the early game in game two while taking the top boss pre-level 10 as a tribute spawned on Cursed Hollow. Polska's wave clear was much weaker, damning them to fall behind. Moving into the late game one curse and a boss pickup was all that Polska needed to runaway with the win and upset Team Leftovers.
On the other side of the bracket the surprise team of the cup, Always Lucky, faced against the powerhouse of Run it Down. The competition was fairly equal at level 13 although Run it Down was ahead in tower health on Towers of Doom. Always Lucky was out of control at level 16 securing a team wipe on top of another altar spawn. At level 20 they were able to take the boss, whittling Run it Downs core to 5 points then ultimately taking the win. Run it Down, however, was not about to back away as they tied up the series 1-1.
Game three went to Dragon Shire, a popular map now that there have been multiple balance changes. Always Lucky had a stronger siege push, giving them level 13 early before breaking 10 minutes. Multiple Dragon Knights and heavy siege secured them the win with all structures still standing.
Although the third place match was not broadcasted on the main stream, we do know that Team Leftovers beat Run it Down 2-0.
In game one of the finals between Polska Pamieta and Always Lucky, Always Lucky took Cho'Gall/Auriel, a combination that is rarely attempted especially in Europe. It didn't work for them this time, as Polska took the first win.
Going for more of a standard composition with Stitches and Malfurion in game two, Always Lucky took to Infernal Shrines alongw ith a Gul'Dan pick for heavy damage. After trading camps and inching towards level 20, both teams had strong fights as Always Lucky was able to push to ti the series.
Into game three on Towers of Doom Always Lucky took Malthael, a new addition to Heroes of the Storm but one that hasn't seen much competitive play as of late. Always Lucky took a strong fight pushing level 13 and leading sappers to the core. Down by almost half of their core health, Polska tried to push back but Always Lucky had a strong protection of the towers they controlled. Despite a solid delay attempt Polska couldn't comeback leading Always Lucky to take the major upset and their first cup win.
This win from Always Lucky shoots them to the fourth place position in the standings.

Despite their loss, Team Leftovers still sits comfortably at first place, along with Bushido e-Sports who didn't even make it to the semi-finals this cup.
Did you miss registration for this cup? You're in luck! Registration for the sixth European Open Division Cup is now already open!
Feel like you're missing out in North America? The fifth North American Open Division Cup starts next week and registration is still open as well!
Follow us on Twitter @GosuGamersHotS for more Heroes of the Storm news and coverage from around the world.