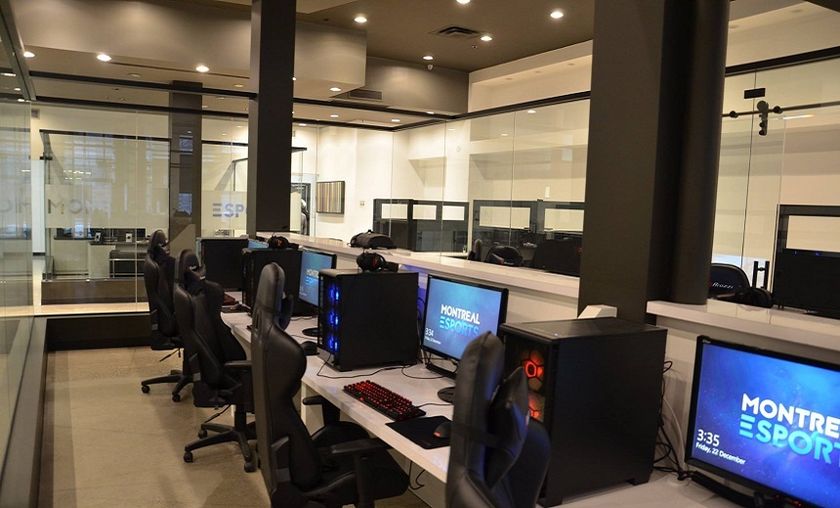 Launch of the first 100% Esports-Studies program in Canada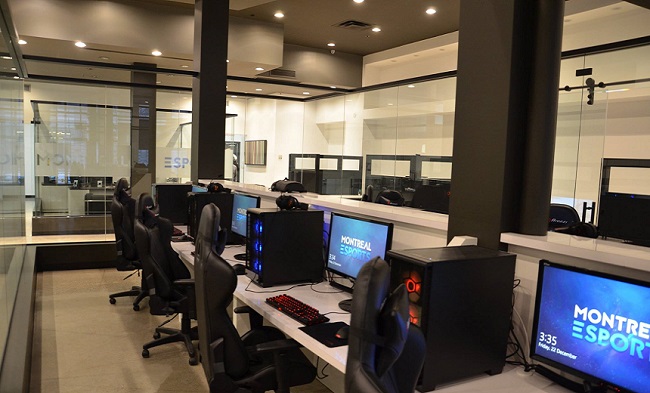 The Montreal Esports Academy (MEA) has announced the launch of the very first 100% Esports-Studies Program in Canada.
The program is 100% esports and does not include programming, art or other and hopes to "counter isolationism, cyberaddiction and school dropout!"
"
Our program operates under a formula equivalent to the various traditional 
Sports-études
 programs already offered in Quebec. This program, launched in collaboration with the Édouard-Montpetit High School of 
la Commissions scolaire de Montréal
, is a major step forward for the growth of esports in Quebec and Canada."
The program developers believe that their program for esports has the same benefits for participants as traditional sports programs.
"
Improvement of physical and psychological health, socialization, reinforcement of the sense of belonging (team spirit), increase of self-motivation and reduction of school dropping, to name only these. Coaching and education are great ways to prevent cyberaddiction and cyberbullying. Our program promotes a healthy and structured video game practice."
Procedure
The program will be officially presented at the Édouard-Montpetit High School Open House, on Sunday, September 30, 2018. At the open house, the first registrations will open for 2019 which is set to begin in September 2019.
Program Structure
The is built on the acquisition of sustainable skills and applicable to other areas. Students will go to their regular school in the morning and travel to the MEA for the afternoons.
The program is 36 weeks – 5 days a week – 4 hours a day with one flexible day per week for study or play.
Distribution of daily time (approximate)
30 minutes of physical activity
75 minutes of theory
120 minutes of play
15 minutes break
About Édouard-Montpetit High School
In addition to the numerous Sport-Studies programs already in place for more than 25 years, the school is recognized by the Ministry of Education, Higher Education and Research (MEESR) for its program in Fine Arts-studies.
Recently, their service offering was enhanced by the arrival of a dance concentration, a Sport-studies program in Olympic handball, a concentration in indoor soccer (futsal) and a concentration in swimming.
About the Montreal Esports Academy
Launched in April 2018, the Academy is a company founded by Montreal Esports and Patrick Pigeon (co-founder and president of la Fédération québécoise des sports électroniques), with Georges Saint-Pierre as co-owner. Like its owner and other top athletes, the Academy promotes healthy lifestyle, prevention and balance between sport and other aspects of everyday life.
The Academy's offices cover more than 4,000 square feet and are located on Saint-Laurent Boulevard in Montreal. In a modern, uncluttered style, players will find the Arena – a space fully equipped with state-of-the-art equipment for tournament play and video game training – as well as a semi-professional studio and a recording room for recordings.