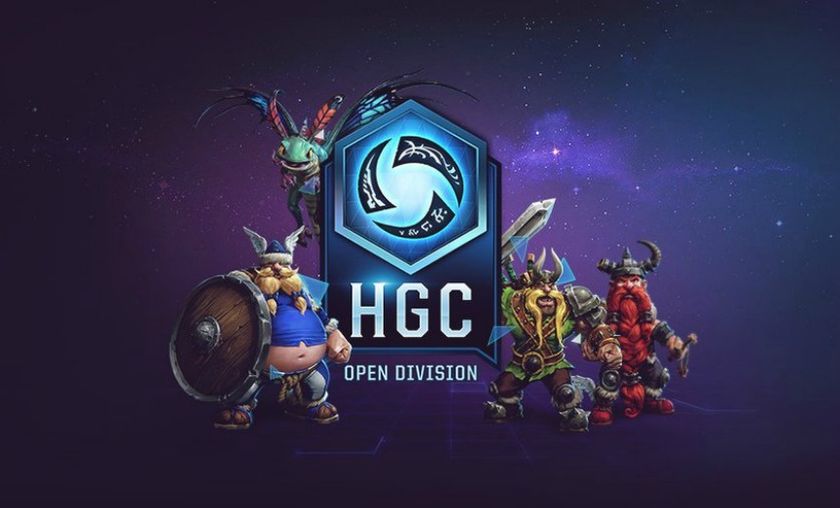 Fifth EU Open Semi-finals tonight at 18:00CET
Tournament Hub
We're about halfway through the second phase of HGC Open Division and as only eight teams will advance to the playoffs every single cup is vital.
Yesterday about 30 teams faced off in our best-of-three bracket to determined the winner for the fifth European Open Division Cup.
Tonight Team Leftovers will play Polska Pamieta in the first semi-final. Polska had a fairly good run in the first phase of the Open Division, advancing to semi-finals of the playoffs but with some minor roster changes have not done much this phase as they sit in 14th place. Certainly earned this spot as they beat Schiesseisen in the quarterfinals. If they get at least fourth place tonight they have the potential of breaking through the top eight and guaranteeing a spot in the playoffs again. But with two more cups left they'll have tough competition to face if they hope to hold that position.
On the other side of the bracket, Run it Down will play Always Lucky. Sound unfamiliar? Always Lucky haven't been able to break passed the quarterfinals until now with their resounding 2-0 win over Bushido e-Sports. Sitting right on the edge at 7th place they, more than any, have the opportunity to seriously shake up the standings this week. But against a team just as dominate as Run it Down in their way, they'll have to fight for their advancement tonight.
Until recently Bushido e-Sports had been a dominate team in the Open Division but lately haven't been able to hold their own against Team Leftovers and Run it Down. There's no doubt they'll make it to the playoffs, but their seeding going into it will most likely be shuffled after the remaining cups.
After tonight there are two cups remaining until the playoffs. Which means there is plenty of time to not only sign up, but secure a spot in the top eight and fight for the best seeding possible.
The first semi-final match will begin tonight at 18:00CET on twitch.tv/followgrubby. Tune in to see how the second phase is shaping up, and which of the new breed have the chance to ascend to the top level and become legend.
Missed registration for this cup? Registration is now already open for the sixth cup!
Follow us on Twitter@GosuGamersHotS for more Heroes of the Storm news and coverage from around the world.