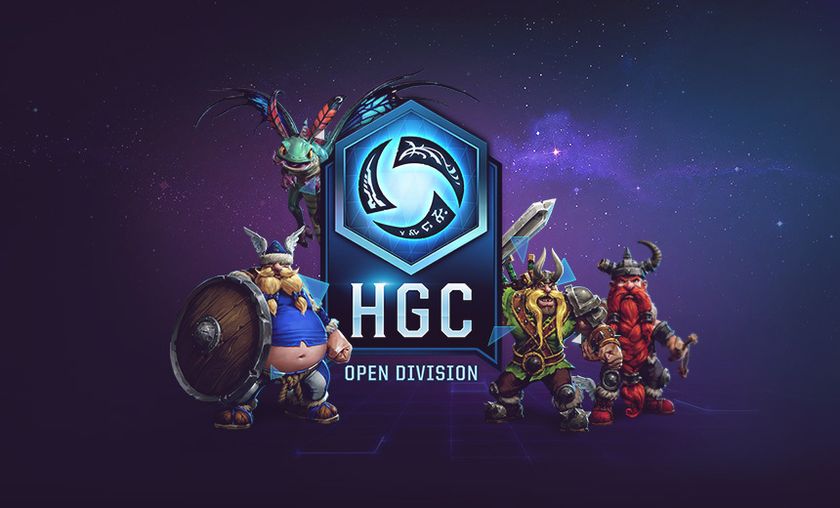 4th Cup European Semi-finals begin tonight 18:00CET/09:00PST
Tournament Hub
Yesterday about 30 teams faced off in our best-of-three bracket to determined the winner for the fourth European Open Division Cup.
Bushido e-Sports has been on top until losing in the first round of the third cup to Team Easy who went on to place third in that cup. Team Easy was no where to be found in this fourth cup, but Bushido e-Sports have brushed off the failure from two weeks ago and advanced to the semi-finals again tonight. Bushido e-Sports will face against fellow powerhouse, Run it Down. While they have yet to win an Open Division Cup, Run it Down sits comfortably at third place in the standings and can definitely become a force to be reckoned with as the season continues.
Coming off of their win in the third cup, Team Leftovers is back and hoping to take a second win and hold their position at first place in the standings. One of the teams standing in their way tonight will be Ardent Esports. Ardent Esports is a new name to the Open Division scene with little familiar faces, but have certainly earned their worth leading into these semi-finals and they beat Schiesseisen 2-0 in round two.
After tonight, only three cups remain before the phase two playoffs. The top eight teams will play in a single elimination bracket to advance to The Crucible. There, they will play the bottom two Premier League teams for a chance at taking their spot in the HGC. Run it Down, Leftovers and Bushido e-Sports are all at contention for the leader of the standings to get the best seeding going into the playoffs. If Bushido get first place and Leftovers get fourth in this cup, Bushido will be able to take their top spot over again. It's pretty obvious that every single cup matters and even though three remain the standings could be shaken up week after week.
The first semi-final match will begin tonight at 18:00CET/09:00PDT on twitch.tv/followgrubby! Tune in to see how the second phase is shaping up, and which of the new breed have the chance to ascend to the top level and become legend.
Missed registration for this first cup? Registration is now already open for the fourth cup! 
Follow us on Twitter @GosuGamersHotS for more Heroes of the Storm news and coverage from around the world