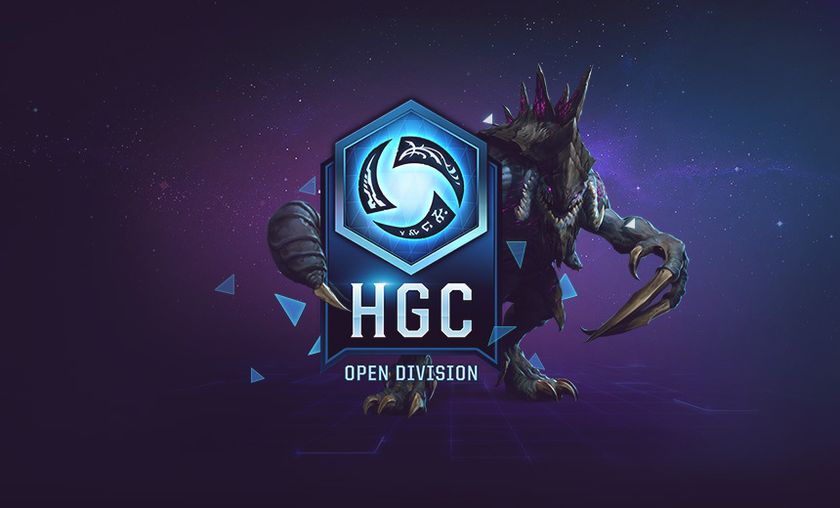 Fourth European Open Cup starts today at 09:00PST/18:00 CET
Tournament Hub
Week in and week out teams will fight to move up in the standings and secure their spot in the playoffs, along with a potential chance to play in the HGC Premier League. With this phase the top eight will move to the playoffs so now more than ever, every single cup is important.
Around 30 teams are signed up and ready to face off in this third European Open Division Cup. We're almost half way through the season but there is still time to sign up and compete! Wrack up points in every cup and climb the standings to the top eight and advance to the playoffs! The top two from the playoffs will then play the two lowest HGC Premier League teams for their chance at taking their spot going into 2018.
While Bushido e-Sports dominated the first two cups and held the top spot in the standings, they fell in the first round of the third cup two weeks ago, leaving room for another top European amateur team to take their spot. Enter: Team Leftovers. Leftovers have participated in all Open Division cups this phase and the win from the third cup pushed them over the edge to take the lead in the standings over Bushido. Run it Down and Schiesseisen have both been a tight contendors and return to this cup hoping to boost their spot as the playoffs inch closer and closer.
Today at 18:00 CET the next seven weeks of amateur European competitive Heroes begins as teams hunger for a spot in the HGC Premier League.
The first day of the tournament begins at 18:00 CET on twitch.tv/followgrubby.
Can't play in this cup? Don't worry! Registration for the fifth European Open Division Cup begins tonight as well at 18:00 CET.
Anticipating the North American Open Division? You're in luck! Registration is still open for the fourth NA Open Division Cup!
Follow us on Twitter @GosuGamersHotS for more Heroes of the Storm news and coverage from around the world.