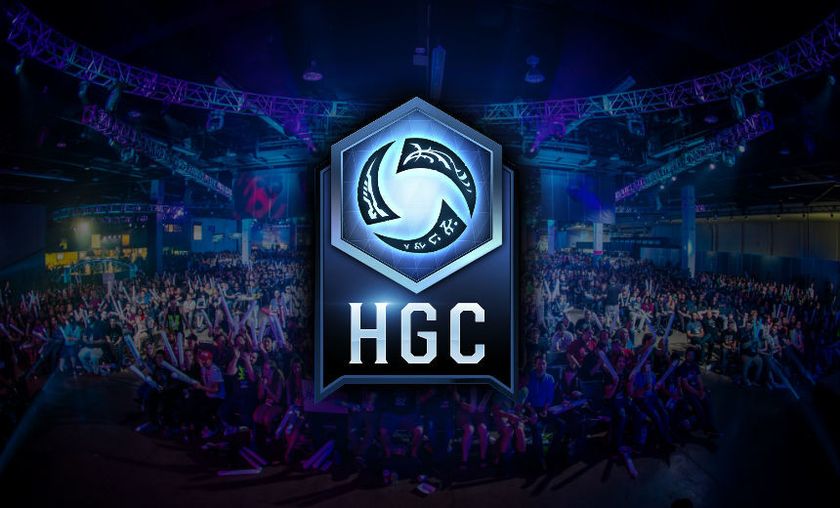 Blizzard reveals HGC Opening Weekend Details
Let the games begin!
European teams - North American teams
First, some updates regarding team names:
Europe
North America
Opening Schedule (Europe and North America)
| | | | |
| --- | --- | --- | --- |
|   | Friday, January 20th | Saturday, January 21st | Sunday, January 22nd |
| Europe, Match 1 at 9am PST / 6pm CET | Team Dignitas vs. Misfits | beGenius ESC vs. Synergy | Tricked eSports vs. Team Expert |
| Europe, Match 2 at 11:30am PST / 8:30pm CET | Team Expert vs. Diamond Skin | Fnatic vs. Tricked eSports | Misfits vs. Fnatic |
| North America, Match 1 at 2pm PST / 11pm CET | Tempo Storm vs. Team Naventic | Superstars vs. Team Freedom | B Step vs. Team 8 |
| North America, Match 2 at 4:30pm PST / 1:30am CET | Team 8 vs. No Tomorrow | Gale Force eSports vs. B Step | Team Naventic vs. Gale Force eSports |
All matches are best of 5 (and will be for the entire phase). As usual, you can catch all the action on the Blizzheroes twitch channel. Khaldor and Trisklyr will cast all of the European HGC matches, while Gillyweed and Dreadnaught will cast all of the North American HGC matches.
Korea
Due to the roster shuffles that happened, including with the MVP teams, only BlizzCon champions Ballistix/Team L5 is currently qualified for HGC 2017 in Korea. The final 7 teams will have to qualify through a bunch of qualifiers, with all teams expected to be known by January 22. The regular season games will take place starting February 3 live at the OGN studio and broadcast simultaneously in English on the official Heroes of the Storm twitch channel. All matches are best of 5 and will be streaming at 1am PST / 10am CET every Friday. Wolf and Gclef will be the casters.
China
Since HGC Gold Series run by Netease is serving as the HGC regional league for China, Blizzard does not have specifics on the dates or matches. However, read this article to get a good understanding of the general structure for HGC in China for 2017.
Read Blizzard's official announcement here.
Follow us on Twitter @GosuGamersHotS and on Facebook for more competitive Heroes of the Storm news and coverage from around the world.