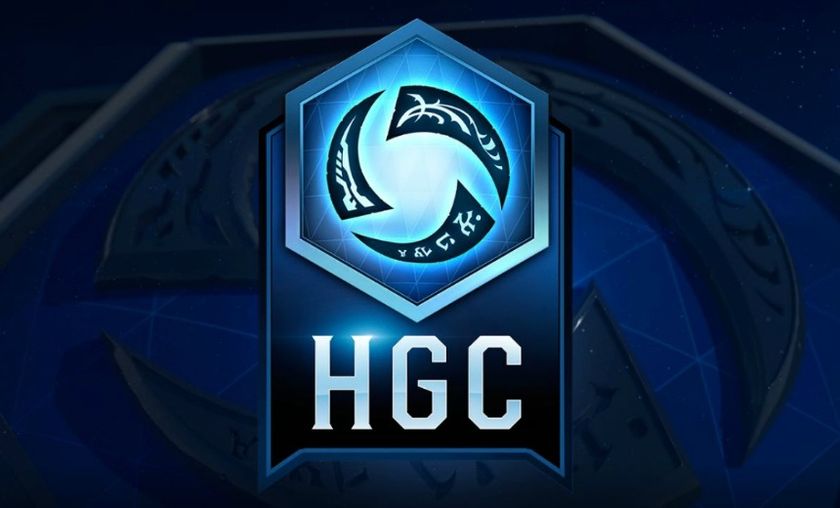 Two more teams advance to the North American HGC Premier League
The second NA HGC qualifier wrapped up Sunday with two more teams guaranteed a spot in the North American Premier League and $50,000 for at least half the year.
Like the previous qualifier, this past weekend was filled with veteran players hoping to continue their professional career with new teams. Both days were filled with a hefty amount of 2-0 matches up until the semi-finals, where it really counted.
We saw a cople of low-key surprises as Vox Nihili failed to qualify again. Vox has been an independent team for some time now, becoming very popular in the amateur scene and breaking out into the pro ranks, qualifying for the NA Fall Regional just months ago. This wasn't the qualifier for them, however, as they lost in the semi-finals 3-1 to Grandmaster Jackets. Like Vox, GM Jackets is packed with players who know the Heroes pro scene very well, led by KilluZiion and insomniaa.
On the other side of the bracket, another somewhat surprising result with another veteran packed team, Dumpster Tier Superstars falling to erho's new team, No Tomorrow 3-1. Like GM Jackets, NT only dropped one game the whole qualifier, and that was at the very end.
NA HGC 2017 teams currently stand at:
Astral Authority
Denial eSports
Gale Force eSports
Naventic
Grandmaster Jackets
No Tomorrow
This wasn't the last hope for Vox, DTS and the other hopefuls as the final qualifier is this weekend. While there's only two more spots left, teams that don't qualify can still look forward to the Open Division competition and will still have a chance to rank up again in The Crucible next year.
 
Follow us on Twitter @GosuGamersHotS for more competitive Heroes of the Storm news and coverage from around the world.