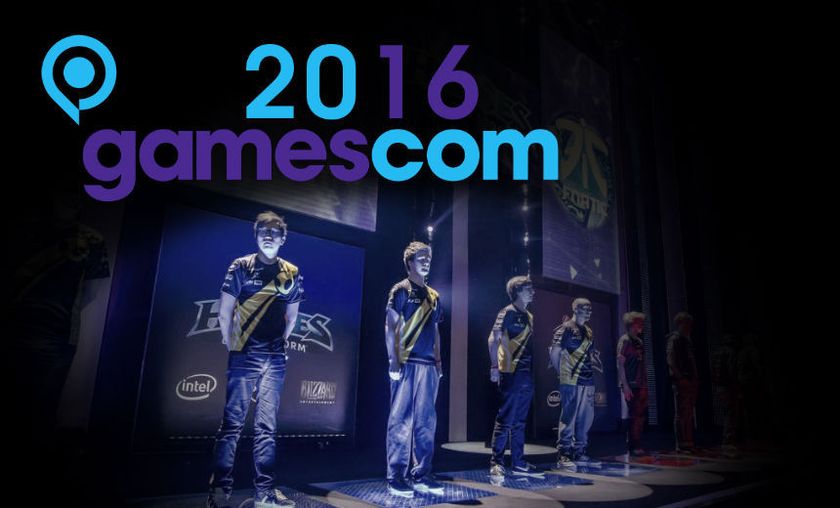 ESL announces Groups for Gamescom

The groups are out for the 2nd EU regional at Gamescom, which starts August 17.
The winner of this EU regional is the last team from EU that will be at Blizzcon.  If Team Dignitas wins this event, the 2nd place finisher will play Fnatic for the right to make it to Blizzcon unless that is Fnatic, in which case Fnatic qualifies for Blizzcon.
Group A
 
Team Dignitas
Fnatic
ePunks
To Be Determined
 
Team Dignitas ultimately prevailed in 5 games over Fnatic in the finals of Dreamhack Valencia after losing to them in the group stages,  setting the stage for an epic rivalry.  If Dreamhack Valencia is any indication, the potential winners' match between the two teams promises to be a blast to watch, so don't miss it if at all possible.  There really isn't that much question about whether or not both teams will make the playoffs, as ePunks and To Be Determined aren't expected to be a serious threat to either team.
Group B
 
mYinsanity
ExcelenteEleccion
Googleishetzont
Too far
 
mYinsanity has recently parted ways with their Heroes' roster, which is staying together and will announce a new organization shortly.
The dominant team in EU for much of 2016, mYinsanity remains the favorite to win Group B, even after their weakest performance at a LAN event to date at Dreamhack Valencia (0-3 loss to Fnatic in the semifinals).  Still, this raises some questions about their play that they will need to answer, as they face strong competition from the other three teams, all of which feature some big names from the EU heroes scene.  While Group A features the big team names in Team Dignitas and Fnatic, Group B promises to be a far deeper and more competitive group.  It isn't too much of a stretch to say that any of the 4 teams in this group could make the playoffs, which can't be honestly said about Group A.
Where's Team Liquid?
Some of you might have noticed that Team Liquid wasn't listed in either group.  How could they not have qualified for Gamescom?  They were a semi-finalist at Dreamhack Valencia! Well, sometimes the impossible happens.  They had three chances to qualify, and managed to not do so every single time.  They were eliminated by Googleishetzont 2-0 in the qualification match of the last qualifier.  Read more about it here.
Follow us on Twitter @GosuGamersHotS and on Facebook for more competitive Heroes of the Storm news and coverage from around the world.