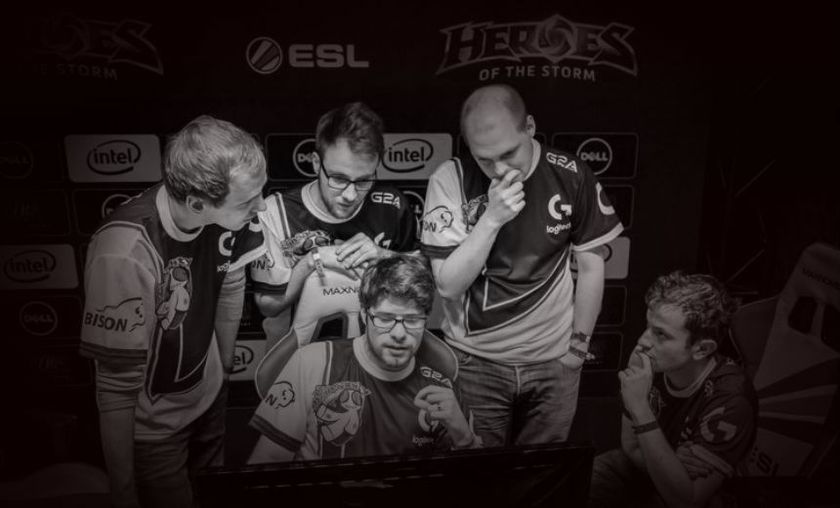 mYi lets go of its Heroes team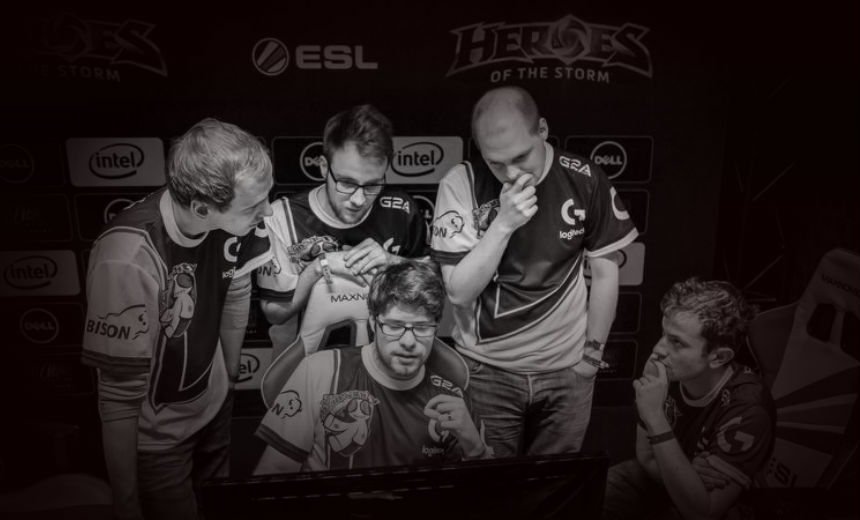 mYi have been at the top of European Heroes for quite some time now. Disbanding whilst the team has been doing well is bound to raise questions about Heroes esports viability.
A fine pedigree
mYi picked up their Heroes team in 2015 and the team had performed well ever since. This year mYi got to the finals of 3 regionals, with the highlight being a DreamHack Tours win. They reached the semi-finals of the Summer finals losing only to MVP Black 3-1.  mYi were praised for being one of the hardest working teams in Europe, known for their stability and applauded for their cohesion and team spirit.
Cut short
With an organisation parting way with a team that has done consistently well more questions are raised than answered even with mYi's statement. It isn't like NAVI or Virtus Pro who have let go of a misfiring team when the writing was on the wall, but is an organisation letting go of a team that was at the top of its region. Is there a wider problem with mYi or Heroes that is not being told? Time will tell of the exact ramifications but it is hard to see this news as being good for Heroes esports. One positive is that the team seem to have enjoyed their time with mYi and intend to continue playing together.
Follow us on Twitter @GosuGamersHotS and on Facebook for more competitive Heroes of the Storm news and coverage from around the world.