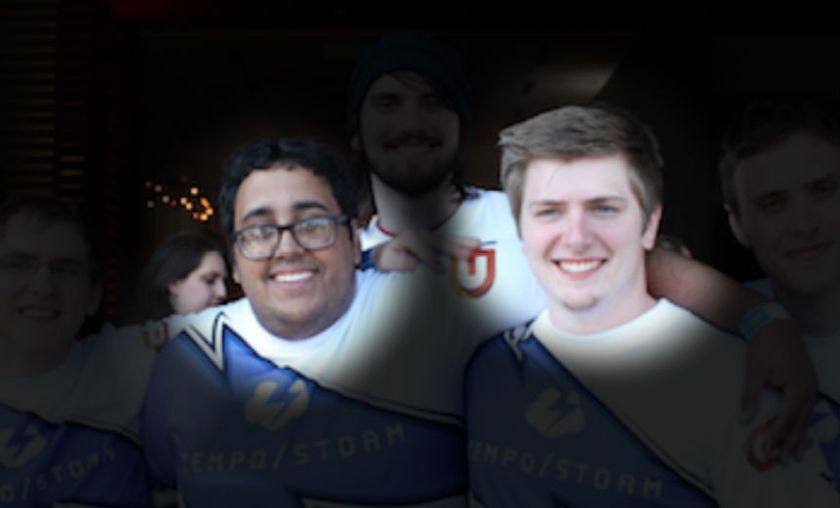 Casting you won't want to miss: Dreadnaught and Zoia team up.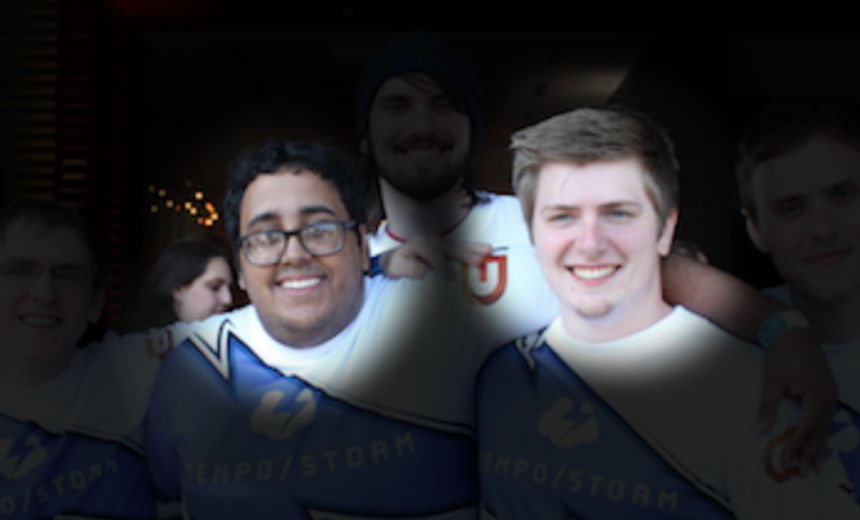 Dreadnaught & Zoia will be casting this week's Divergent Gaming Friday Amateur NA Open Tournament on Friday, January 1st, 9 pm EST.
I can't think of two heroes experts more capable of bringing hype to a relatively unknown amateur tournament than Wade "Dreadnaught" Penfold and Jared "Zoia" Eggleston. Their knowledge of the game (and it's completive meta) is is shadowed only by their outspoken nature and the freedom in which they criticize poor play and tactical errors.
No one in Heroes is more outspoken than Zoia and no one in Heroes can explain a competitive match second to second like Dreadnaught. I don't know what to expect when they two of them set their sites on a series of a series of amateur matches, but I know I won't want to miss it.

Here is the quick rundown of the tournament:
Divergent Gaming Friday Amateur NA Open
 
Friday, January 1st, 9 pm EST
$100 First Prize
Full 5-person teams
No teams from the top 8 finishers in the Road to BlizzCon tournaments
 
Registration, info & full rules here: http://challonge.com/DGOpenJan1
If you and your team want to register, you still have time. The Registration deadline is January 1st at 8:00 PM EST- Yes, just an hour before the tournament actually starts. As you can see above, one of the rules forbids any team from the top 8 finishers during the Road to BlizzCon tournament series from competing, so this truly is an opportunity for up-and-coming teams to show their stuff and make a name for them selves.