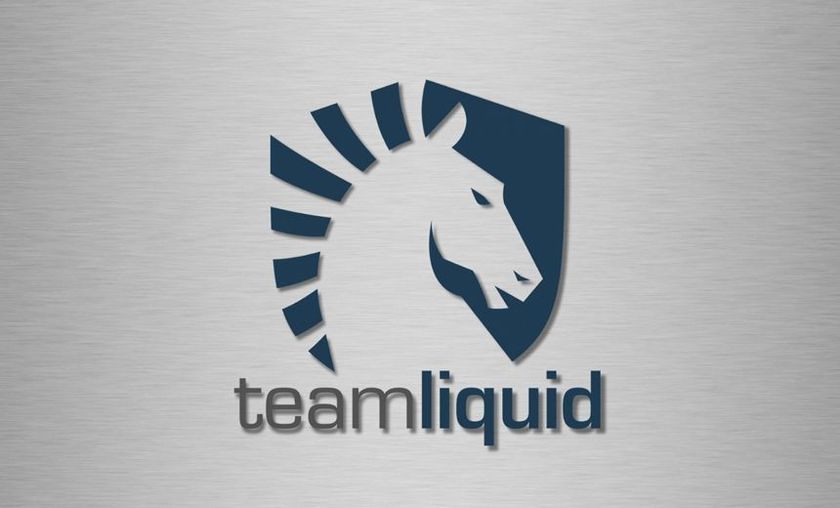 Team Liquid showcasing their new roster for the first time today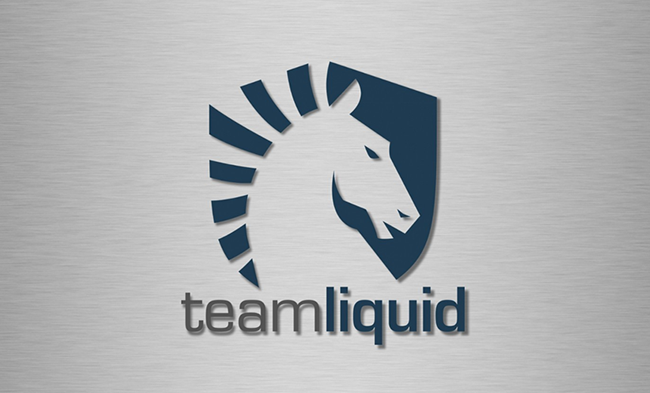 Team Liquid will be showing their up-until-now secret roster at the Fragbite Masters event.
After Team Liquid did not qualify for the World Championship at BlizzCon, the always so stable Team Liquid roster was expected to change significantly. And a week or so ago, the organization did in fact announce the departure of three players (GranPkt, Blackscorp and FalcoN) as well as the addition of Lowell (a former Fnatic player).
But we did not know the final two players that would be playing under the Team Liquid banner until just now, when Fragbite released the specifics of their Fragbite Masters main tournament that will kick off today.
In their announcement, all participating teams are shown with their active rosters. And so for the first time the TL roster was shared with the world. Starting today, the following players will make up the new Team Liquid:
 
The two new additions are well-known competitive players already, both having played for a number of Heroes teams in the past. GerdamHerd is TL's new dedicated Support player and left Team Spartanien in order to play for TL, while Cris was up until recently playing for ROCCAT as a flex player. It seems Team Liquid spared no expense in their search for the best players, presumably buying out their contracts in order to add them to the TL roster.
Team Liquid's first new challenge will be their match against Fnatic, a team that has also been undergoing major changes in the past few weeks and is currently still trialling two players (Quackniix and Smexystyle).
Their match is the first of the Fragbite Masters, and will be broadcasted on the Fragbitelive_hots twitch channel starting at 6pm CEST.
Follow us on twitter @GosuGamersHoTS for more Heroes of the Storm esports news.