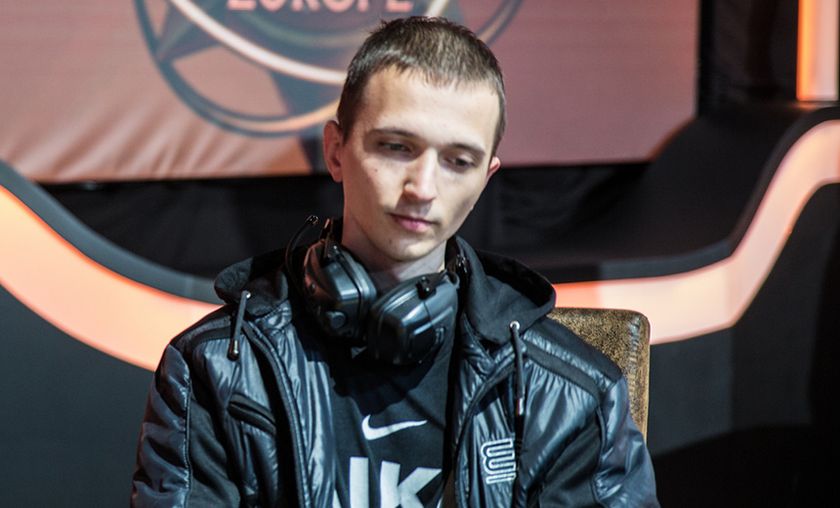 Unknown player Lostov wins StarLadder Group B, Xixo & Neirea out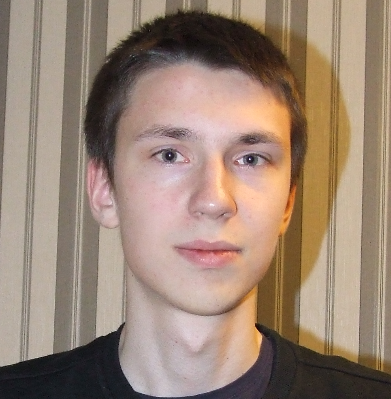 The newly-signed Hellraisers player shocked the viewers as he took first place over notable competitors.
When Alex "Lostov" Lostov was placed in the same group as Archon team-mates Sebastian "Xixo" Bentert and Jon "Orange" Westberg as well as Liquid's Yevgeniy "Neirea" Shumilin, many probably considered him the least likely player to make it to playoffs. The least known player in Group B, Lostov on paper should have followed Group A qualifier Maxime "Kalaxz" Thierry out of the tournament.
Only, the Russian had other plans. He took a 2-0 lead against Orange in the opening match of the tournament and almost blanked the Katowice champion, but Archon's youngster persisted and forced a fifth game. However, he was ultimately slain, marking the first big upset of the tournament. Lostov then proceeded to take a 3-0 beating to Xixo, securing his spot in the playoffs and joining Group A winners Aleksandr "Kolento" Malsh and Cong "StrifeCro" Shu.
A few matches later, Orange did make his comeback, pulling two narrow victories against Neirea and finally his Archon team-mate. Now in the playoffs, the Swede will try to repair his waning tournament performance which has brought him to 37,5% win-rate between May and June.
Groups C and D remain to be drawn before the tournament resumes next Tuesday.
Front page photo: DreamHack
---

More on Follow @GosuGamersHS