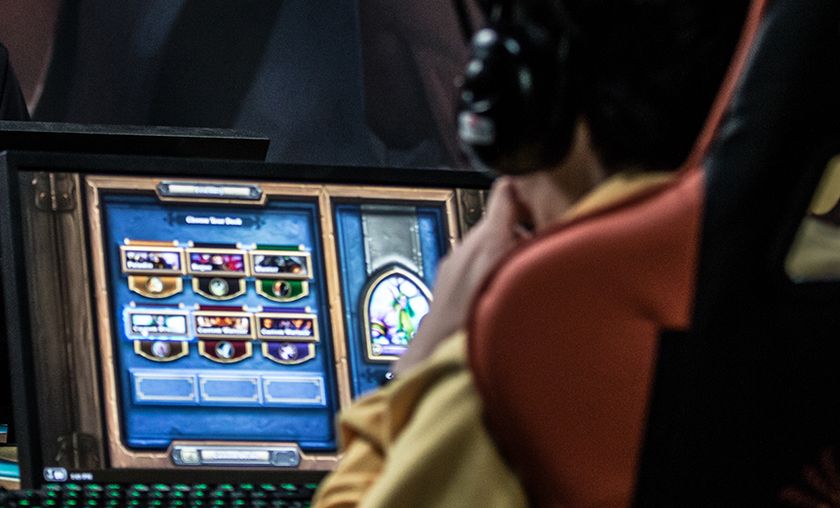 Decklist spotlight: Here are the decks of the DreamHack Summer quarter finalists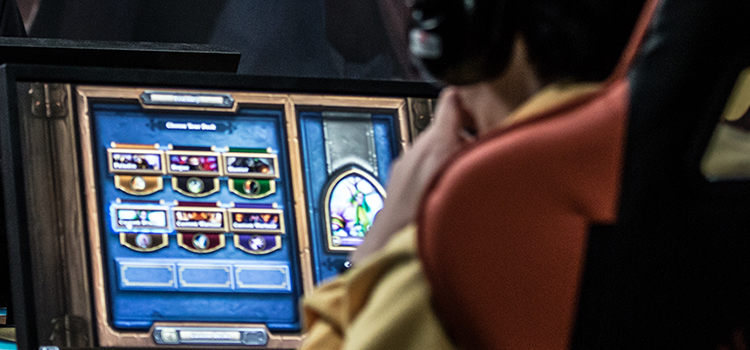 Photo: Frederike Schmitt / DreamHack
This is what the best players from this weekend's DreamHack Summer 2015 brought to the $40,000 tournament.
Before we proceed to the actual decklists, let's dot down some quick notes.
Nobody brought Priest. Expectedly. Priest has been at an abyssmal 42% win-rate since the release of Blackrock Mountain and at the even worse 40% for the last month, making it the least winning class of the past four weeks. Requiring a very specific mindset and lots of experience while lacking power cards, the class is performing so bad that even players known for Priest like Amaz cast it aside.
The only player in the top 8 who brought Shaman finished undefeated in the swiss. Good job to Hawkeye who didn't even have to use mech Shaman but rather the good old fashioned midrange. Maybe there's hope for the class still, especially after players like ESL's champion Phonetap have also been spotted playing and winning with it, despite Thrall's equally abysmal 41% win-rate for the past month.
Face Hunter and Handlocks are gone. Face Hunter was already a dying breed around the ESL finals, but Handlock wasn't. In fact, during the Burbank competition, Handlock was the dominant Warlock build. Nowadays, card slingers seem to be gravitating towards [card]Malygos[/card] builds for some OTK goodness. Zero Handlocks were brought by the top 8 players.
Warrior is not in every player's line-up. No, that's not a sign of the class fading out. It's very likely that when we get the full list of decks (coming soon to your favorite Hearthstone news site)
In order of frequency, the most represented classes in the top 8 are: Warlock (7), Hunter (5), Druid (4), Warrior (3), Rogue (2), Shaman, Mage, Paladin (1) and Priest (0).
More on "Decklist spotlight" this month:
03.06 - Immortal's Dragon Priest from HouseCup #3
10.06 - The decks of the ESL Legendary Series quarter finalists
18.06 - Kolento's top legend Ramp Druid
---

More on Follow @GosuGamersHS