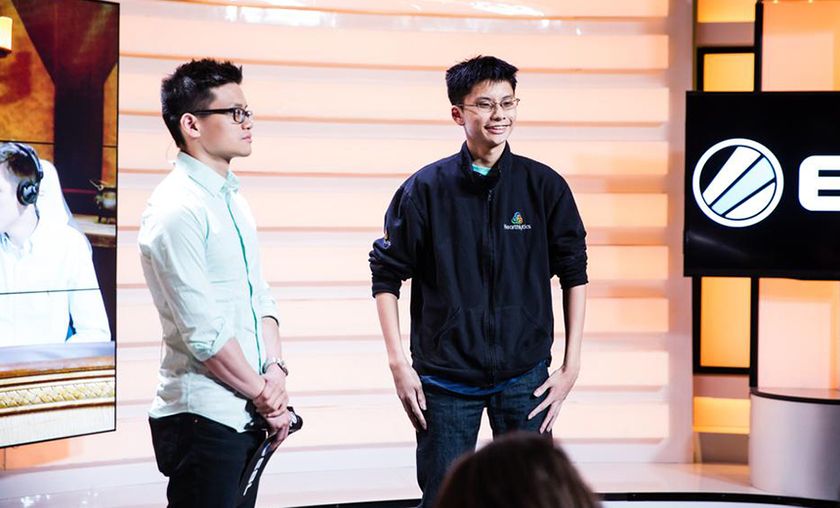 Decklist spotlight: The decks of the ESL Legendary top 8 players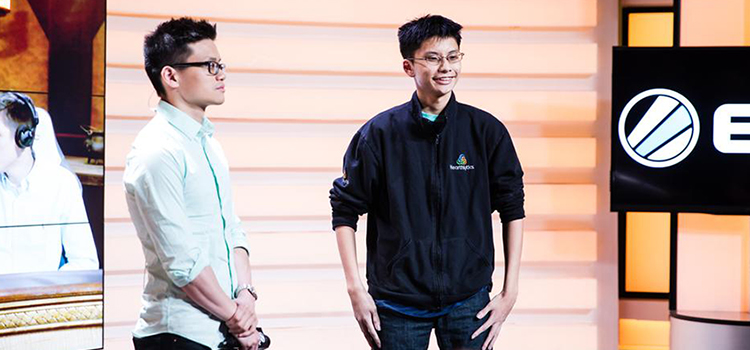 Photo: ESL Twitter
Netdecking time! This is what the best eight players from the recent ESL Legendary Series finals brought to the $25,000 brawl in Burbank, California. 
Invasion of midrange Hunters as Face builds disappear and Handlocks are on the rise. Patron and Control Warrior go head to head. Flamewaker Mages machine-gunning people to death. Even Paladin gets a chance to shine as players like Lifecoach, Trump and Demigod chose to include it in their line-up.
You can find all 24 decks below. For more awesome Hearthstone decks, why not hop to our deck library and choose one yourself, or maybe even create one?
---

More on Follow @GosuGamersHS