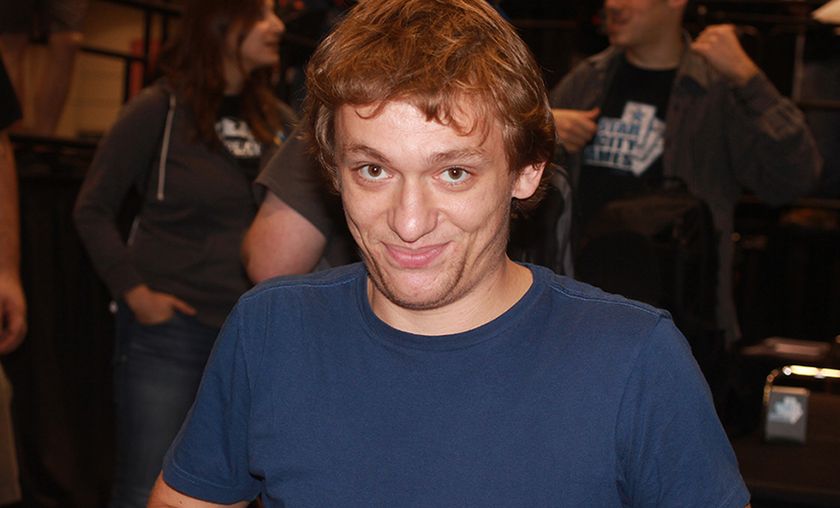 MtG pro player Stanislav Cifka takes the $10,000 Hearthstone event at DreamHack Bucharest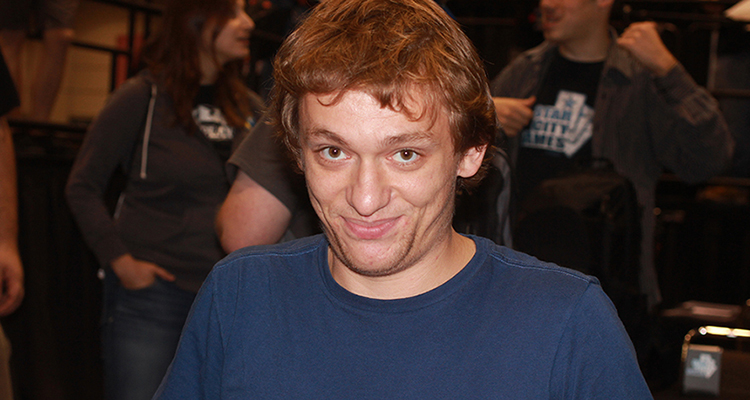 Photo: Wizards
Another major offline event, another unlikely winner. Stanislav Cifka, a Magic: The Gathering veteran and chess master defeated two-times Gfinity champ James "Firebat" Kostesich to become the first DreamHack champion of 2015.
2014 wasn't the best year for Stanislav Cifka Hearthstone-wise. His attention still primarily focused on Magic: The Gathering, the Czech couldn't find consistency as he juggled two card games at once. Playing for a local team by the name of Eeriness, Cifka was occasionally seen competing in the Gentlemen Cup team league, but success there was lacking.
With the coming of the new year, it seems the Pro Tour champion has decided to put more emphasis on Hearthstone. In January, he qualified for the $60,000 EU vs CN Season 2 tournament and travelled to China as one of Europe's eight representatives. He lost in the quarter finals 1-3 to eventual champion Aleksandr "Kolento" Malsh.
This weekend, Cifka made another trip to an offline event, going to Bucharest, Romania for the $10,000 PGL Tavern Tales Spring. Not given a direct invite, he had to fight through two group stages to make it to the main stage, finishing second in both.
The trend of being one game away from elimination persisted in the playoffs. The first three series that Cifka played went the full distance, but by Sunday night he was in the grand finals, having beaten Dima "Rdu" Radu, Kolento and Jakub "Lothar" Szygulski. Only Firebat had to be overcome.
Despite being the very final game of the tournament, it was a rather easy one for Cifka. The future champion dropped only one set to Archon's finest, in what could very well be the fastest game in competitive Hearthstone.
 

Cifka's victory will not only bring him $4,000 but also give him a good starting boost on his road to Blizzcon with 50 HWC points. For Firebat, that'll be $2,000 and 25 points for being the runner-up.