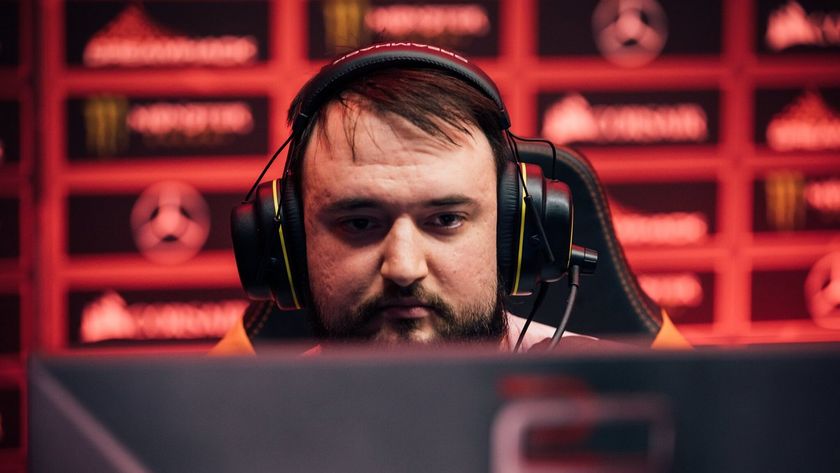 9pasha to take an extensive break from competitive Dota 2
CIS Rejects are preparing for a possible return of the Eastern Europe Dota Pro Circuit regional league and sign two new members while their offlane player, Pavel "9pasha" Khvastunov, takes a break from the competitive scene.
CIS Rejects formed at the beginning of the 2022 DPC featuring high calibre players who hadn't signed with a team in the post TI10 shuffle. They went through open qualifiers for the first DPC Tour and had a nearly perfect run in the EEU Division 2 league, losing just one series on their way to promotion to Division 1 for the Spring Tour.
However, the Spring Tour EEU regional league was indefinitely postponed due to the ongoing Russian invasion of Ukraine and less than three weeks before the ESL One Stockholm Major is set to begin, there is still no official update from Valve regarding a possible return of the leagues.
Even so, the teams in Eastern Europe are reportedly starting to relocate and make final arrangements in hopes that their league will return.
With that in mind, CIS Rejects have already found a replacement for 9pasha and officially welcomed Matvey "MieRo" Vasyunin to their team. Along with him, CIS Rejects have also announced the Dota 2 veteran Sergei "G" Bragin joining them as coach.

CIS Rejectsroster
Roman "RAMZES666" Kushnarev

Gleb "depressed kid" Ziryanob

MieRo

Vladimir "RodjER" Nikogosian

Artsiom "Fng" Barshak
coach:
Sergey "G" Bragin
Although Pavel "9pasha" Khvastunov steps down from the active roster, CIS Rejects will continue to promote his stream and all other activities, the team stated in a Twitter thread.  
headline picture courtesy of DreamHack