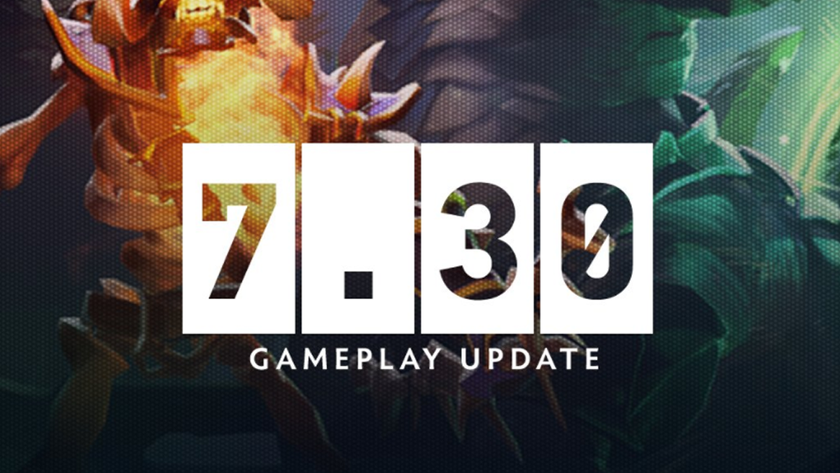 Dota 2 patch 7.30 brings with it a plethora of buffs and nerfs along with new neutral items
After much anticipation, patch 7.20, the patch on which TI10 will be played, has embraced Dota 2.
It has been a long wait, but it is finally over – Dota 2 patch 7.30 has been released! The debate started a few weeks ago with whether there would be a new patch at all before TI10, and if yes, when would it be released? Valve answered that by letting the community know the new patch would be released after Nemestice was over, and that promise has been delivered on.
Patch 7.30 will be the one on which TI10, which will be taking place in October 2021 in Bucharest, will be played. The patch brings a few general changes, some new neutral items and a plethora of buffs and nerfs to items and heroes. The entire changelog can be found here. We will take a quick look at the major changes that patch 7.30 has to offer.
1) General changes
Two major general changes are the ones to Water Runes and second Roshan no longer dropping Cheese.
Water Runes were used as a safety blanket by a lot of heroes to try and trade in the mid lane and fall back on when low. Initially, Water Rune HP regen was 100. It was then brought down to 80 and now 40, which makes it 40% of the regen it originally had. Mid players will have to recalibrate their play styles according to this, or it could lead to disastrous consequences.
Coming to the second Roshan, it had become a strong win condition because it dropped three big items – Aegis, Cheese and Aghanim's Shard. With the removal of Cheese from the second Roshan, it will be significantly less decisive now in the overall outcome of the game.
2) Item changes

Aeon Disk slowly rose in stature as patch 7.29 progressed and became the item of the meta. With the new change that keeps increasing its cooldown, the time at which Aeon Disk is built will need to be thought of a lot more than before, and teams will need to avoid fights for longer if they have more players depending on Aeon Disk for protection from burst.
3) Neutral Items
Few neutral items have been taken out of rotation and some new ones have been added to the game.
4) Hero changes
There are lot of massive hero changes, but the two that jump out most are those of two strength behemoths, Axe and Pudge.

Axe has lost his Aghanim's Shard ability that made Manta Style a good item on him, and with it, has probably lost his carry privileges as well. It seems IceFrog listened to Loda's lamenting on the Shard.
Many years from now, the players of today will tell the younger generations tales of how Axe once was also played as a carry and built Manta Style.
Pudge, believe it or not, will now be seen in a jungling role! Meat Hook killing non Ancient creeps is very similar to Mirana's arrow, which will make it easier for support Pudge's to farm in lane and we might possibly see a lot of position 4 Pudge's in professional games.
The one unexpected change is that even though Dawnbreaker got an Aghanim's Shard and Aghanim's Scepter upgrade (as expected), she did not get the nod for Captains Mode, meaning we possibly won't see her at TI10.
As players go through the patch, absorb it and bring it on screen for us in the upcoming tournaments, we will get a better idea of what kind of meta will be developing around the 7.30 patch. Till then, it is time to get into some ranked pubs and lose MMR in the name of researching the new patch.