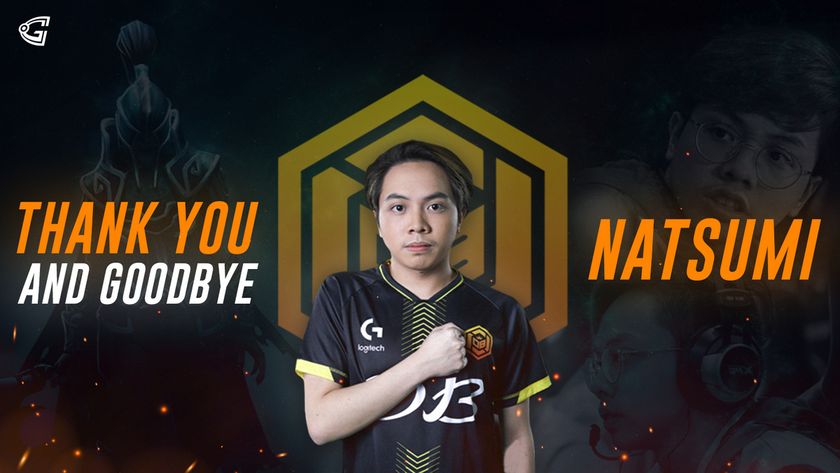 OB Neon part ways with Natsumi
Although they are currently playing in the closed qualifiers of BTS Pro Series Season 7: Southeast Asia, OB.Neon officially parted ways with their carry player.
John Anthony "Natsumi-" Vargas was signed by OB.Neon at the end of 2020, when he was left without a team after Adroit Esports had to cease all activities due to financial issues. He played with his new team through both Dota Pro Circuit seasons, but unfortunately, he couldn't attend the Singapore Major for which he qualified with the team via the first season of the DPC Southeast Asia regional league.
Following that Major, where OB.Neon finished top six with Andrei "skem" Ong swapping to the carry role, Natsumi- didn't have any other opportunity to play on LAN with OB.Neon. Nonetheless, he carried the team through over 200 games played in online competitions.
In the first season of DPC regional leagues, OB.Neon delivered the biggest upsets and were able to stay undefeated for the first five weeks before dropping the first series to Fnatic.
Unfortunately, their second season wasn't that spectacular anymore and the team finished on the fifth spot with three victories and four defeats, which sent them to the SEA closed qualifiers for The International 10. OB.Neon managed to reach the qualifiers semifinals, where they got once again bested by Fnatic, who would end up claiming the final ticket to the biggest tournament of the year.
After the TI10 qualifiers, OB.Neon continued to play in various regional online tournaments, but Natsumi- was with the team for only one event out of three his team played. He carried OB.Neon to the first place at Moon Studio Asian Tigers earlier this month, but he wasn't on the roster for PNXBET Invitationals Southeast Asia Season 2 and BIX Invitationals Summer, both won by OB.Neon with Skem in the carry position.
Most recently, OB.Neon were invited to the closed qualifiers of BTS Pro Series S7: Southeast Asia, where they are once again using Skem for carry duties while  Mark "Shanks" Redira, who was just released from Omega Esports, is playing in the support 4 role. 

OB Esports x Neon current roster:
Rolen Andre Gabriel "Skem" Ong
Erin Jasper "Yopaj" Ferrer
Michael Roi "Enryu" Ladines
Jaunuel "Jaunuel" Arcilla