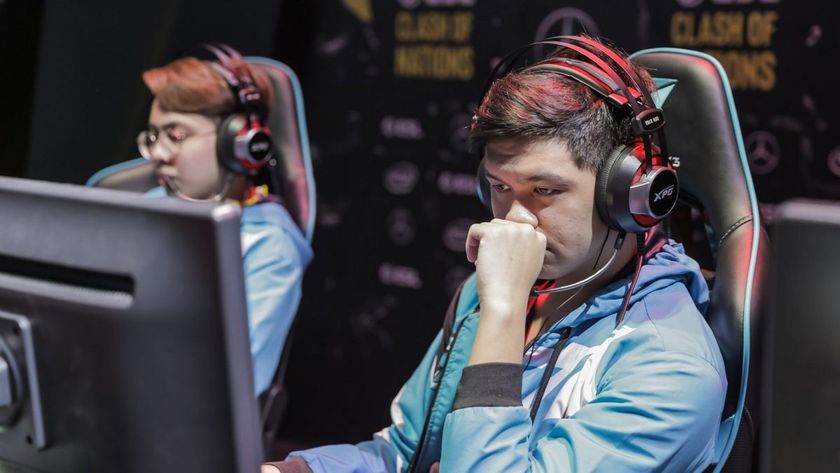 Omega Esports drops the entire Dota 2 roster
Filipino based organization Omega Esports looks to rebuild a Dota 2 team from scratch for the next competitive season.
Unfortunately for the current team members, a fresh start for the organization after TI10 comes with the full dissolution of the current roster. The now released line-up arrived at Omega Esports at the beginning of December 2020 when the organization signed all players of Adroit Esports, who in late 2020 had to shut down its operations due to COVID-19 financial struggles.
Right after the arrival at Omega Esports, the roster suffered a couple of changes ahead and through the 2021 Dota Pro Circuit which hindered the teams' progress. Omega qualified only for the Southeast Asia lower division of DPC Season 1, but pushed hard in the actual league play and ensured themselves promotion to the upper division for the next season.
In Season 2, they placed in the top six which ensured them an upper bracket seed in the SEA closed qualifiers for The International 10. However, the TI10 qualifier campaign came to an end early, after two consecutive losses in the double elimination bracket.
"Thank you, Shanks, SamH, Tino, CML, Mac, and JL. Good luck with whatever journey and career path you plan to follow and lead. We sincerely hope for the best in your careers and your future," said Omega Esports upon releasing the whole roster and added that the organization "will use this opportunity to prepare for the next wave of Dota 2 leagues, especially with the upcoming DPC season."

Omega Esports released roster:
Justine Ryan "Mcy-Tino" Evangelista Grimaldo
Mc Nicholson "Mac" Villanueva
Sam Enojosa "Sam_H" Hidalgo
Mark Jubert "Shanks" Redira
Bryle "cml" Alvizo
Last week, Omega Esports had already tried a full new line-up by competing in the BTS Pro Series Season 7 open qualifiers, but they got eliminated in the quarterfinals by Team D.
headline picture credits: ESL Gaming