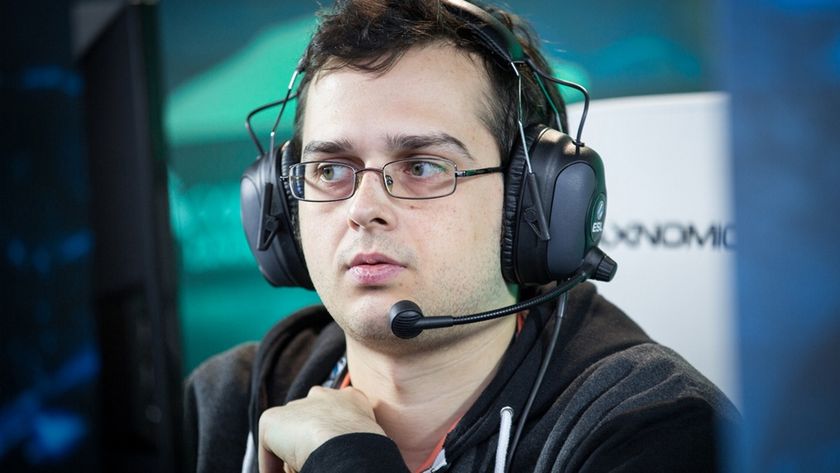 G and Aggressive Child join AS Monaco Gambit for D2CL Season 2
The shuffle seems to have already started for the teams that couldn't secure a spot at the upcoming The International 10.
For those who aren't looking at an intense practice period for TI10, there are a few regional tournaments to keep them busy and perhaps to help them make some decisions regarding their rosters for the next DPC year.
Dota 2 Champions League 2021 Season 2, which is set to start next week on the 19th of July, will present such an opportunity for those participating. So far, five teams have been officially announced to have accepted the invite and they all are from Western Europe.
AS Monaco Gambit, who have been forced to roster adjustments right before the AniMajor when their captain and their mid lane players left the team to join Natus Vincere, will play at D2CL Season 2 next week but will have two new additions in the carry and support five roles.
Former Spider Pigz player, Kamil "agressive child/Koma" Biktimirov will replace Kiyalbek "dream" Tayirov, who's been with the organization since 2019. However, the announcement made by Gambit over twitter doesn't indicate if this is just a temporary change of if dream is set to depart the team for good.
While dream is one of the players with a long stint at ASM Gambit, the fifth position remained somewhat open since Akbar "SoNNeikO" Butaev's departure. Stanislav "633" Glushan stood in for the team at AniMajor, but while he is under contract with Fantastic Five, Gambit will play with Sergei "G" Bragin of EXTREMUM at D2CL Season 2.
D2CL Season 2 will feature a total of 10 teams playing from July 19 to August 8 for a shot at the tournament title and a share of the $50,000 prize pool. Apart from AS Monaco Gambit, Team Unique, PuckChamp, Nemiga Gaming and Winstrike have also been confirmed to participate. Four more direct invites are yet to be announced, while the 10th and final squad joining the event will be decided via an open qualifier which will take place on July 17.
headline image courtesy of ESL Gaming