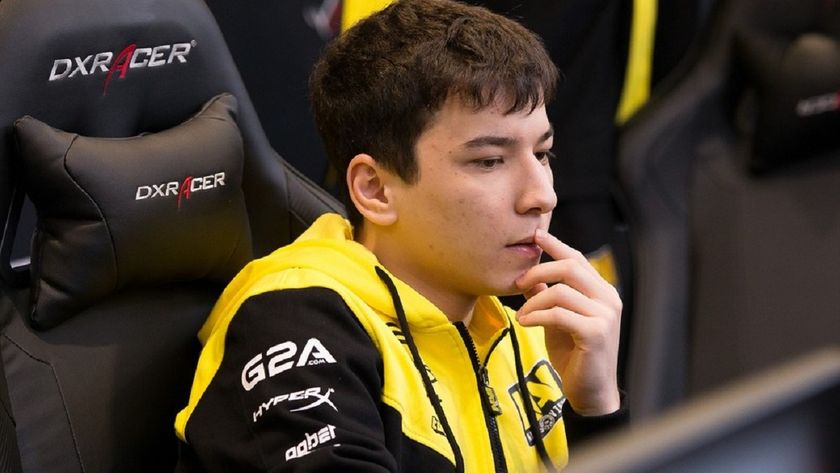 Sonneiko and No[o]ne join Na'Vi
Vladimir "No[o]ne" Minenko and Akbar "SoNNeikO" Butaev leave Gambit to join Na'Vi before the AniMajor and Ti10 qualifiers. 
Less than two hours after it was announced that Vladimir "No[o]ne" Minenko and Akbar "SoNNeikO" Butaev parted ways with AS Monoco Gambit one week before their appearance at AniMajor, their new destination has been revealed. 
Bogdan "Iceberg" Vasilenko and Andrii "ALWAYSWANNAFLY" Bondarenko will now be looking for a new home with a team that will be invited to the TI10 qualifiers. 
The change is one that is a big plus and positive for Na'Vi but hurts Gambit as it forces the ladder team to use stand-ins at the AniMajor and face the point deductions. 
No[o]ne is a great player with a good team spirit, and SoNNeikO is one of the most talented leaders in the CIS. The boys had a chance to play in the Wildcard stage at the Major tournament, but they decided to focus on training with the top teams in the world, as long as there is an opportunity to play with them on European servers. They are striving for their goal, and that's impressive.

-Aleksey "xaoc" Kucherov, COO of Na'Vi
The changes in roster reunite No[o]ne, Roman "RAMZES666" Kushnarev, and Vladimir "RodjER" Nikogosyan who had quite a successful few years together under the Viruts.pro banner. 
The new team looks like a powerhouse on paper but as seen before that doesn't always translate to results. Na'Vi's new roster will be participating in the TI10 qualifiers that are expected to be held later in June/early July.