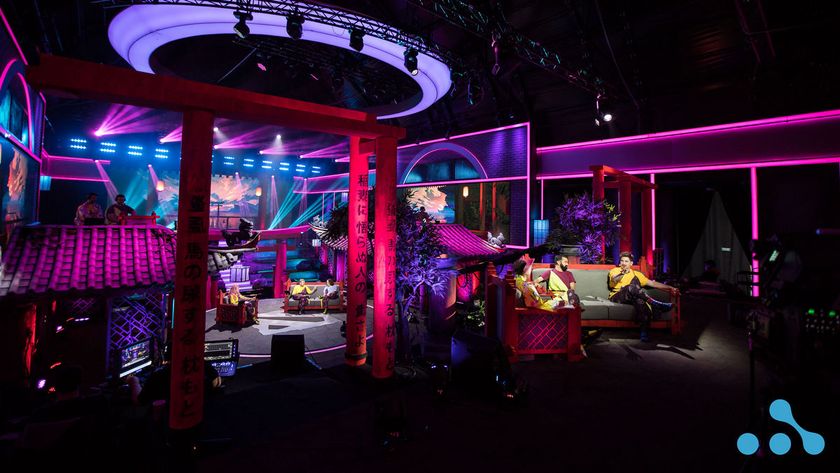 A game remake forced by a server crash turns the tide in a decider series at AniMajor
A point victory away from securing a spot in the WePlay AniMajor group stage, Team Nigma were forced to a remake after the game server crashed 15 minutes into the second game against Team Secret.
Unfortunately, the WePlay AniMajor, Team Secret and Team Nigma bumped into a rarely seen technical issue and a hard dilemma towards the end of the last day of the wild card stage.
Dota 2 servers crushed 15 minutes into the second game of what was a deciding series for both teams.  A clean 2-0 victory from Team Nigma would have meant that they would have joined ViCi Gaming in the group stage while a tie score would give both Secret and Invictus Gaming a shot at forcing tiebreakers.
When both teams disconnected from the server and the official broadcast turned to a general AniMajor graphic card, Team Nigma had a comfortable lead. They were overwhelming Team Secret with their presence in the mid lane and an ultra kill streak for Amer "Miracle-" Al-Barkawi on Puck.
A few minutes after the stream went pretty much silent, it was announced that neither the production nor the players could reconnect to the server. The stream stayed on with the panel trying to figure out live what would happen next and if there was anything mentioned in the AniMajor rulebook about the eventuality in which a game is coming to an end due to a server crash.
Unfortunately, with this being a rather rare encountered issue in the history of competitive Dota 2, nothing was found and the teams, the casters and the viewers alike had to wait a bit longer than an hour before a final decision was made by Valve regarding the matter.
In the end, it was decided that the two teams will go into a remake with the same draft, same starting items and the same lanes.
However, nothing was mentioned about the starting spell points and for instance, knowing how the lane went on Ursa, Lasse Aukusti "MATUMBAMAN" Urpalainen skilled Fury Swipes in the remake, although he had Earthshock in the initial game. That allowed him to apply more pressure in the lane, and every small tweak in each hero's progress changed the course of the game.
The series concluded in a draw that can potentially deny Team Nigam the group stage slot. If the final series of the wild card stage, Team Secret versus Invictus Gaming ends with a 2-0 clean victory for either team, Nigma will play a tiebreaker with the winner. If it ends with another draw score, Team Nigma will advance further while both Secret and iG will be eliminated, so stay tuned!