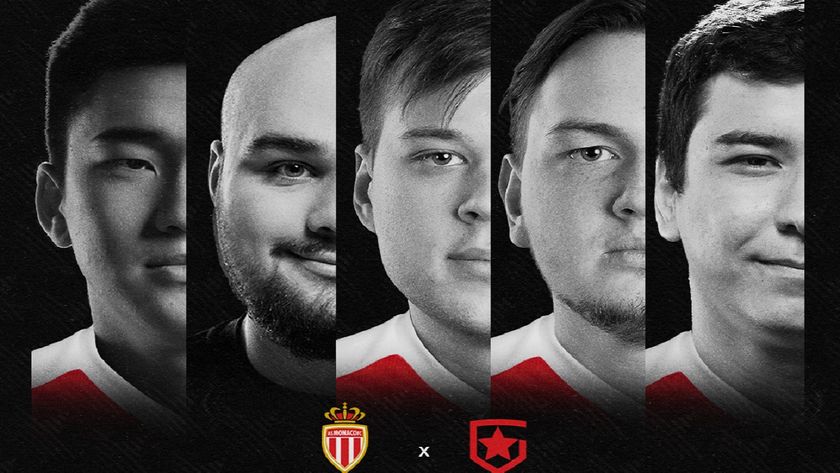 Gambit pick up second roster after partnering up with AS Monaco
Gambit has partnered up with football club AS Monaco and picked up the Live to Win roster as their main squad for the DPC 2021. 
PSG.LGD partnership is the most famous football and esports partnership, at least in the Dota 2 scene. Now, AS Monaco has decided that they wanted in and has formed a partnership with CIS organization Gambit Esports. 
The deal comes with a rebranding of the esports division and sets an exciting tone for the future.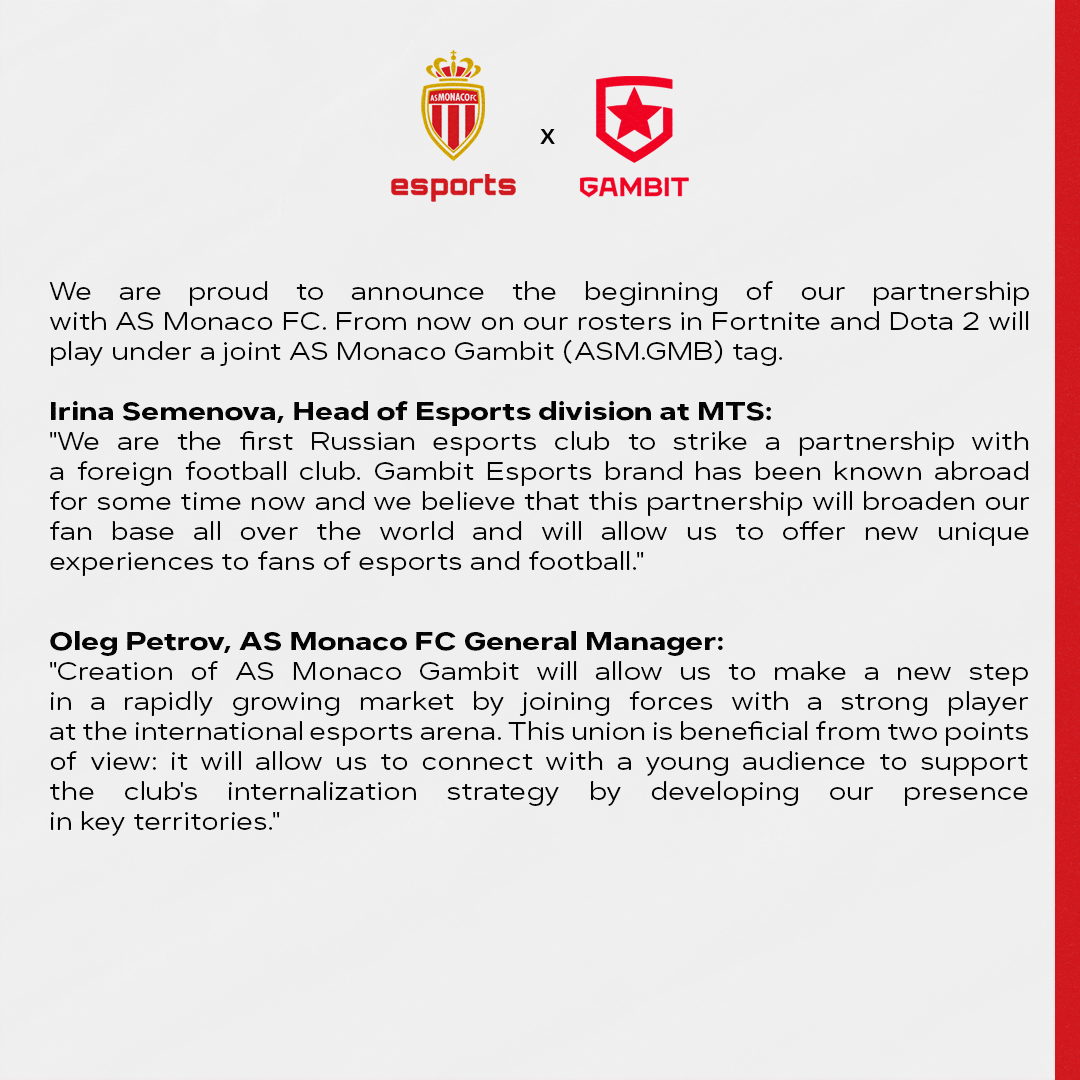 In addition to the partnership and rebranding, Gambit has picked up a second roster -- Live To Win. This squad will become their main Dota 2 team competing under the new banner while the original Gambit roster will become Gambit-2. 
Gambit (AS Monaco) is currently sitting in DPC 2021 Season 1 upper division in fourth place with a 2-2 record. Gambit-2 is in the lower division in third place with a 3-2 record. 
Head over to our Hub for match info and our One Stop Shop; DPC 2021 Season 1 guide to get all the info on what is to come for the next few weeks and how the divisions are fairing at the halfway point HERE.