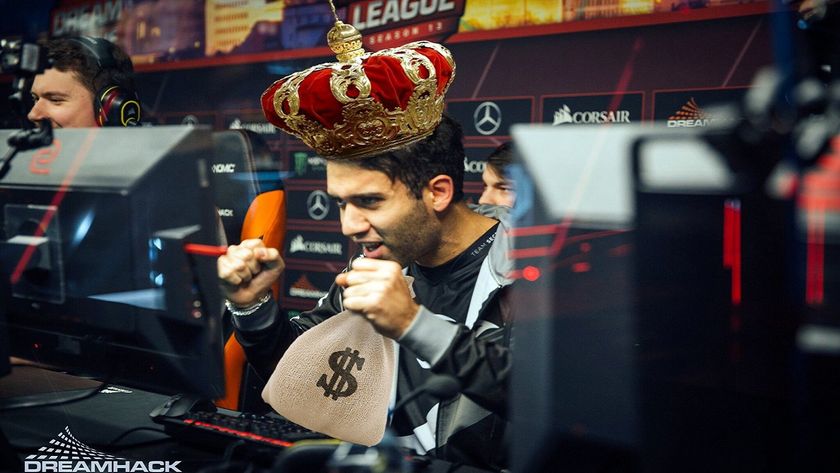 Three new champions for ESL One Birmingham online
Title image courtesy of Dreamhack and Team Secret
Three new champions were crowned for ESL One Birmingham online for China, NA, and EU/CIS.  
After being sidelined by the Coronavirus, ESL One took their events to an online regional format instead, allowing for the show to continue. Last week Fnatic took the title for the SEA region with a 3:1 victory over BOOM Esports. 
Now, three more regions have finished their events, giving way to three new(ish) champions. 
In China it was PSG.LGD who came out on top. The once Chinese giants have struggled this last DPC season without a single appearance in any of the events. Multiple roster changes and a few setbacks made it a very trying season but seem to be fairing well in recent months, taking multiple first and second-place finishes in regional affairs since March. 
PSG.LGD took the first seed in their group for ESL One Birmingham and then cruised through the playoff brackets with two consecutive sweeps to claim a place in the grand finals. It was there that they dominated over Invictus Gaming 3:1 to take the title. 
Upper Bracket
Round 1 - Best of 3
Round 2 - Best of 3
Lower Bracket
Round 1 - Best of 3
Round 2 - Best of 3
Final
In the EU/CIS region, the results surprised —absolutely no-one. Team Secret continues to be in a league of their own taking their fourth consecutive title in as many events.
There is no stopping them although Alliance showed up tried in the grand finals. 
Upper Bracket
Round 2 - Best of 3
Round 3 - Best of 3
Lower Bracket
Final
In NA/SA it was Quincy Crew that would reign in the end. The NA team took second in the group stage but they destroyed their opponents (by opponents we mean Cr4ZY twice) in the playoffs with back-to-back sweeps over them. 
Upper Bracket
Lower Bracket
Round 1 - Best of 3
Round 2 - Best of 3
Final