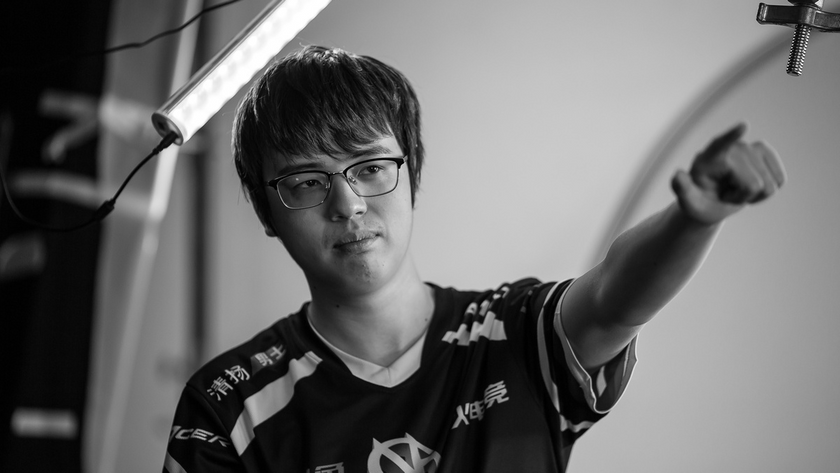 Fade returns to professional dota with Team Aster
2 weeks after his post-Ti retirement, Fade announces his return to professional Dota.
Pan "Fade" Yi announced yesterday via Weibo that he is returning to professional Dota. A post by Team Aster later that day confirms that he will be playing position 5 for them as a free agent.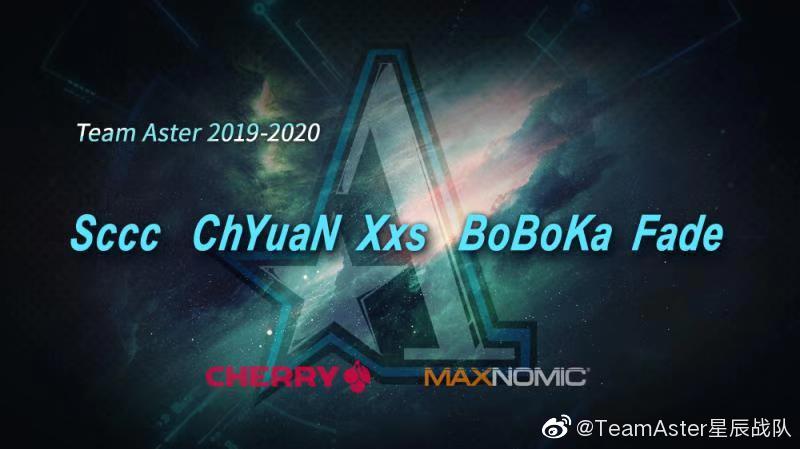 Fade's decision to retire from competitive play post TI a few weeks ago shocked everyone as his team, Vici Gaming, ended the DPC season with a very decent 5/6th place finish at The International 2019. Considering how strong they looked at the end of the year, coming in 3rd on the DPC ranking, everyone thought they were on the right path and would come back stronger for the 2019-2020 DPC season. 
However, Fade had said his career and mistakes caused too much drama, fueling his decision for an early and unexpected retirement. It seems that issues arose within VG over a misunderstanding during TI. According to Fade, he wanted to be respectful towards his former teammates and organization, choosing to make his announcement and leave on the day his contract ended. 
Now Fade has decided to return to the scene as he has said leaving would feel like an escape. With his return, the Team Aster roster has now been finalized.
Current Team Aster Roster :
  Song "Sccc" Chun

  Kee "ChYuan" Chyuan Ng

  Lin "Xxs" Jing 

  Ye "BoBoKa" Zhibiao

  Pan "Fade" Yi