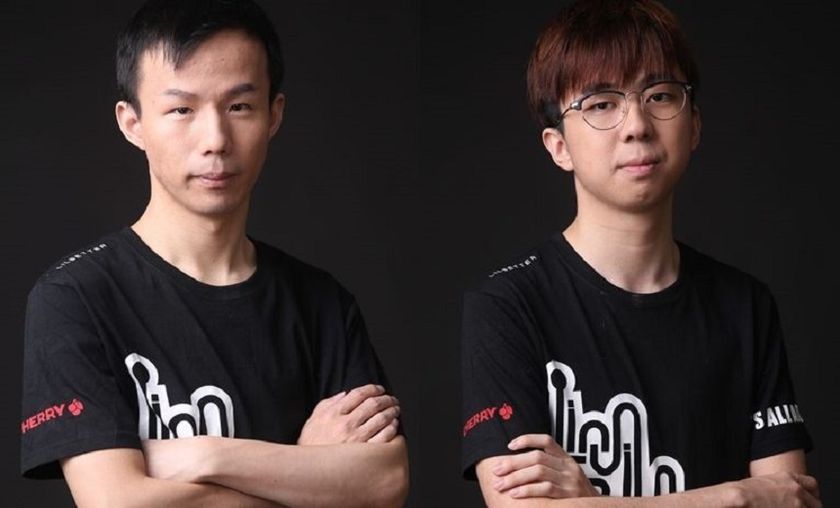 [updated] iG.Vitality center of controversy in TI8 open qualifiers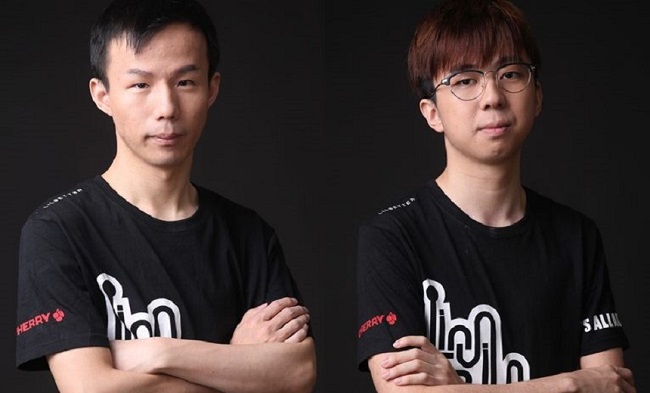 Image courtesy of Dotablast
iG.Vitality found themselves at the forefront of questionable ruling and disqualification after using a banned spell that had been since fixed during the TI8 open qualifiers. 
UPDATE: The decision against iG.Vitality has been overturned and they will advance to the regional qualifiers.
Sequence of Events:
Before the TI8 open qualifiers had taken place, a known Wildwing Ripper bug was ruled to be off limits during the competition and any teams that would attempt to abuse it would be disqualified. Although FACEIT had published the ruling, Perfect World runs the Chinese qualifiers and seems to have been on the same page. 
There were no reported incidents of any teams not adhering to the rule but with the patch update last night, the bug was since fixed. 

After losing the first game in the semifinals to Keen Gaming, iG.Vitality then headed into the second match with a Chen in their draft. Just after only one minute of gameplay, Su 'super' Peng's Chen used his Wildwing Ripper's Tornado spell on the creep wave and Keen Gaming paused the game to discuss the status. 
At that point, the admins declared a default win for Keen Gaming and handed iG.Vitality their second loss of the series, sending them to play in the third place decider series against CDEC Gaming. 
Community Reaction:
The ruling seems to be upheld by the admins based on the fact that teams were informed they were still not able to use the spell in such a manner. The decision to hold true and fast has thrown the team and the Chinese qualifiers into the spotlight with various players and personalities weighing in on the decision.
Consequence of Ruling:
After the ruling against iG.Vitality and their subsequent drop into the third-place decider series, iG.Vitality then lost to CDEC Gaming in a reverse sweep 2:1. The team has been knocked out of the first round of TI8 Chinese Open Qualifiers and will have a second chance starting tomorrow to claim a spot in the regional event. 
Both Keen Gaming and CDEC Gaming were able to advance into the regional qualifiers.