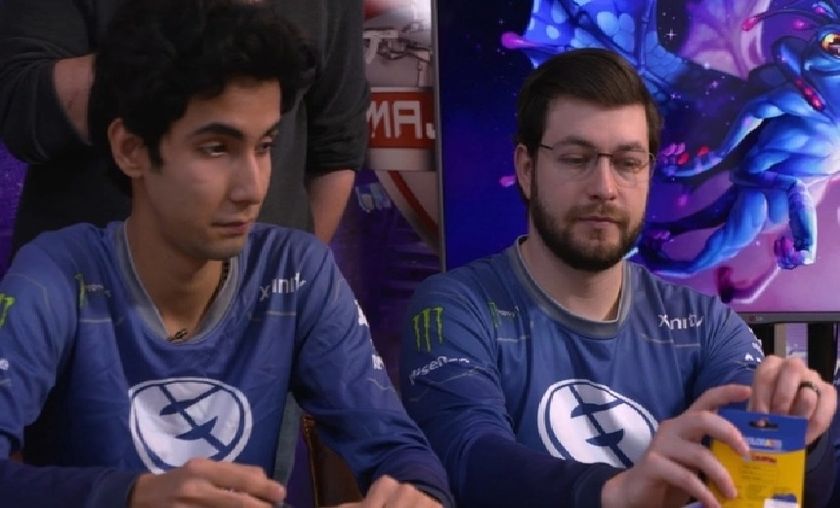 GESC: Indonesia – important DPC Points up for grabs in this weekend's Pro Circuit Minor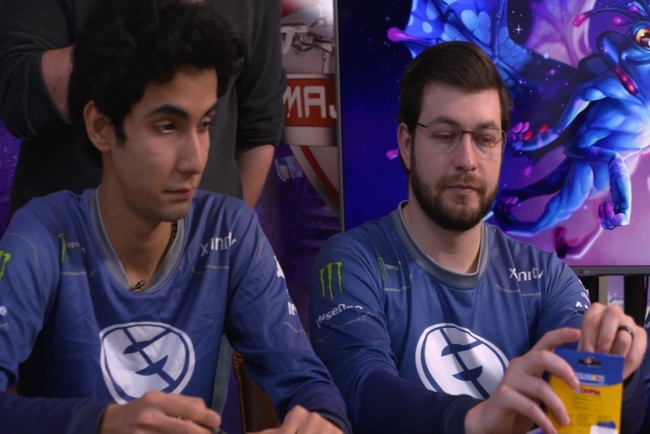 Evil Geniuses will be among the eight teams seeking a boost to their DPC points tally at GESC: Indonesia Minor in Jakarta, this week.
As the majority of the forthcoming Dota 2 headlines are likely to be dominated by the ongoing World Electronic Sports Games tournament, it may have slipped under the radar that the next installment of the Dota Pro Circuit will be played out between the 15th – 18th of March at the Indonesia Convention Exhibition.
The format
In addition to direct invite Evil Geniuses and special Indonesia qualifier Rex Regum Qeon, the six regional qualifiers of Fnatic (Southeast Asia), VGJ.Thunder (China), Na'Vi (CIS), The Final Tribe (Europe), Digital Chaos (North America) and Infamous (South America) will compete for the lion's share of $300,000 and 300 DPC points. The teams are divided into two groups where they will face-off to be seeded into a single elimination bracket. Third and fourth place in each group are forced into round 1, second place will progress to the quarter-finals and group winners go straight to the semi-finals.
Group A:                                                          
Upper Bracket
Round 1 - Best of 1
Round 2 - Best of 3
Lower Bracket
Round 1 - Best of 3
Round 2 - Best of 3
Group B:                  
Upper Bracket
Round 1 - Best of 1
Round 2 - Best of 3
Lower Bracket
Round 1 - Best of 3
Round 2 - Best of 3
What does it mean for the teams?
Following the results of the Bucharest Major, Evil Geniuses have fallen to ninth in the DPC rankings —just short of the top 8 standing required for an automatic invitation to The International 8. This will provide great incentive to triumph in this Valve minor, with the winner earning 150 points- a total that would see EG return to a highly coveted top 8 spot. In their way will be an abundance of other teams that also view this event as a great opportunity to enhance their position.
Fnatic are in short supply of future events to fall back on: currently, the only other event the SEA team has qualified for is Dreamleague Season 9, meaning a poor result this weekend could see a large rift open to the top 8.
VGJ.Thunder is the best-placed team heading into the event- sitting at sixth place following an impressive display at the Bucharest Major which saw the Chinese team finish runners-up. Na'Vi sits just behind them in seventh, but their poor run of form recently is a  concern to fans. A good result for either of these two teams will provide a more comfortable cushion over eight-placed Mineski.
Digital Chaos will debut their new roster after acquiring "Animal Planet", the team recently dropped from Iceberg E-Sports. They join the three remaining teams in searching for their first DPC points of the season.
The action kicks off on Thursday, March 15 at 09:25 Jakarta time/ 03:25 CET with Evil Geniuses taking on Infamous.