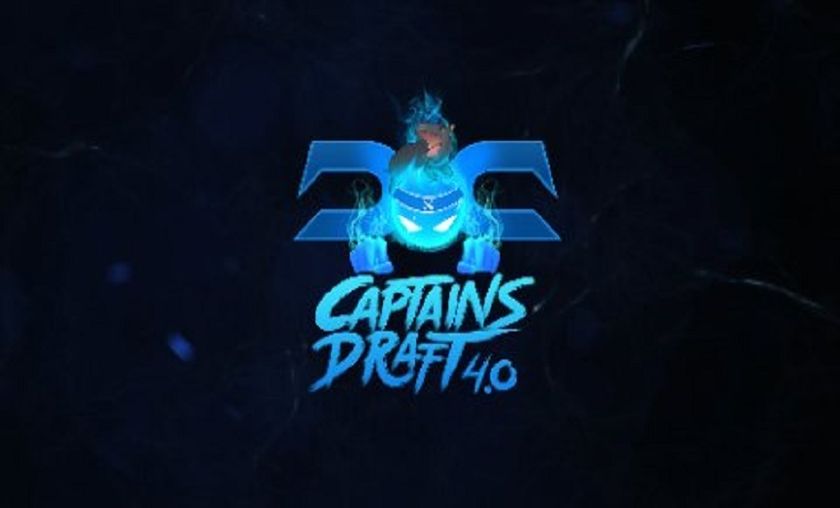 New Minor, New format; Captain's Draft 4.0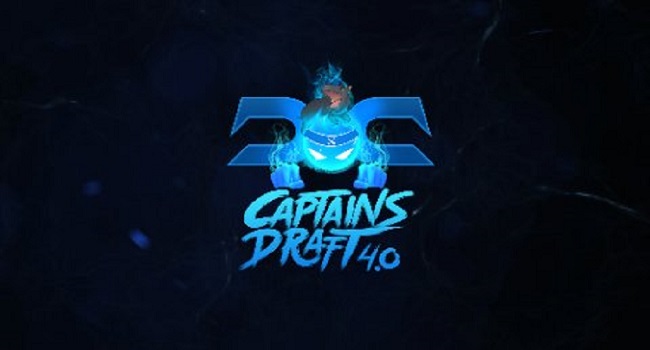 A new Minor LAN event has been announced to be starting up 2018 as Moonduck Studios and Dota Cinema host Captain's Draft 4.0
To kick off the new year of 2018, Captain's Draft is expected to take place in Washington, DC January 4-7th. The typically unconventional tournament mode will be the first minor to be held outside of the traditional format. As being a minor, the prize pool will be $300,000 - triple what last season was at $100,000, which was double the starting prize pool of Captain's Draft 2.0 at $50,000.
Last year Evil Geniuses took the championship title and $43,454 first place prize for Captain's Draft 3.0 when they outdrafted and outplayed Vega Squadron 3:1 in the Grand Finals. Fourteen teams had competed in the event which was Moonduck Studio's first major tournament.
The popular game mode features less picked heroes and unusual drafting, taking 27 randomly selected heroes from the entire hero pool. Newer heroes have typically made their competitive debut in the event and the mode starts with six bans before the picks begin to mix things up even more. 
Further details on location, qualifiers, number of teams to participate as well as any direct invites will be announced at a later date.