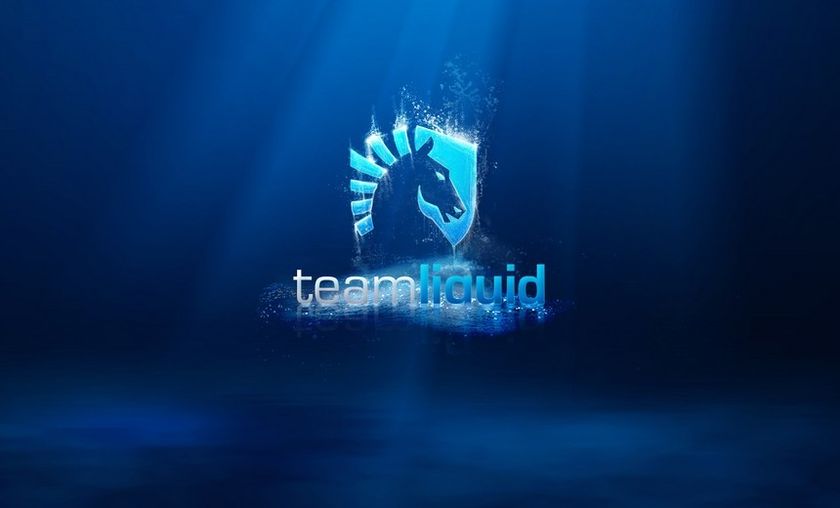 It's official - GH joins Team Liquid
After a spectacular performance in Dreamleague as a stand in, Maroun 'GH' Merhej officially completes the 9k Trio in Team Liquid.
Having let go of Sam 'BuLba' Sosale after an embarrassing performance in the qualifiers for the Boston Major by the two-time Grand Finalists, Team Liquid had been searching for a final member to join Kuro 'KuroKy' Salehi in the support duo. After trying out a lot of other players, Team Liquid tested GH at a couple of tournaments, including DreamHack where they emerged victorious. The addition of GH to the Team Liquid roster became official at the start of the New Year with Team Liquid's tweet.
The news did not come as a surprise to many because of the results GH had been achieving with Team Liquid and the chemistry he had developed with them. Playing in multiple tournaments after BuLba's departure from the team, GH appeared to be the element needed for Team Liquid's revival after their upset in the Boston Major qualifiers. Placing Top 6 in Elimination Mode 2.0, GH finally met up with the team members at DreamHack, where he was told to "go have fun", since it was his first appearance on the big stage. Fun he did have, as he shone on his cleverly drafted comfort heroes such as Earthshaker and Io and stomped the grand finals over Escape Gaming without dropping a single game. From there on, fans were fairly sure that GH would complete the roster for Team Liquid. 
Since the player is relatively new to the professional Dota scene, Team Liquid conducted an interview with him after their announcement. The interview can be found here, and, among other things, glimpses upon GH's life before joining, his experience at DreamHack, and his views on the new 7.00 patch.