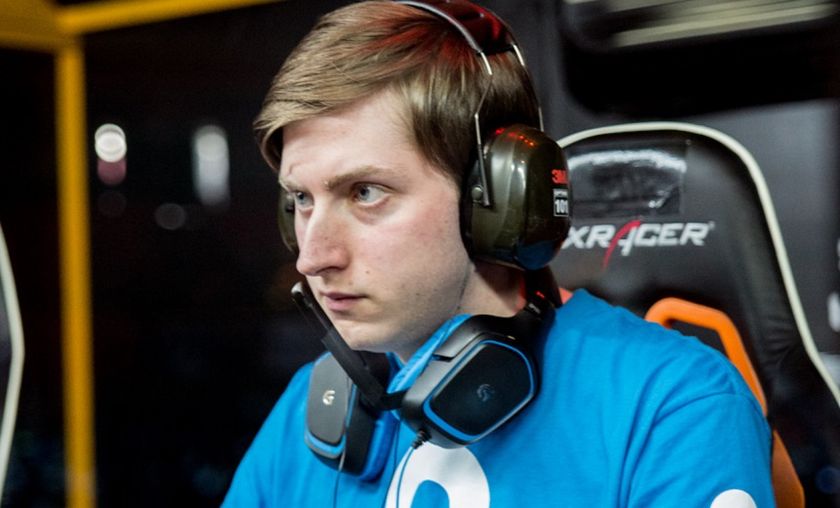 Global Grand Masters: The EU round robin begins
Having fallen out of the spotlight after failing to qualify for the Manila Majors, eight EU teams will now be the center of attention in the Global Grand Masters qualifiers.
Marking the gradual increase in Dota activity after the Manila Major is the Global Grand Masters (GGM) qualifiers, which will be starting tomorrow. Eight European teams, split into two groups, will battle in a best-of-two round robin format for a chance to join Liquid, Alliance, Vega and Empire in GGM's double elimination playoffs stages; the teams will be playing for a $50,000 prize pool spread among the top four. Similar to the top four teams receiving a part of the prize pool, the top four teams in the qualifiers will be advancing to the playoffs.
The games will be streamed on Global Grand Masters Twitch channels. English coverage will be provided by MoonduckTV and the Russian coverage will be provided by UCC.
The two groups contain a mix of teams with no recent official games played and teams who have been relatively involved in recent matches. Among the not-so active teams is Troels 'SydereN' Nielson's team, No Diggity, and Virtus.Pro. No Diggity's last official game played was a loss on the 25th of May, sealing the team's ninth official game lost in a row. As for VP, they ended on a happier note, with a 3-1 victory over Vega on the 31st of May.
In contrast of VP's and No Diggity's lack of games, Kaipi has stayed active, achieving a five win-streak over the last two weeks. Whether the team will continue their strong performance will be known over the course of GMM's qualifiers.
The Global Grand Masters is a CS:GO and Dota2 tournament with a $70,000 total prize pool. The event is being organized by ProDota and is said to be "the first tier one event organized" by the organization on the event's website. To mark this occasion, the organization is holding a giveaway, which can be found here.