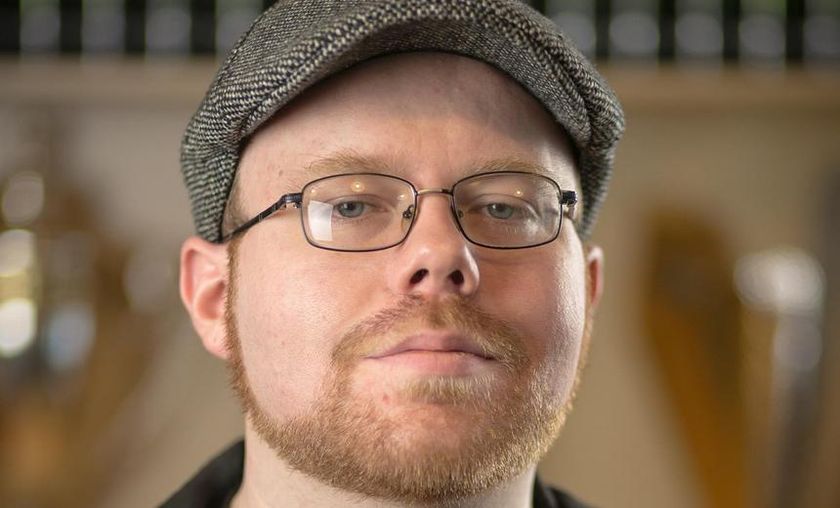 Ayesee returns to the commentary desk with Starladder|i-League Invitational
Greetings and salutations Dota 2 fans, Aaron Ayesee Chambers is back! After more than a year of absence, he will team-up with the personalities from Beyond the Summit to provide the commentary at Kiev CyberSport Arena for Starladder|i-League Invitational.​
Click here for results, VODs and all the other information
 
With a little more than a week to go until the LAN playoffs of SL|-i-League Invitational, the panel for the event has been announced. The studio taking care of the event will be Beyond the Summit. The BTS crew have  managed to bring back a voice heard at the commentator's desk during The International 2 and 3 - Aaron 'Ayesee' Chambers.
Starladder|i-League Invitational talent lineup:
Dota 2 League Season 5 in Las Vegas in January 2015 was the last event Ayesee casted. After that, he decided to pursue other endeavors at GGA/Twitch, where he had a project design and management role.
Although we are only nine days away from the LAN finals in Kiev, Ukraine, the Starladder|i-League Invitational crew is still to announce the full team line-up for the event. So far four out of the six invited squads are known, plus the two qualified ones.
Starladder|i-League Invitational teams lineup:
Invited teams:
Vici Gaming

LGD Gaming

Alliance

MVP Phoenix
TBA
TBA
Qualified teams:
Vici Gaming Reborn

Vega Squadron
The eight participating squads will battle out in a double elimination bracket for a share at the $100, 000 prize pool between April 14-17th at Kiev CyberSport Arena in Kiev, Ukraine.
source: beyondthesummit.tv