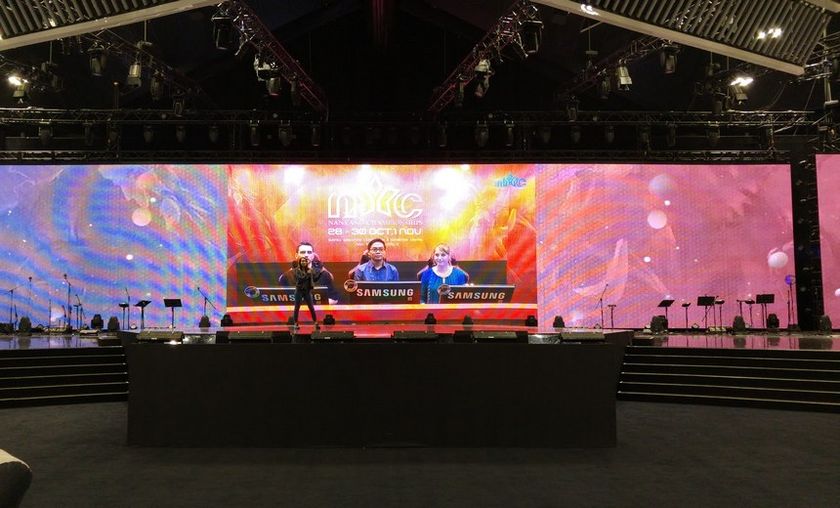 Nanyang Championships: group stage is over, upper and lower bracket playoffs to kick off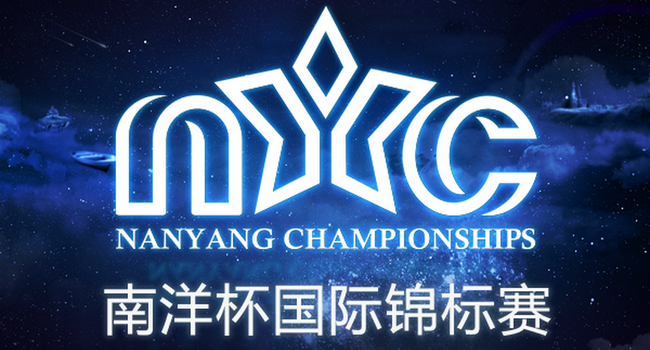 Second day of Nanyang Championships saw the SEA hope being crushed on their own hometurf soil as both Fnatic and Mineski got eliminated from the tournament. The main event will kick off with a lot of emotions for the lower bracket placed teams as first two rounds will be played in a brutal best-of-one format.
The Round Robin two game series of Nanyang group stage is now over and it showed how crucial it was for all the teams to secure at least a 2-0 victory in order to advance to the playoffs. The only two teams who haven't accomplished a 2-0 score have been now eliminated from the tournament while the many draws from day one sent some of the strong contenders into the lower bracket.
After a promising start in day one, when Mineski took a game from CDEC Gaming in their debut series, everything fell a part for them. Not being able to step up their game, despite a few really impressive plays from Carlo 'Kuku' Palad, Mineski have lost the following series which put them at the bottom of the group B with 0 wins, 1 draw and 3 losses.
Quite the same story goes for Fnatic as well. Although they pulled out two draw scores, taking a game from Secret and one from LGD, Fnatic didn't manage to score the much needed three points victory and the shocking loss versus Digital Chaos from today knocked them out from Nanyang.
This single clear 2-0 win from today, over Fnatic, propelled Digital Chaos into the playoffs despite the fact that they had a rough start in day one where they've lost two matches. Coming at Nanyang Championships to replace Cloud 9, Digital Chaos are the ultimate underdogs in Singapore and they will have to overcome yet another big challenge in their first main event encounter.
For the elimination lower bracket match they will face Team Liquid on Nanyang's big stage tomorrow, October 28th at 20:00 SGT, 15:00 CET.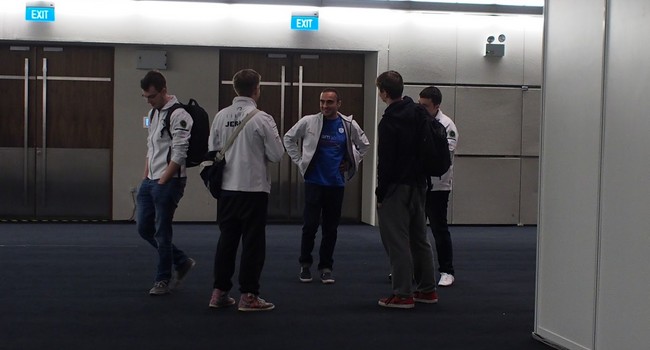 Even though they are considered one of the main favorites, the International 5 runners up, CDEC Gaming didn't find their stride for the group stages and they were one step away to get eliminated. Finishing day one with two draws they continued the trend with their first series of day two, versus Team Liquid which put them in a desperate need of a victory versus Virtus.Pro.
Having the first place spot in group A pretty much secured, Virtus.Pro entered extremely relaxed in their last group stage series, versus CDEC and that gave CDEC a shot to see the Nanyang main event. Even so, the big test is yet to come for them as LGD will be their opponent in the lower bracket.
The stand out teams after these two intense group stage days are Virtsus.Pro and EHOME, both teams finished on the first place in their respective groups with a total of eight points. (2 wins, 2 draws, 0 losses).
Although they didn't drop any series, Secret and Vici Gaming have taken only one clear victory which was enough for a second place spot in their groups and an upper bracket playoffs spot.
Upper Bracket
Round 1 - Best of 3
Round 2 - Best of 3
Lower Bracket
Final
Nanyang Championship main event will kick off tomorrow with the best-of-three upper bracket match between Virtus.Pro and Team Secret. The game will start at 12:00 SGT, 05:00 AM CET. The Suntec Singapore Convention & Exhibition Centre will open its gates for the live audience starting with 10:00 AM SGT.