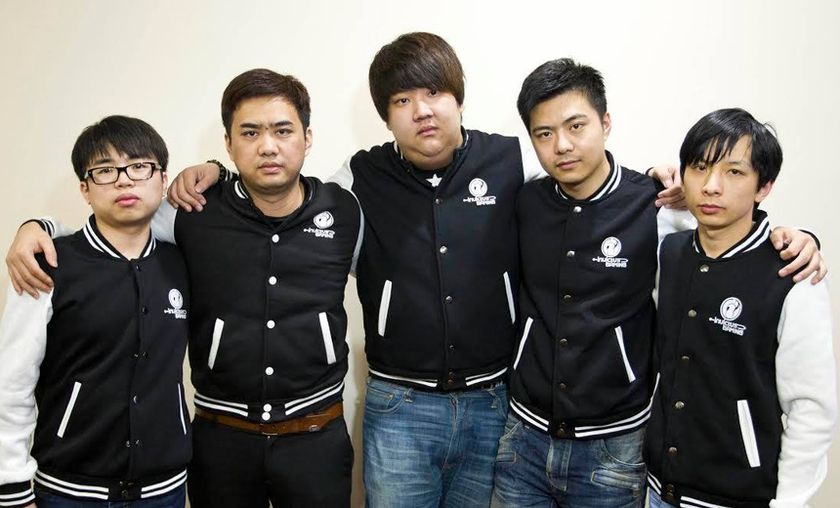 Invictus Gaming wins The Summit 3 Redemption Vote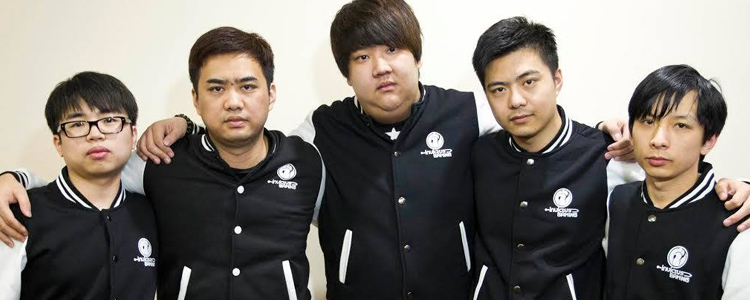 While all the candidates made their own significant effort to gather the votes of the Compendium owners, it seems that Invictus Gaming managed to collect the most. The Chinese squad will join the rest of the qualified teams in Los Angeles for the finals of The Summit 3.
The competition was rather fierce for the final LAN spot of The Summit 3, as all the candidates of the Team Redemption system launched their own dedicated campaign to attract the fans (you can find more information on our feature). In the end, it was Invictus Gaming that received the biggest amount of votes, surpassing their last remaining competitors Natus Vincere and Alliance.
The Chinese giants have earned their place amongst the LAN finalists of The Summit 3, who will travel to Los Angeles in May. To reward their supporters, the five players of iG have promised to cosplay as ...maids. What is interesting is that iG received 43% of the total votes of the top-three poll, showing the strength of their huge Chinese fanbase compared to Na'Vi's 34% and Alliance's 23%.
Final vote tallies for #TheSummit3 by GIGABYTE redemption vote: 1. Invictus Gaming - 43% 2. Natus Vincere - 34% 3. Alliance - 23%

— BeyondTheSummit (@BeyondTheSummit) April 19, 2015
The Summit 3 LAN finalists : 
Invictus Gaming

ViCi Gaming

LGD

Rave

Team Secret

Cloud9

Evil Geniuses

Not Today
Headline image by Invictus Gaming
---
More content on GosuGamers