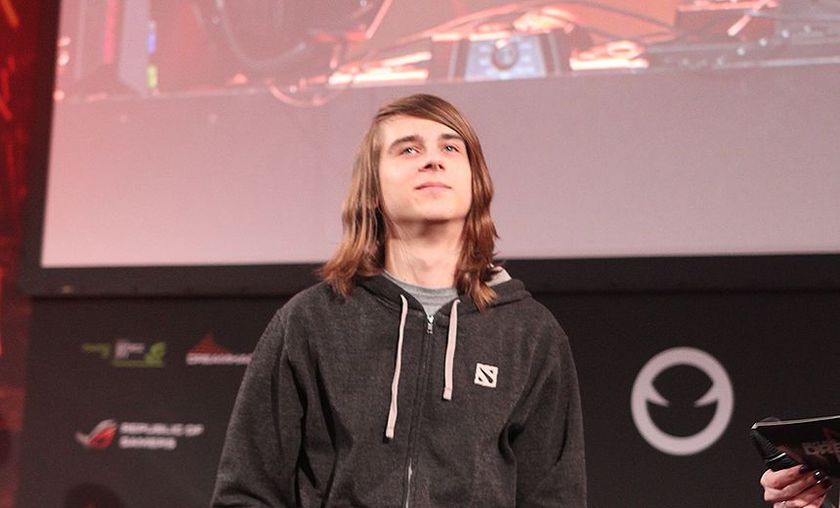 ESL One : ASUS.Polar goes to Frankfurt, Empire to face Cloud9

The second Upper Bracket final of the ESL One European qualifiers took place yesterday, with ASUS.Polar sweeping Empire with a 2-0 score. Through their victory, ASUS.Polar received their spot in the LAN finals of the tournament, while Empire will have to survive the Lower Bracket.
Only one European spot remains in the offline finals of ESL One, after the second Upper Bracket final of the European qualifiers. ASUS.Polar managed to take down their CIS rivals Team Empire quite convincingly, earning their place amongst the rest of the qualified/invited teams. With the conclusion of the Upper Bracket, the remaining five teams will have to fight for survival in their Lower Bracket matches, which have yet to be scheduled.
There were no surprising hero selections in the best-of-three series between ASUS.Polar and Empire, with Silent's Luna in the first match being the only unusual pick considering the current meta. Polar used Lina in both games, paired with Slark and Sniper, whereas Empire decided to put their trust on Resolut1on's Queen of Pain. While Empire managed to get their hands on the seemingly overpowered Magnus - Troll Warlord duo in the second game, they were unable to penetrate Polar's defenses mostly due to Fng's impressive plays as Treant Protector.
Empire's next opponent is no other than Cloud9, the team that knocked out HellRaisers in the previous round. A victory in this duel leads to the Lower Bracket finals, and the chance to qualify for Frankfurt. The second LB finalist will be either Na'Vi or the victor of the NiP-vs-Tinker match. While NiP and Tinker are expected to battle next week, the following match will most likely be delayed due to Na'Vi's recent roster changes. In the meantime, we can enjoy some SEA action in the ongoing SEA qualifiers of ESL One, which have reached the semi-final stage. You can find more information in our coverage hub here. 
---
More content on GosuGamers