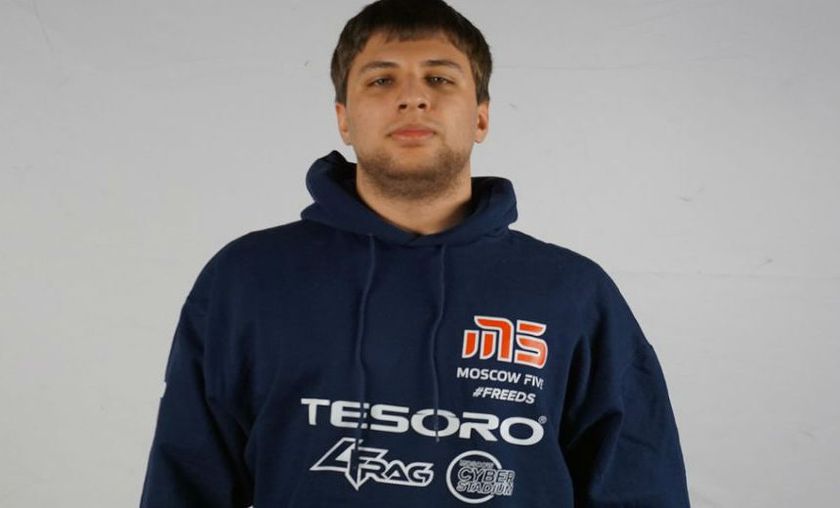 sQreen replaced by TpoH in Moscow Five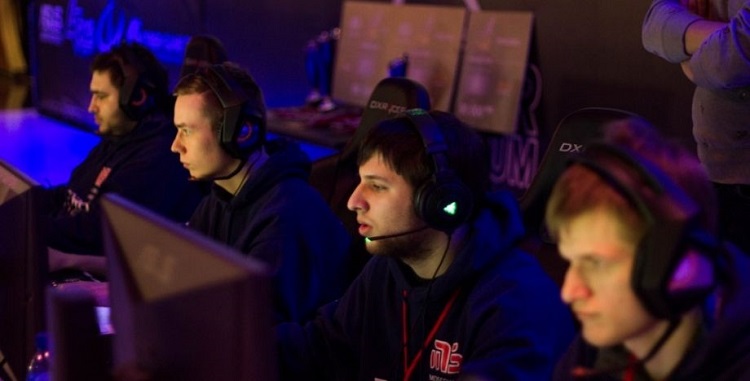 The changes keep on coming for the Russian squad Moscow Five, as Khaled 'sQreen' El-Khabbash has been removed from the roster. He has been replaced by Maxim 'TpoH' Vernikov, a former member of sQreen's new team Vega Squadron.
The resurrection of Moscow Five's Dota2 division has been more than troubled, with numerous roster changes since August. Even though we are two months away from May and the qualifiers of TI5, it seems that squad has yet to resolve their roster instability issues. Fans of M5 will surely have noticed the absence of the team's captain Khaled 'sQreen' El-Khabbash, who has been kicked from the team according to the organization. His official replacement will be Maxim 'TpoH' Vernikov, a former member of Vega Squadron who played for Moscow Five in 2014. As for sQreen, it seems that he has taken TpoH's place in Vega. 
"I am glad that we now have a full roster after using many stand-in players in the past months. With this roster, we will try to win many tournaments and prepare for the qualifiers of The International." as stated by team's new captain Danilo 'Bignum' Shehovtsov.
According to sources, the removal of sQreen was necessary due to the bad performance and communication of the player. SQreen was reportedly close to leaving the team early in February, but Vladimir 'PGG' Anosov left instead. With the roster complete once again, the team will now aim to take advantage of the remaining months until the qualifiers of The International and regain any lost ground caused by the numerous changes. 
Moscow Five is among the teams that will fight for a spot in i-League #3 in the European regional qualifiers. While the matches are scheduled to begin on April 6th, Moscow Five's first match will be held on April 8th against Burden United.
Moscow Five current roster : 
Danilo 'Bignum' Shehovtsov

Stanislav 'CHOMY' Storozhyk

Dmitrii 'Slander' Zhykov

Vitali 'zxc' Damastoi

Maxim 'TpoH' Vernikov
Headline image by Moscow Five
Article image by dota2.ru
---

More content on GosuGamers