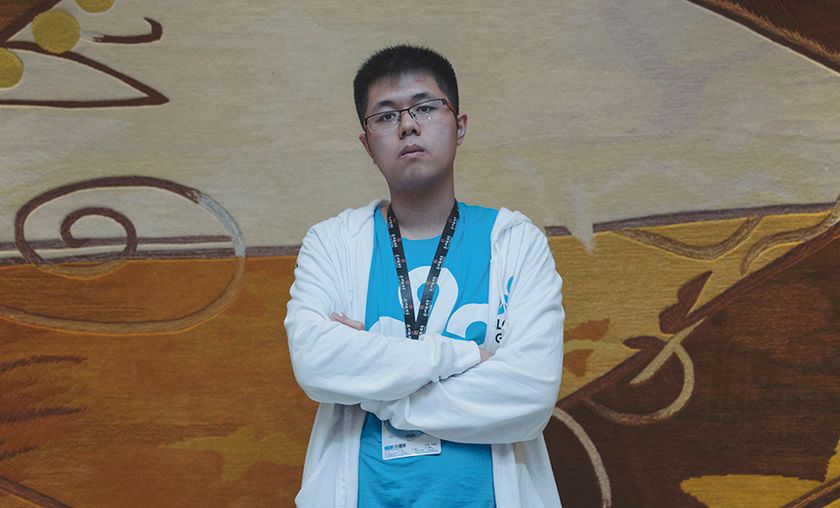 Longest game record shattered by Cloud9 and Scaryfacezzz

The second game of the Cloud9 vs Scaryfacezz match for StarLadder XII is now the longest competitive match in the history of Dota2, with a total duration of 3 hours and 20 minutes. This beats the record set by 4FC and Team Dog in April 2014.
While we knew that Jacky 'EternalEnvy' Mao and his gang are capable of some incredible things, we certainly did not expect what happened today. When Cloud9 won the first game of their best-of-three StarLadder match against Scaryfacezzz, many thought that they would get some easy points and an early lead in Group C. However, the upcoming Ukrainian squad had different plans. Despite being behind by two sets of barracks, Scaryfacezzz managed to defend their base for more than two hours, and they eventually managed to grab the victory with 3 hours, 20 minutes and 24 seconds on the clock.
The 3:20:24 game shattered the previous record for the longest competitive DotA2 match, which was held by 4FC and Team Dog (ex-mousesports) for a game in FragByte Masters 2014. As expected, the obscene duration of the game caused several map glitches : all the heroes caught on fire, a white fountain spawned in the middle of the Radiant base, and several weird glows could be seen all around the map. The two English casters Kevin 'Purge' Godec and Owen 'ODPixel' Davies resorted in music soundboards to make the teamfights interesting, as Cloud9 kept getting slaughtered everytime they attempted to finish the game. Eventually the players and casters started chatting in-game while posting their experiences on Twitter, contributing even more in this hilarious and unexpected show.
List of top 5 longest competitive games : 
1) Cloud9 vs Scaryfacezz - StarLadder XII - 3:20:24
2) Team Dog vs 4 Friends+Chrillie - Fragbyte Masters 2014 - 2:05:25 (part 1 | part 2)
3) Cloud9 vs VP.Polar - StarLadder XI - 2:02:36 (VOD)
4) CIS.Game vs New Element - The International 4 Qualifiers - 1:56:46 (VOD)
5) Invictus Gaming vs Team DK - WPC-ACE Season 2 - 1:42:02 (VOD)

 
---
More content on GosuGamers