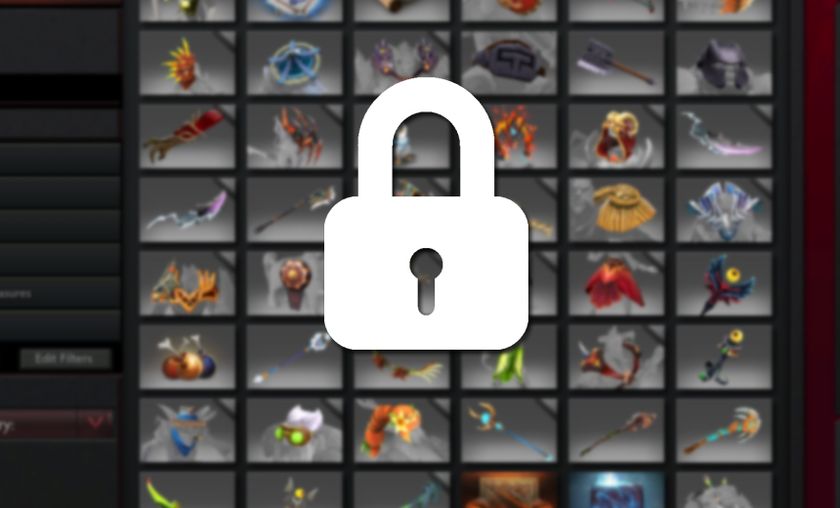 Update: ItemBets closed, bots open for unloading
The ItemBet bots at GosuGamers will soon be set to unload-only and the itembetting is closing down until further notice. Users are given two weeks to unload their items.
UPDATE 2: The deadline has been removed, you may still unload your items.
UPDATE: Bots are now available for unloading, you may unload your GosuGamers items to your Steam account at the Itembet page.
Note: If you do not receive a Trade Offer from the reserved BOT within 2 minutes, this means that there was an error sending it. In that case, please, make sure your profile is public, you don't have any trading cooldowns and you have entered a correct Steam Trade URL.
Due to the recent changes in Steam Trades, there has been certain disruption for some of our users. This results in their itembet balance at GosuGamers not updating when depositing new items. There is no clear workaround with the current system and after attempting to patch it up, we have decided to shut down itembetting until further notice and until a second edition is ready.
Depositions are closed but withdrawals will be open by the end of the week so everyone can unload the items deposited / won back into the Steam backpack. We are currently working on changing those requests over towards trade offers instead of direct trades. Note that you need to withdraw your items before the deadline date above, or they will be lost. The automatic interest system is naturally disabled so no items will be lost.
Users affected by the desynchronization and already deposited items which were not added to the itembet balance at GosuGamers will of course have their itembet balances updated and credited with the correct amount. Sorry for all trouble caused, thank you for your patience and for visiting GosuGamers.