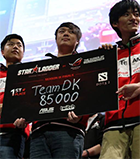 'Dota is my youth', a documentary about Team DK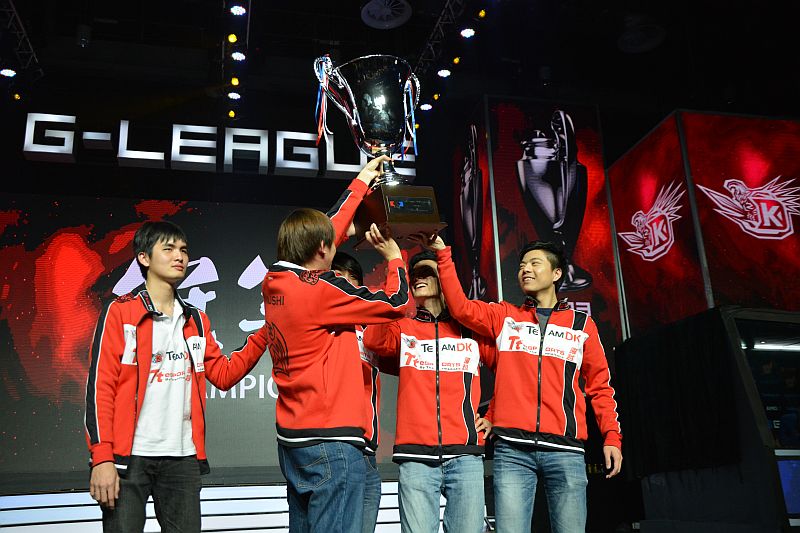 ImbaTV released yet another film about the Chinese participants of TI4, continuing their series of documentaries with interesting behind-the-scenes footage. This time, they follow Team DK, showing scenes from their bootcamp and their days in Seattle.
 
Read DK's TI4 profile here.  
For more documentaries like this, check out ImbaTV's channel here.
Headline image by SLTV.