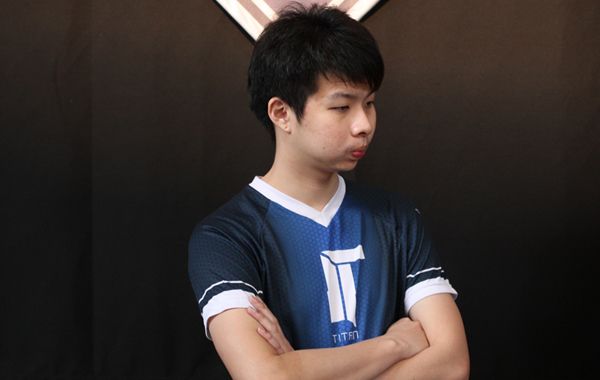 Titan.Ky.xy: 'I think that a team cannot solely rely on one person to achieve victory'


Ky.xy of Titan explains that although they lost, he is satisfied. He lost to a finalist afterall. Furthermore he talks some about the future, SEA scene and welcomes Bulba to the TI4 Aegis deniers club.
Titan will continue to play until October when their contracts end. After that point, what happens is currently unknown. First of all though, they will take a break for two or three weeks. 
---

Highlight clips are aviailable on our YouTube channel. You can also visit our wiki page for more information on The International 4.