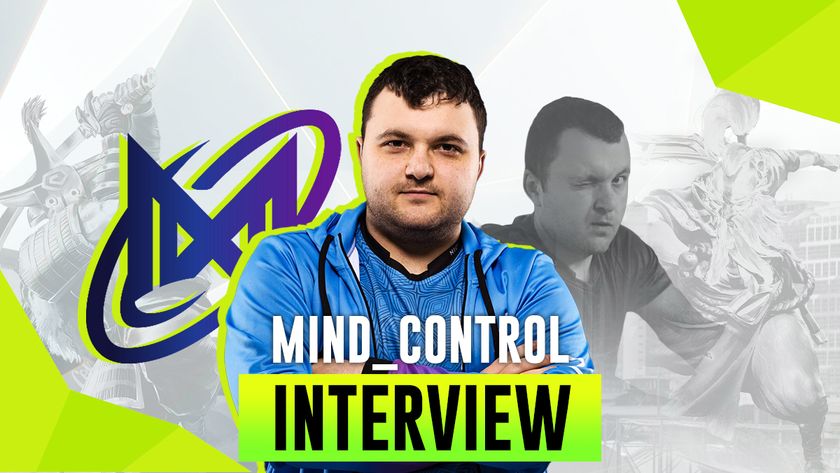 MinD_ContRoL interview: "I like when they change the heroes majorly"
ESL One Malaysia marked the final big LAN event before The International 2022, so we took this opportunity to talk to some of the teams that are now preparing for the big regional qualifier battle leading to the most important tournament of the year.
Nigma Galaxy will be fighting in a couple of weeks' time in the Western Europe regional qualifiers for a spot at The International 2022. But, before that, Nigma, along with the likes of Team Secret, Team Liquid, Entity and Alliance, who will be joining them in the TI11 qualifiers bloodbath, made a pit stop at ESL One Malaysia where they had the last opportunity to test their strength against the opposition.
We took this chance to talk to Nigma Galaxy's offlaner Ivan "MinD_ContRoL" Ivanov during the ESL One Malaysia main event and see how the new patch might have impacted the team and when they are going to gather for the qualifiers bootcamp.
We also touched on the 1v1 tiebreak matchup between Syed "SumaiL" Hassan and Armel "Armel" Tabios that sent Nigma Galaxy to the lower bracket and found out that there were some misunderstandings regarding the rules. More about that in the video below:
The interview was conducted by our Teh "GravityWillFall" Wi-Liam in the Arena of Stars from Genting Highlands after Nigma Galaxy was eliminated from the tournament.
 
More content from ESL One Malaysia 2022
The International 2022 regional qualifiers are set to begin this coming Saturday, September 3 with South America and Eastern Europe brackets. Nigma Galaxy, along with the other 11 teams seeded in the Western Europe regional qualifiers, will start on the 13th of September.