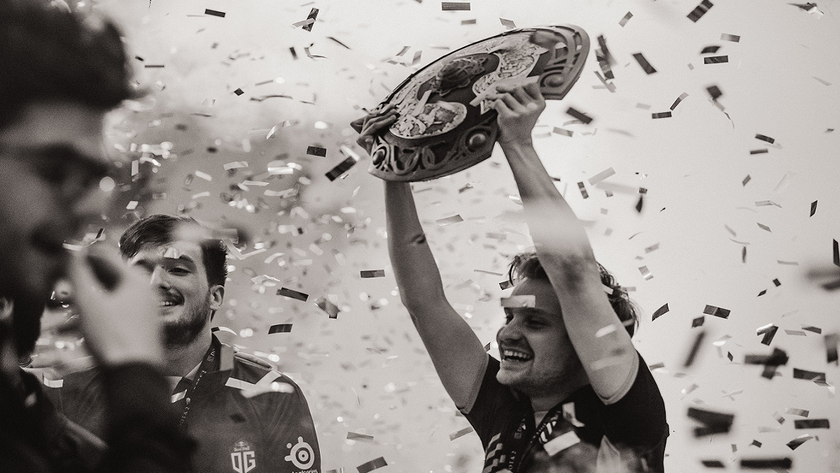 Relive TI9; A comprehensive recap
TI9's greatest and heartbreaking moments have cemented themselves in our hearts and history. Now, they are compiled in one story. 
TI9 ended only one week ago, but it feels like a lifetime ago. The ninth iteration of the pinnacle of all Dota 2 events was one of the best tournaments from start to finish and its end has left a void (spirit) in the lives of fans across the world. 
From mega creep comebacks to OG's history-making TI championship claim, join our host Shannon in reliving the excitement and feels. 
And for those of you that might have missed the first part of series, reviewing TI1 through fan-favorite TI3 - Here you go!
.... and Part II
But of course Part III including the TI9 runner up team,Team Liquid's, championship journey in TI7 and the TI9 champions, OG, clinching their first International title at TI8.
The International 9
Valve brought the biggest Dota 2 event of the year to the Mercedes Benz Arena in Shanghai, China —home of infamous Shanghai Major of 2016.  The venue was an indoor arena located on the former grounds of Expo 2010 in Pudong, Shanghai, China, with a seating capacity for 18,000 people. Eighteen teams - Team Secret, Virtus Pro, Evil Geniuses, ViCi Gaming, Fnatic, PSG.LGD, Team Liquid, NiP, OG, Keen Gaming, TNC Predator, Alliance, Mineski, Na'Vi, Infamous, RNG, Chaos and Newbee competed for the title and final reward. The prize pool had exceeded $25 million and that of TI8 (more than $23 million added by crowdfunding) and clocked in at a record-breaking $34,330,068.